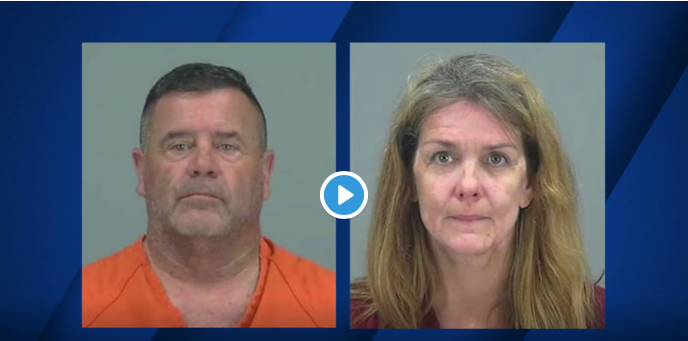 It's so sad, but you see these types of news items every so often when the real estate market is doing well.
Beware!!! This is why you should work with contractor who were referred to you by people who have actually worked with them. Don't give them large deposits before they start the job. If they say they don't have the money to buy materials, that is a red flag. You can negotiate how much money you give them up front.

Relying on sites like Yelp is questionable at best because they don't verify working relationships. Anyone or friends or co-scammers can write glowing reports. You are not buying a meal, you are buying something way more substantial. Do your due diligence.
Ask your real estate professionals or your friends who have done work in the past and have had great experience.
https://abc7news.com/4226023/?ex_cid=TA_KGO_FB&utm_campaign=trueAnthem%3A+Trending+Content&utm_content=5b99f5db04d30157f221e7b2&utm_medium=trueAnthem&utm_source=facebook

hashtag#realestate hashtag#work hashtag#contractors hashtag#deposits hashtag#redflags