Steve Mun Group Home Selling System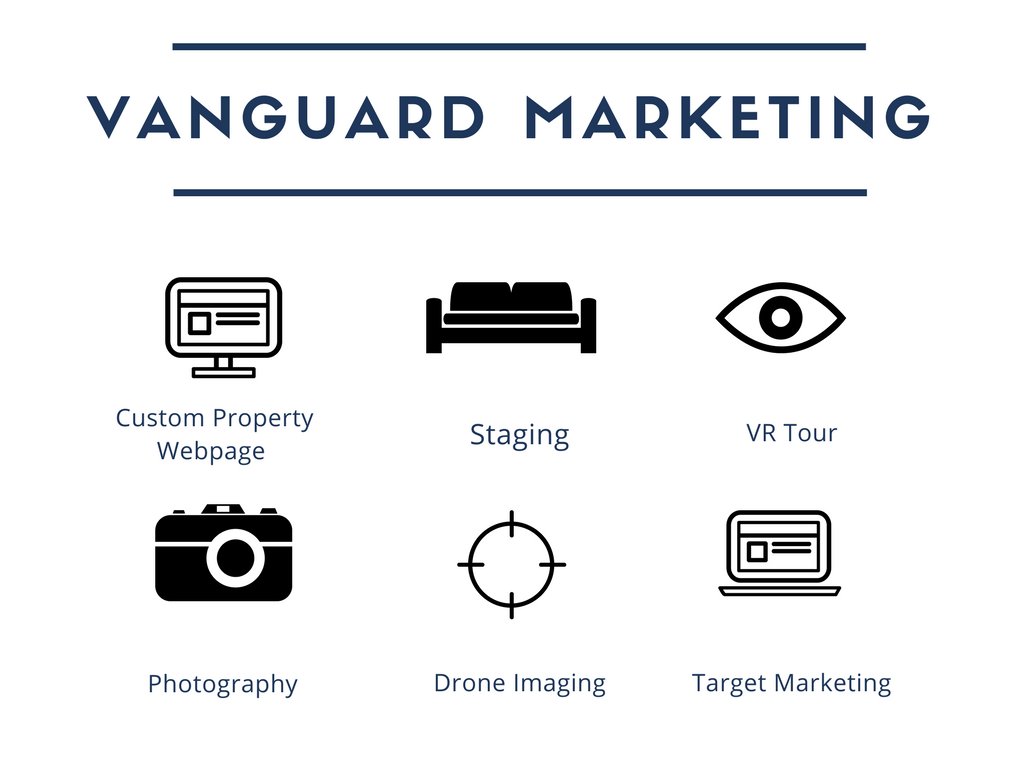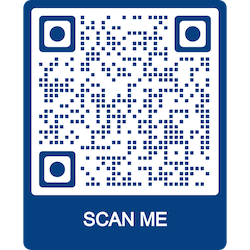 94% of home buyers start their home search first on the internet now.
The reality is that a home that shows well and sells quickly, takes weeks of preparation involving a team consisting of an army of people: handyman, painter, cleaners, hardwood re-finisher, professional stager, photographer, videographer, termite inspector, property inspector, roof inspector and an excellent Silicon Valley Realtor who is an exceptional marketer and negotiator. A fantastic looking home does not happen by accident; it takes a tremendous amount of hard work.
The first and possibly the most important step is getting the home into Market-Ready condition for homebuyers. In Silicon Valley, multiple offers and overbidding on updated homes is almost the norm. So we help you, by fronting the renovation costs, so you can maximize your profit potentials. Yes, this means no upfront, out of pocket costs for you. You just pay back at closing. Simple and hassle free.
+ Ask us about SMG Concierge Service - the No Hassle, No Out-of-Pocket Costs Renovation Listings Program +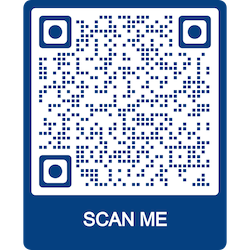 To ensure successful sales, Steve Mun Group Home Selling System incorporates, among other things, our professional staging service*, 3D Virtual Tour*, Professional Photography* connected to all major Social Media outlets for maximum targeted exposure with each of our listings to insure your house is presented in its best possible selling condition at no additional cost to you. Buyers love our presentation. This explains why many of our listings receive multiple offers and set record prices.
See some of our listings and their individual sites.
Emotions, not logic, are what sell homes quickly by generating multiple offers. As your Silicon Valley Real Estate Agent, we understand marketing and are always ahead of the rest of the pack in our marketing presentation. We simply market better than the rest.

WE NEVER REPRESENT YOUR ADVERSARY


Representing both the seller and buyer is the worst thing for both parties. The only party to truly benefit is the agent who receives double income for the same amount of work. Hence, this is the hidden trap for most uninformed clients who are tricked into believing they are best served with a small rebate. When the compromise their agent has to make to get the deal done, will far exceed the small rebate and result in an unfair exchange in value, which they will discover only when it is too late.



The end result speaks volumes: we sell for higher prices in less time than our competitors who do not have a proven Home Selling System in place. Are you really saving money if you don't get the most you possibly can, and leave money on the table? Put the proven Home Selling System to work for your listing. That is the smart thing to do. Call us now.
DRONE IMAGING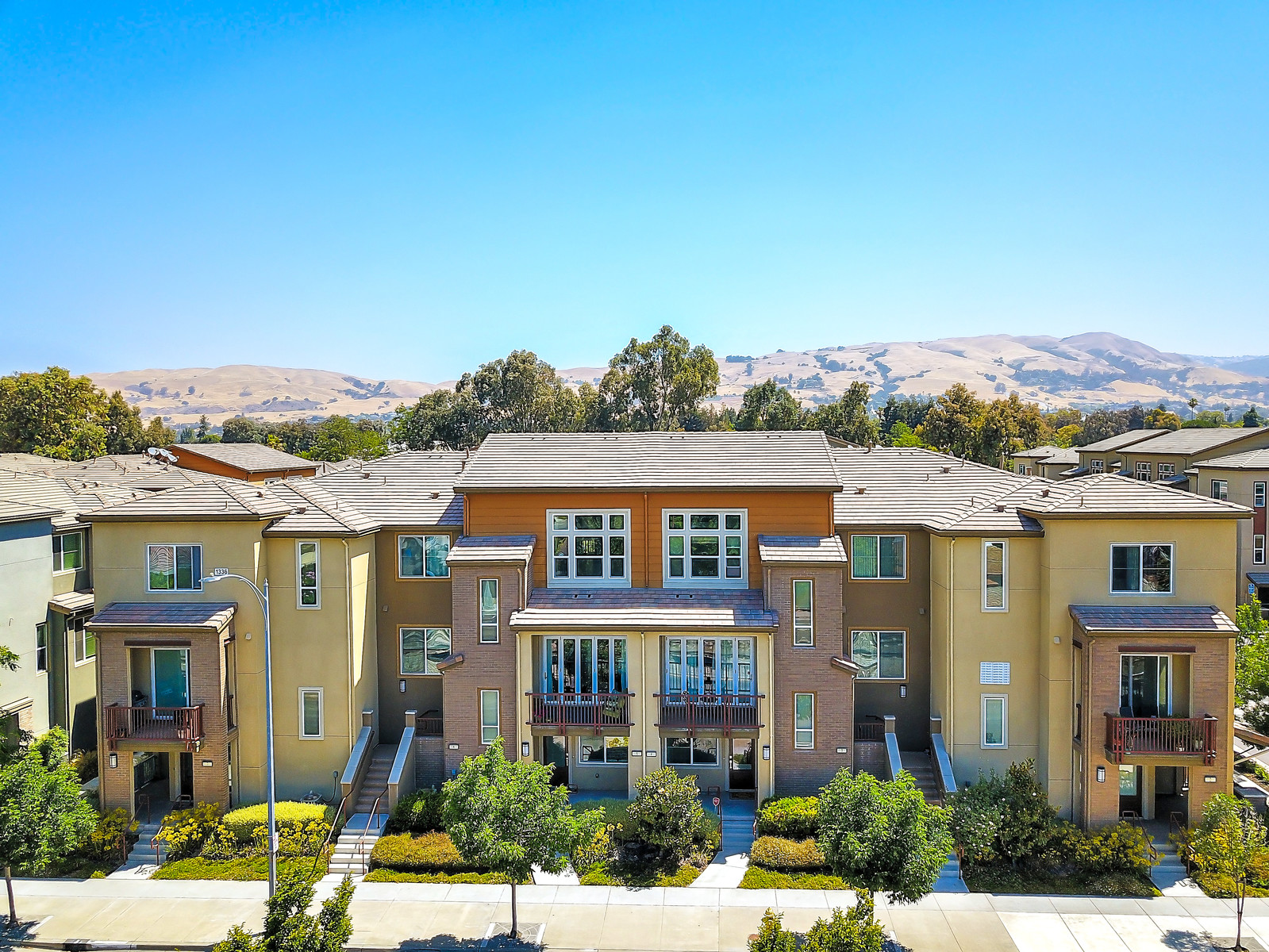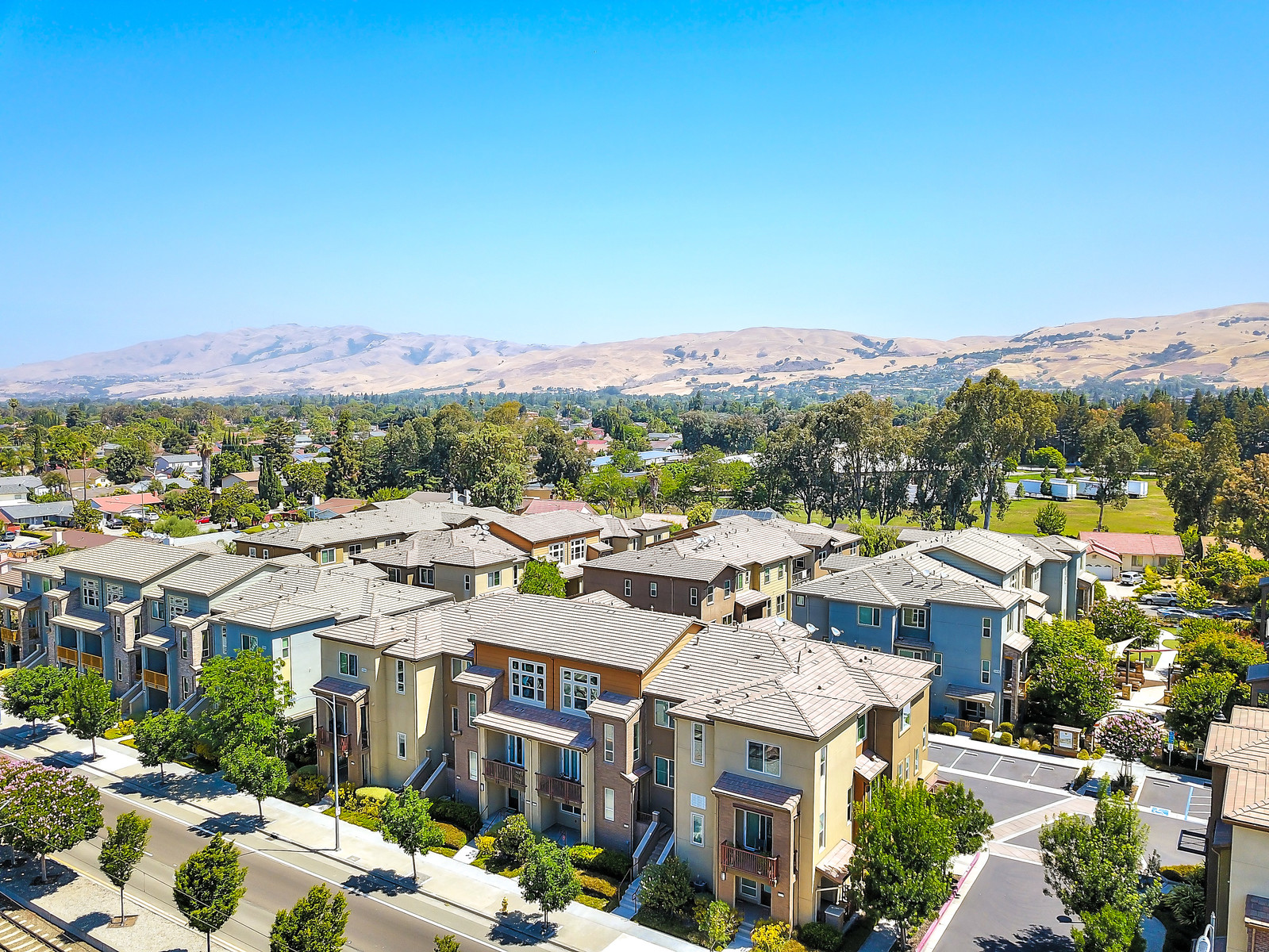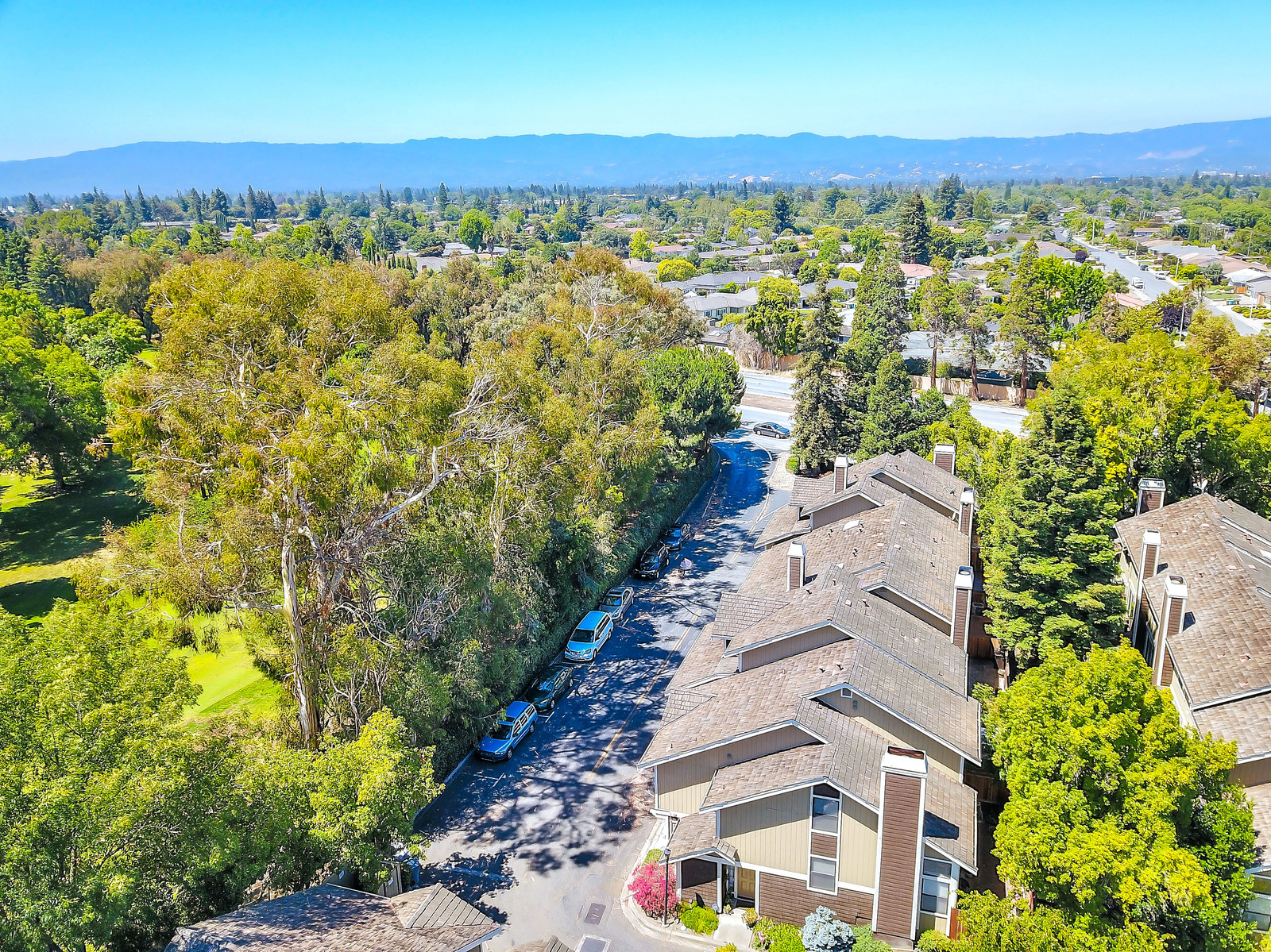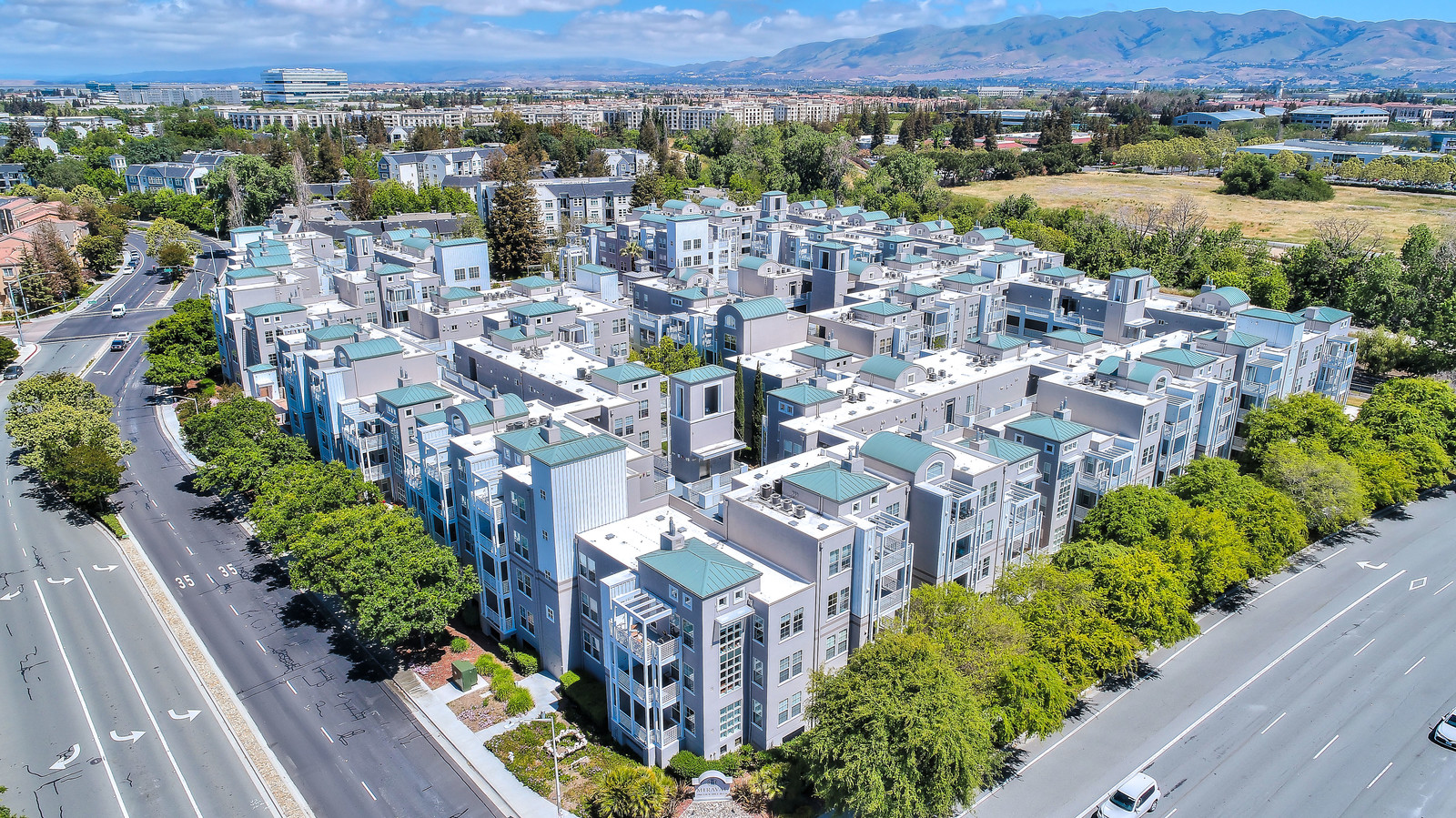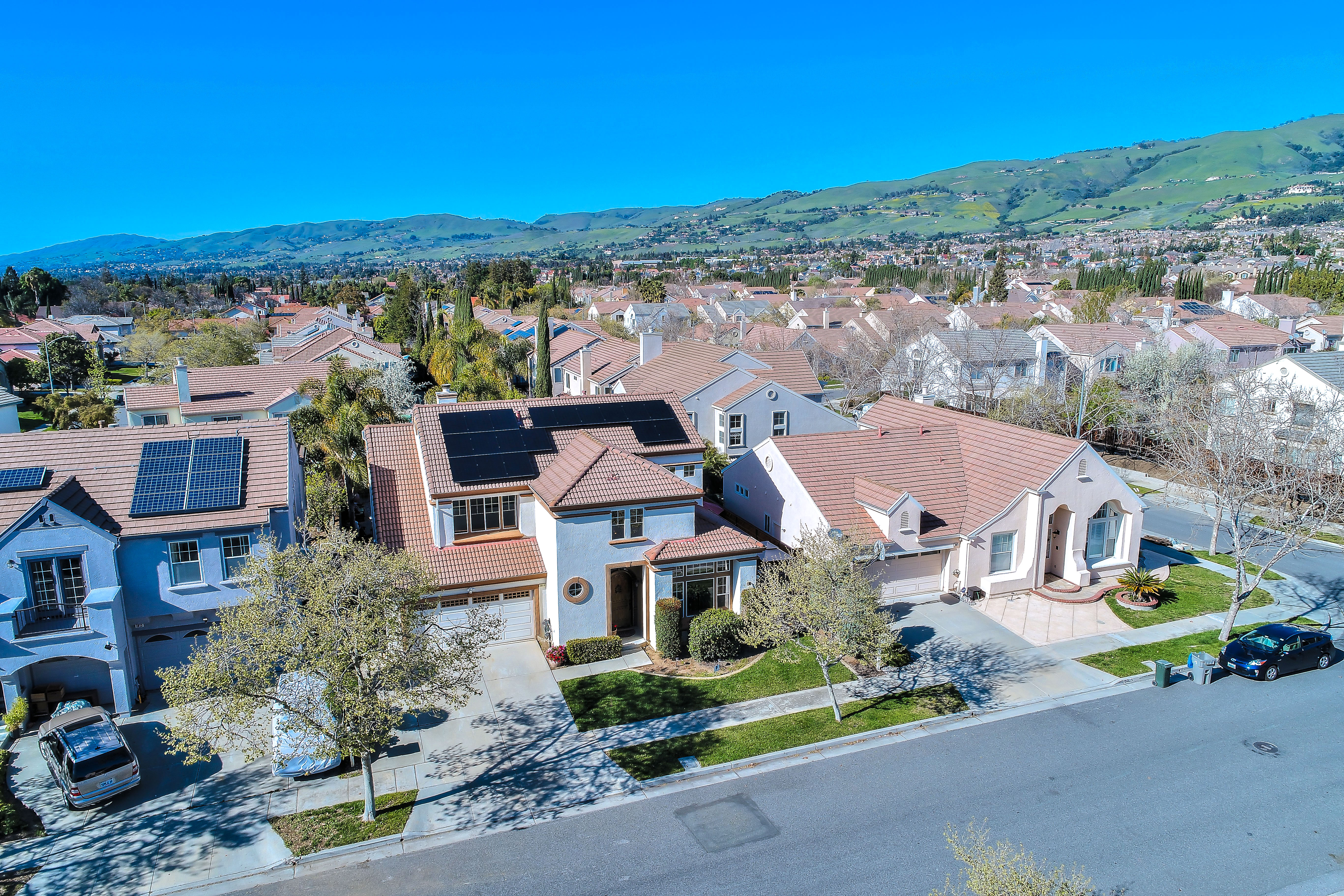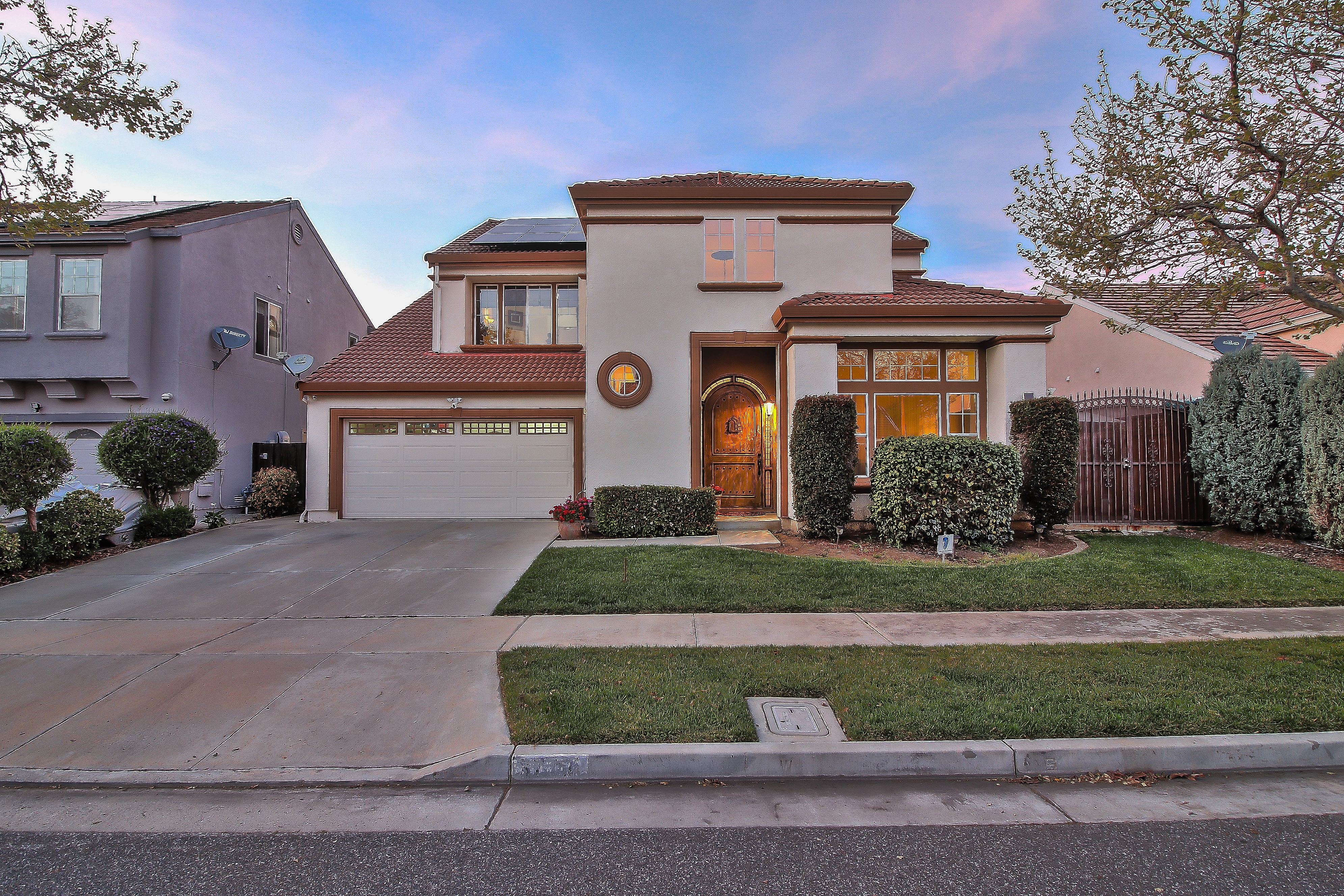 VR TOURS
TARGET MARKETING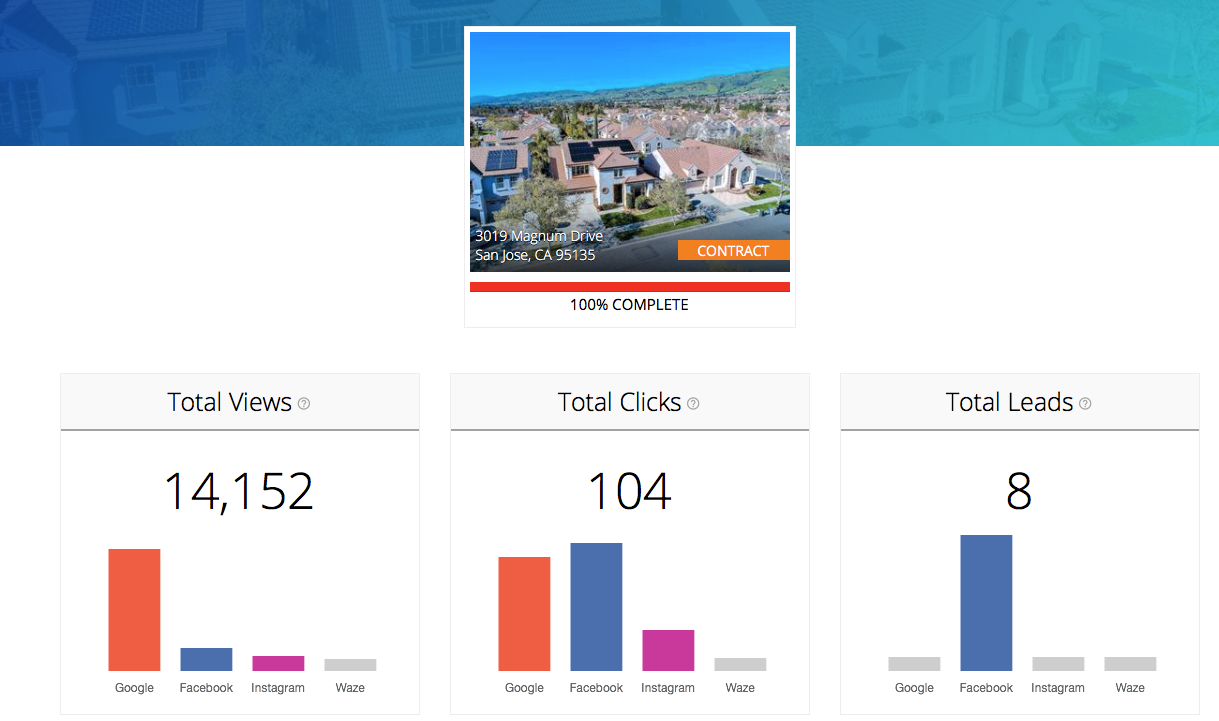 BEFORE AND AFTER RENOVATION ASSISTANCE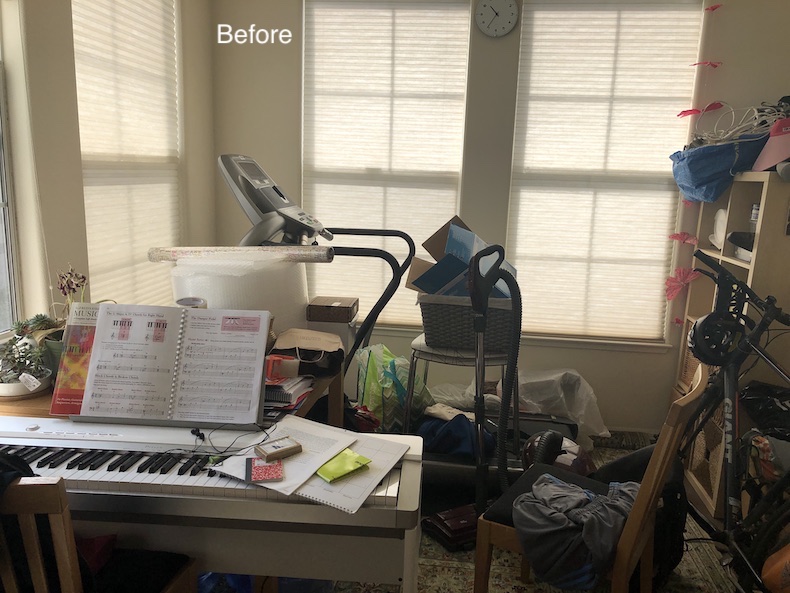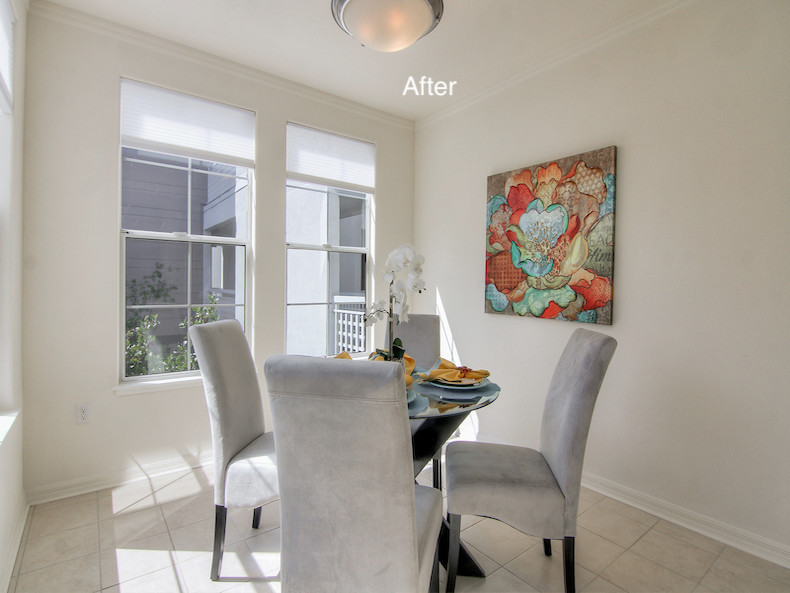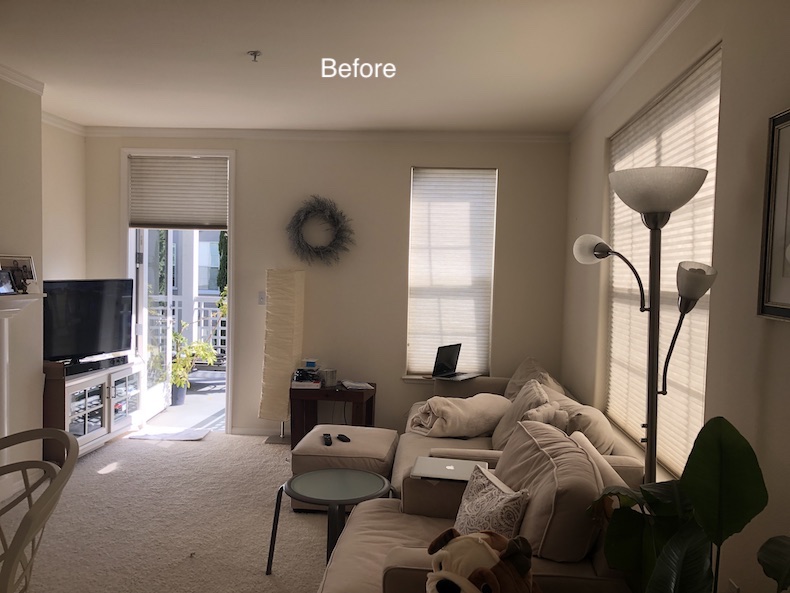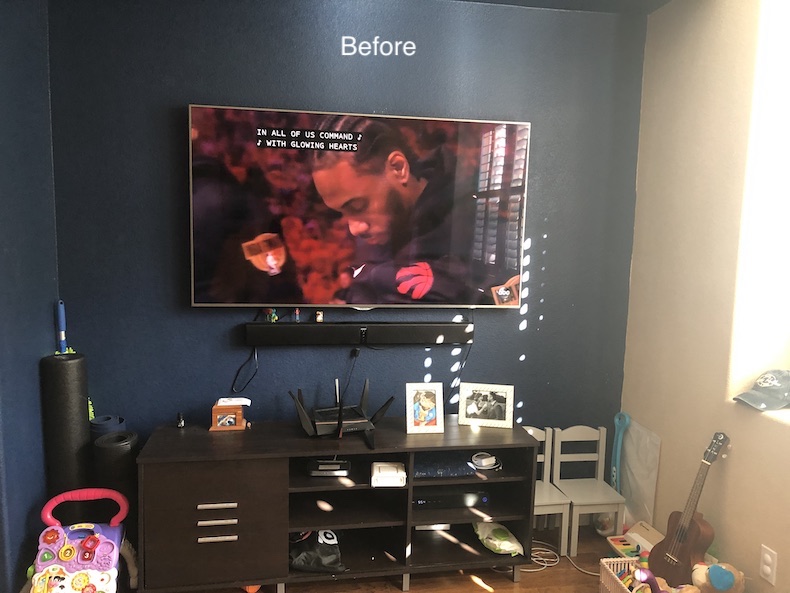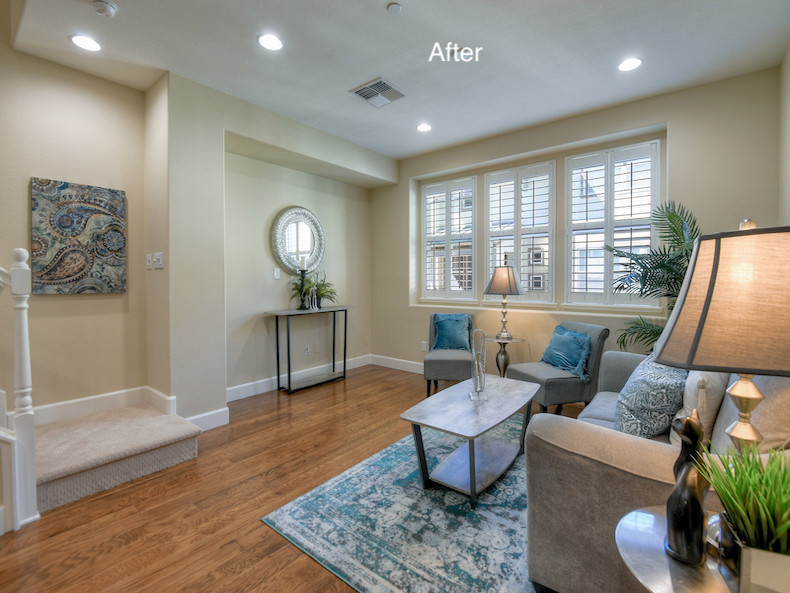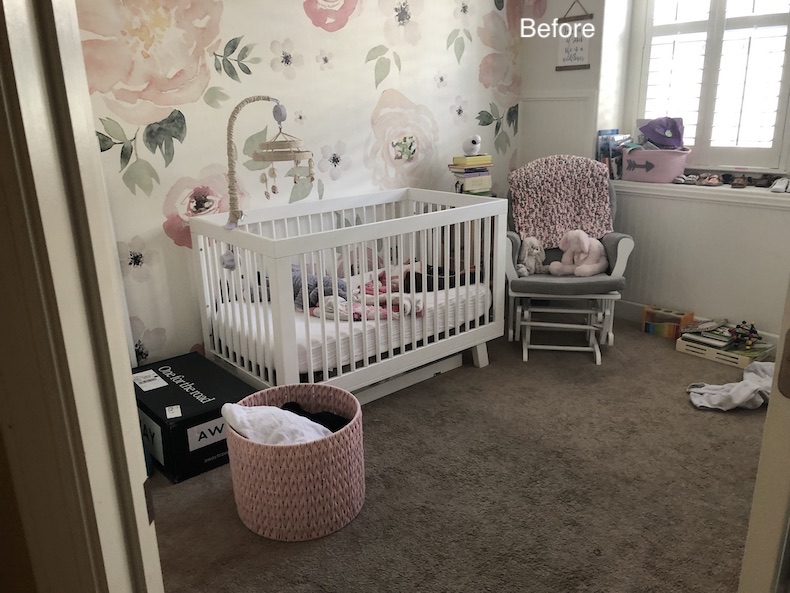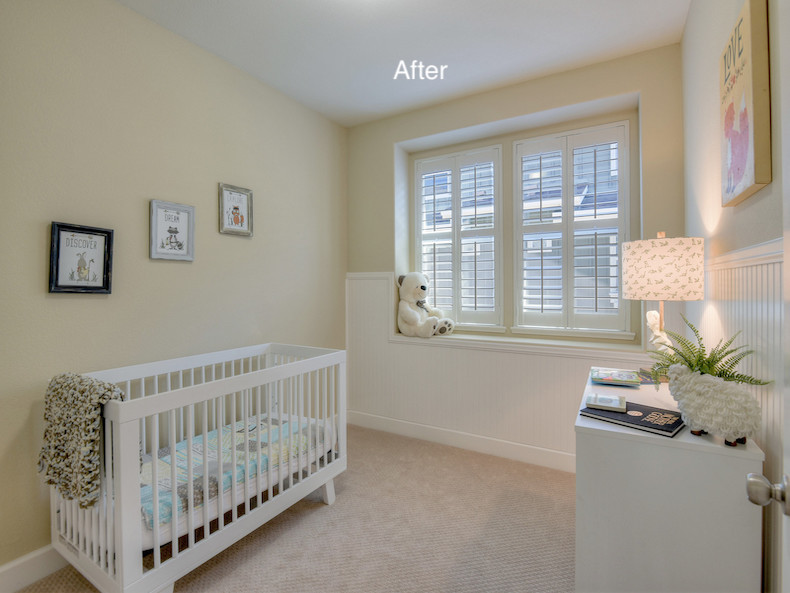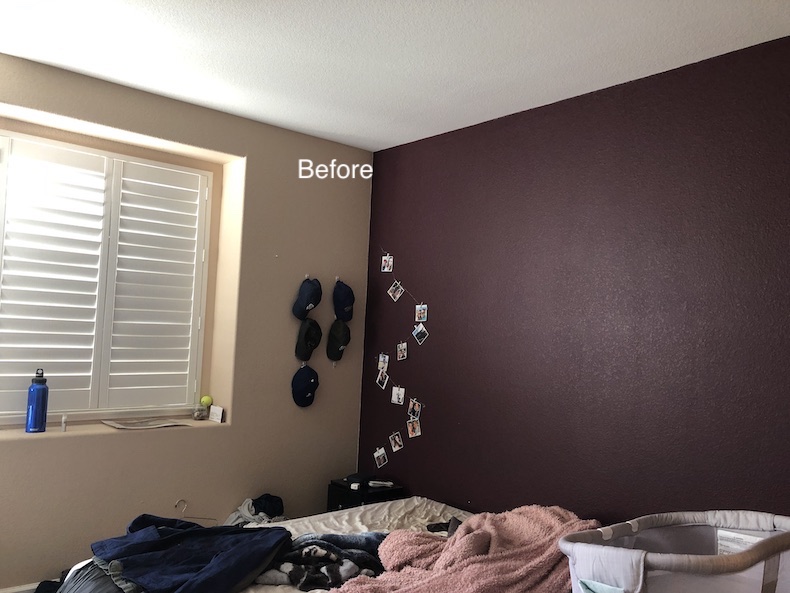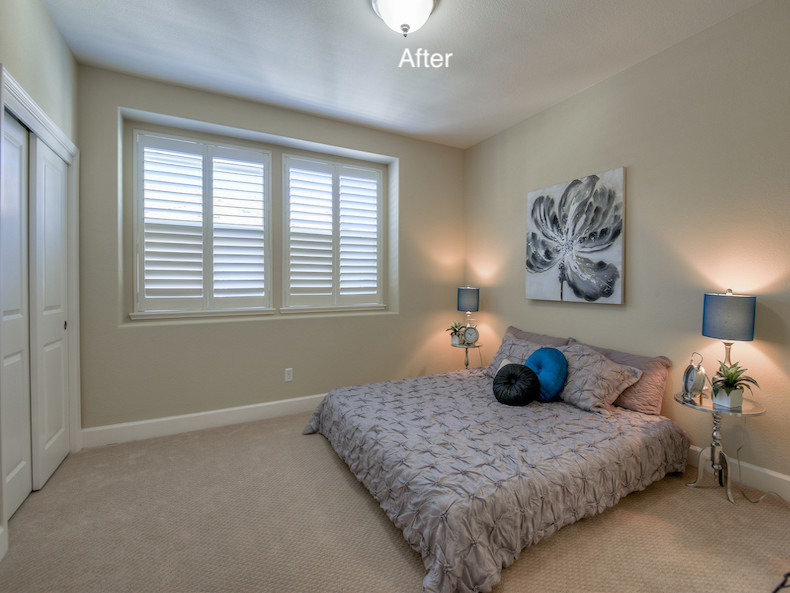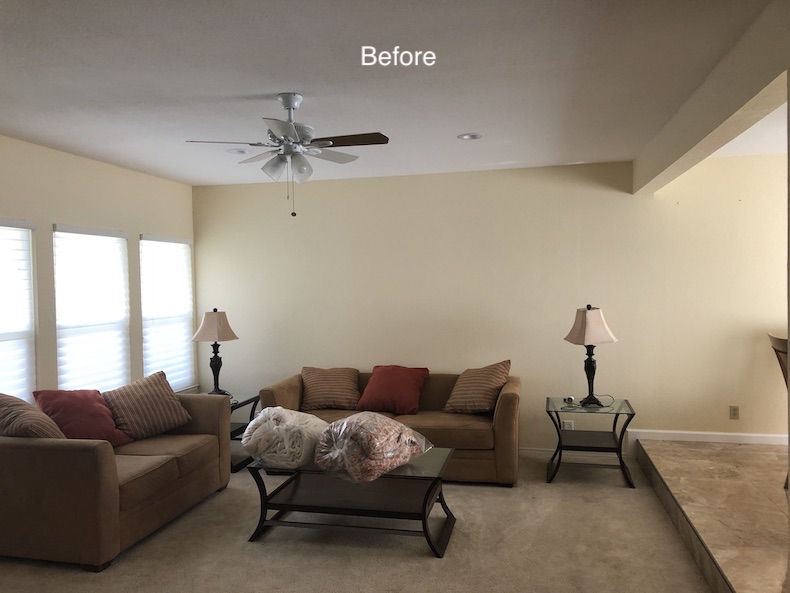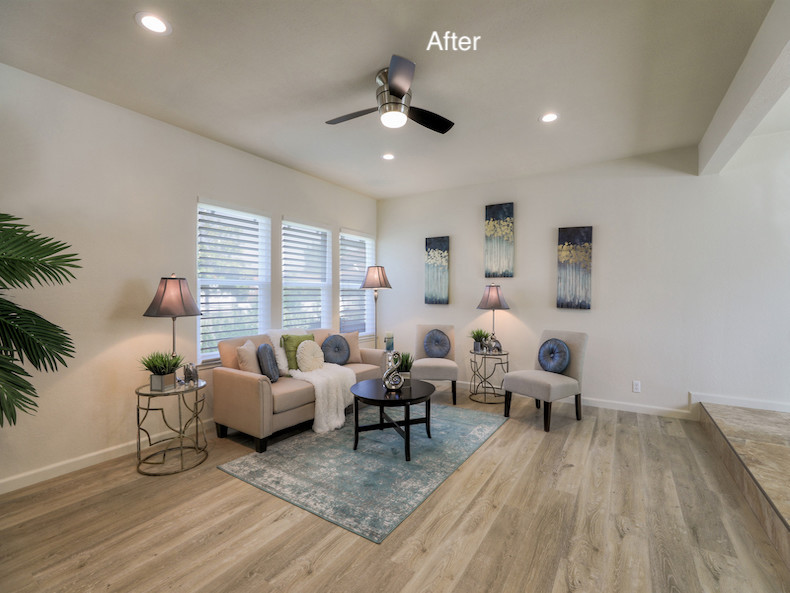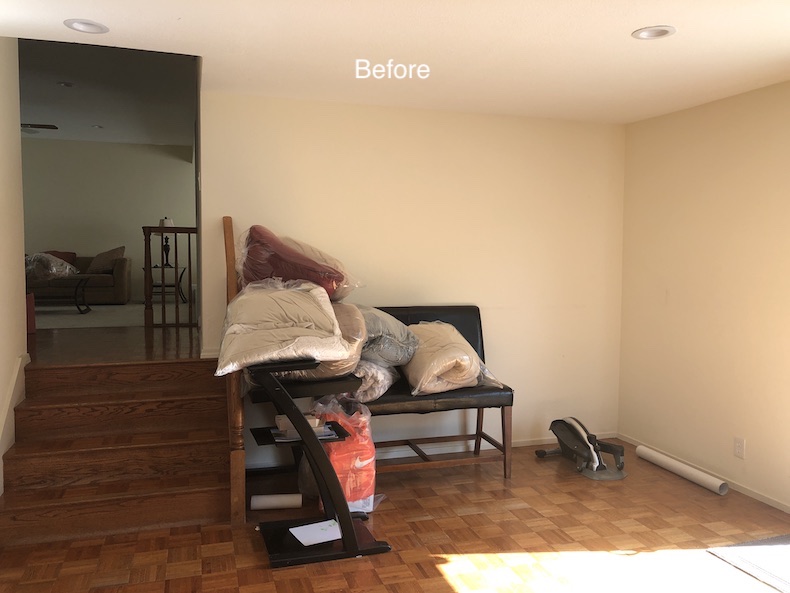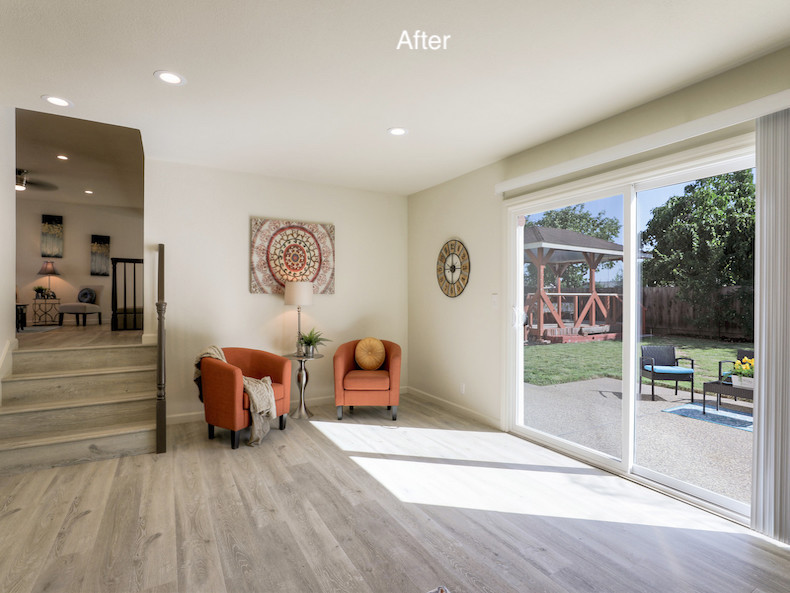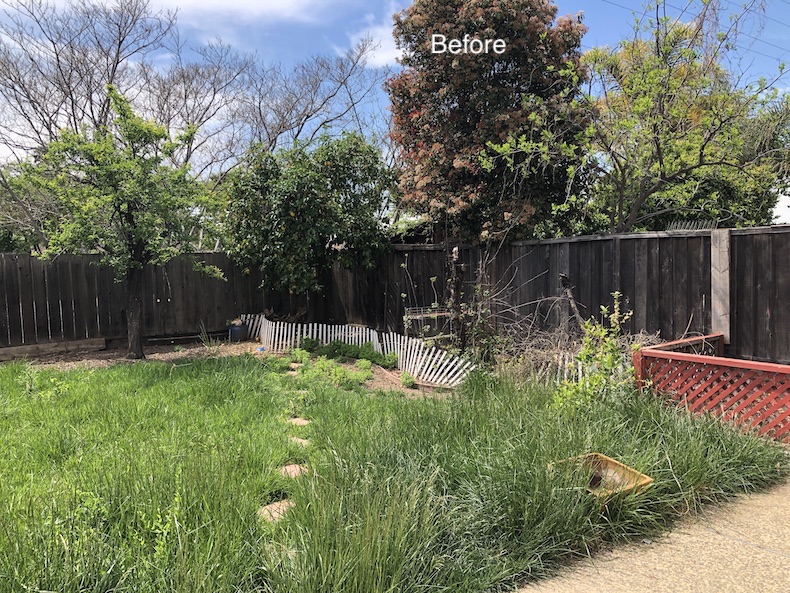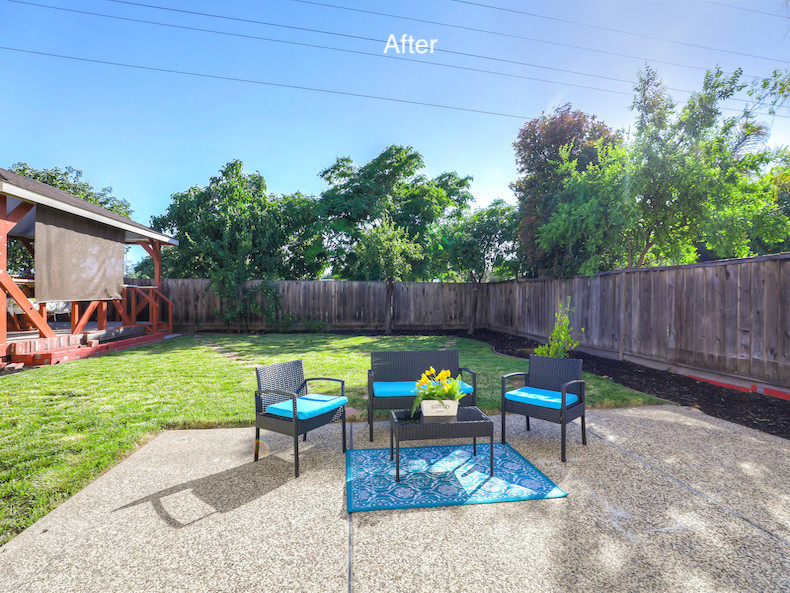 VIDEOS