New Technology- 3D Virtual Tours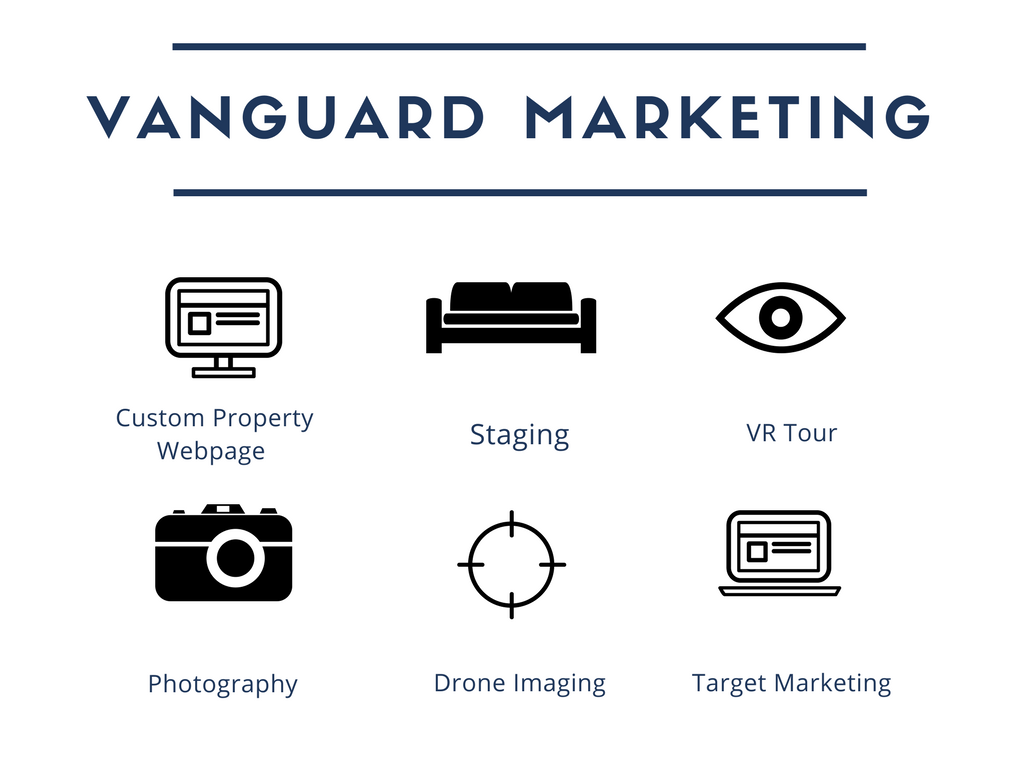 We strive to constantly be the disruptive force in the Real Estate space in Silicon Valley. We bring the latest technologies usually reserved for Multi-Million Dollar Listings to all of our clients.

WHAT IS THE MULTI-MILLION DOLLAR LISTING SECRET?

The biggest things in the Real Estate Industry right now is Virtual Reality Tours. Not basic virtual tours, which are photographs stitched together with transitions to mimic motion, but 3D, immersive, virtual reality tours. Buyers can now literally walk through your property at the comfort of their own home any time of the day or night and anywhere on their smartphones. 24/7 access to your home.

This is what 3D Virtual Tour technology does this for you property. As you can observe, buyers can literally walk through and see every room from their own points of view and see what you want to highlight for their benefit. Point them to the new appliances, or the new back splash and let them admire the quality and beauty of the workmanship. Download the app, wear virtual tour goggles and you can be transported inside the property for a completely unique and immersive experience.
This tool provides anytime, real-time access which helps in the decision making process. It allows buyers to make decisions quicker and more effectively, thereby providing an edge to our sellers. Our listings move faster to close than our compeition. This is a game changer.

Foreign or out of area buyers can now see every inch of the entire house without having to physically enter the property in order to make an offer with absolute confidence and certainty. This ability saves everyone time and increases and maintains buyer interest levels which generates higher selling prices. More interested buyers mean higher potential selling price.

Our sellers have access to this and other types of leading edge technology coming into the real estate space.
Who you hire absolutely matters.


Virtual Reality Home Selling