Learn more about the SMG Concierge Service:
The No-Hassle, No Up-Front Cost Home Improvement Program.
Help improve your chances to get more money in less time with no hassle for your Silicon Valley Home.
Every home may need a little love or updating here and there to put it in market-ready condition to bring in MORE MONEY IN LESS TIME. Especially now, when the market is shifting, the property must stand out from the rest of the crowd, or it will get lost in the crowd of unsold properties. Majority of homes that are selling today in the MLS are BEAUTIFULLY UPDATED; while the ones not selling, and looking for any buyer, are in outdated conditions.
In Silicon Valley's highly competitive real estate market, your house needs to stand out in the top 25% of inventory and attract a lot of attention to receive maximum price and close fast. We can help with no cost to you and assist in coordinating the renovation work that maximizes the value of your house. No Up-front cost on your side, you simply pay back during escrow.* We call it the SMG Concierge Program.
We can help coordinate the repair work with a vendor in our approved network so it is worry and hassle-free for you and maximize the potential of your house. WIth over 20 years experience in Silicon Valley Real Estate and a Master Certified Negotiator, we know what upgrades help your house sell for TOP DOLLARS with a small investment. It can be a lot of work or very little work, depending on the condition of your property and how much you wish to invest. You focus on packing, we can focus on closing escrow so you can move on to the next chapter of your life.
See if you can benefit from this program. Fill in the information in the Home Qualification form and tell us what you would like to renovate in the address section; we will contact you to discuss the scope of work and the details.
We have been helping our clients receive more money for their homes in less time for years. See how we did it.

https://www.stevemungrouplistings.com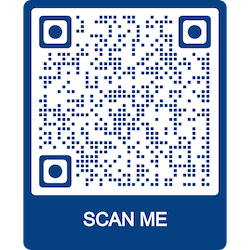 *Qualification Required