Steve Mun Group is passionate about giving and making a difference where we do business. We don't want to benefit without doing something to make the community a little better than when we got there. We will always strive to contribute to the community and to support those who may need a little boost.

Help us do make a difference. Please consider contributing if we come to you for assistance.

First Annual Food Drive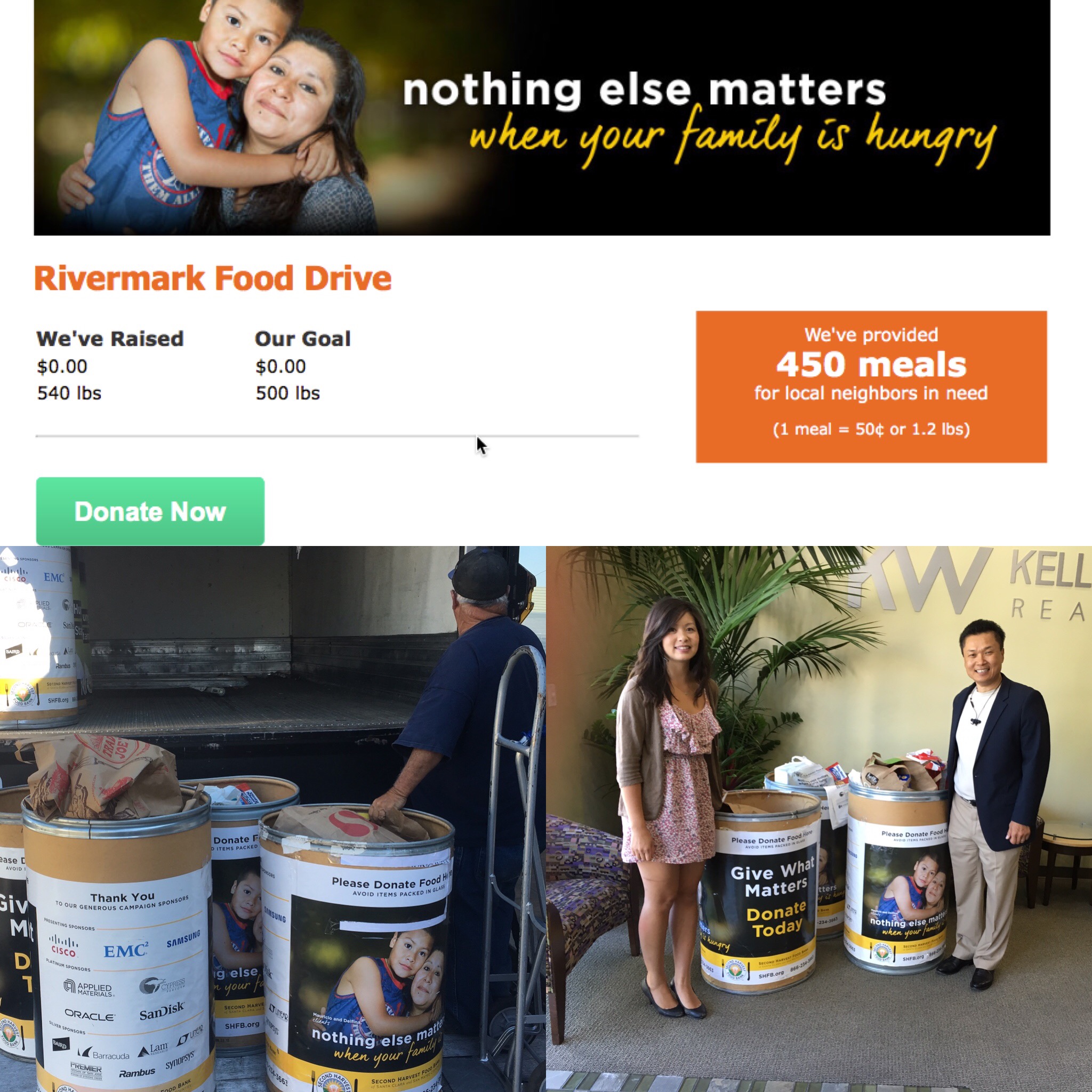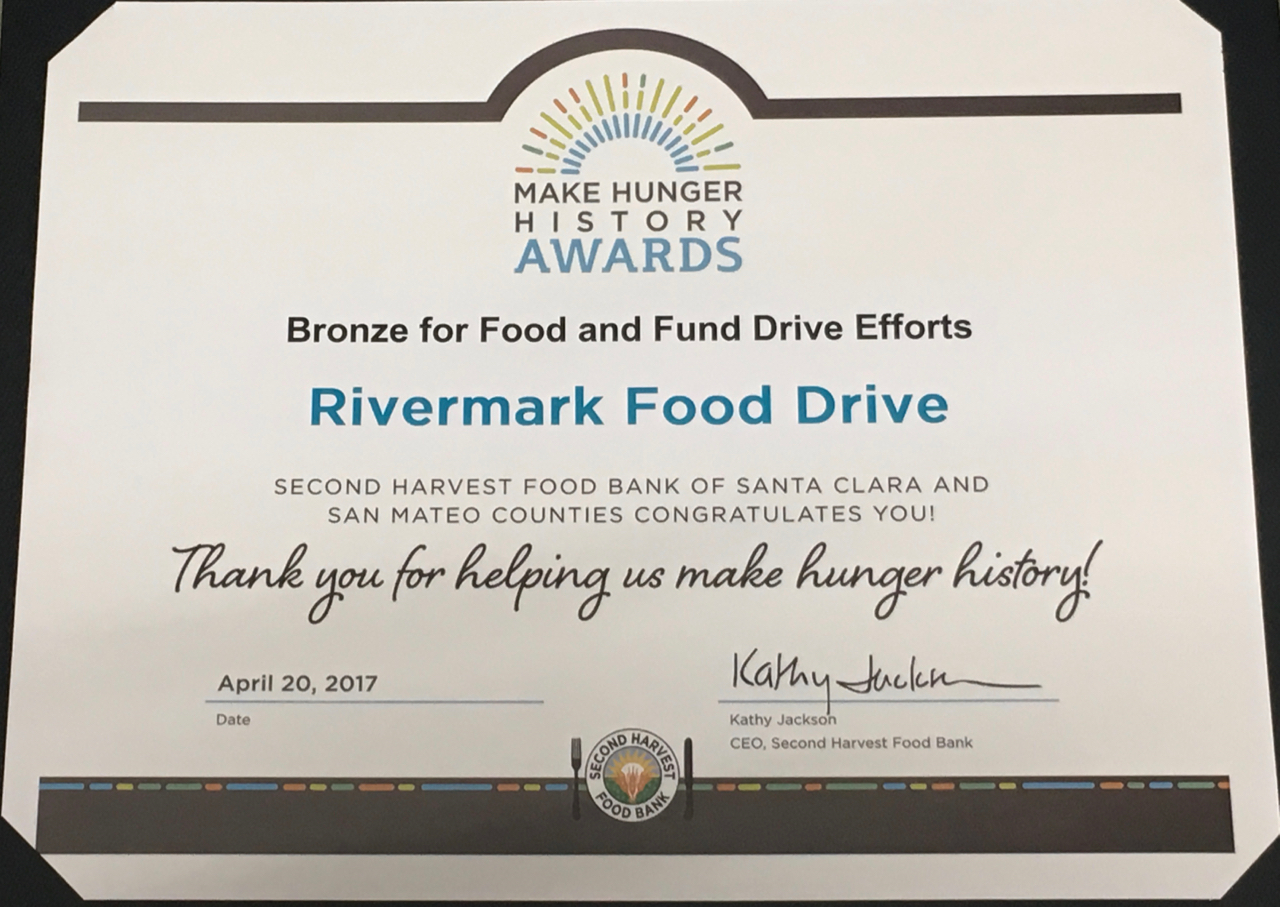 2ND Annual Food Drive
This year we were able to more than double our goal of 500 lbs. People seem to be more able to donate cash than food, which is fine. The cash donations represent 2.4 lbs. per dollar. Thanks to all of those who contributed. Your donations matter to those who did not go to bed hungry.
We look forward to your help next year as well.