It's a New Year. People have NEW GOALS for the coming year. Some may be making resolutions to become new homeowners. Homeowners who have rental properties may be looking into expanding and getting bigger or more rental properties as rents keep rising and more younger people with less assets are forced out of the homeownership market. There will always be renters looking for rental properties.
Steady and continually rising rental income sound really good now. And you can see this scenario happening around us as you see Major Banks and Hedge Funds buying up as much rental properties as they can right now to divest from stock and focus on real estate. The RICH GET RICHER during a time of recession or financial crisis as they buy up assets while the average person sits on the sideline and watches all the action happen around them.

Things like Crypto are proven to be unstable and risky, but nothing is as safe and consistent as real estate in the Bay Area. Why take risks of the unknown or the flavor of the moment, when we know for certain that we will never build enough housing in the Bay Area to satisfy all of the demand for housing? This is a FACT, NOT AN OPINION.

There are tools to help homeowners and investor build more wealth. You can get access to TAX-FREE MONEY to have more buying power. You can even have someone else fund the renovation project so you can get more money and beat out the competition. The system is set up to help real estate investors who know how to work the system. The system is always designed to help the investor class. It's just a matter of joining the club and getting access to the benefits.
If you want to learn more about the NO-UPFRONT COST RENOVATION, please go to the link below.
https://www.stevemungroup.com/smg-concierge/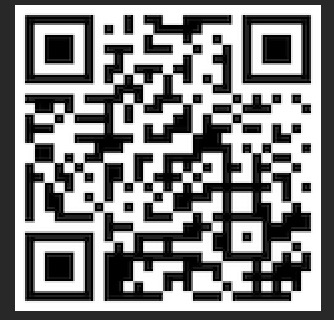 Feel free to reach out or comment and I will respond.
Contact me by
DM or 650-605-3188 📲 👍
Follow me on social media:
Instagram
🏡 @stevemungroup 🏡
TikTok
🏡 @stevemungroup 🏡
YouTube
🏡 https://www.youtube.com/stevemungroup?sub_confirmation=1 🏡

DRE: 01358433
KWSV
#rentalproperties #rentalportfolio #realestateinvestor #realestate #siliconvalleyrealtor #realestateagent #househunting #houseshopping #miliondollarlisting #listingagent #bayarea #siliconvalley #siliconvalleyrealestate #bayarearealestate #sanjose #stevemungroup