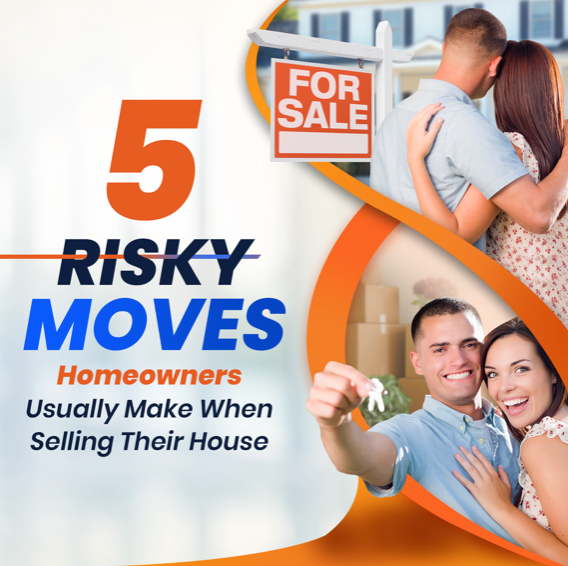 We are entering the Spring Selling Season in the Real Estate Space. Lots of sellers thinking about and trying to figure out whether this year will be a good year to sell a home. Lots of things to consider and to see how the market is doing right now. To help assist you in making the decision that is correct for you, here are some actions to avoid and why.
https://www.stevemun.com/blog/2022/2/3/5-risky-moves-homeowners-usually-make-when-selling-their-house
As always, we are here to help in any way we are able. If you have questions or need clarification, please ping us.