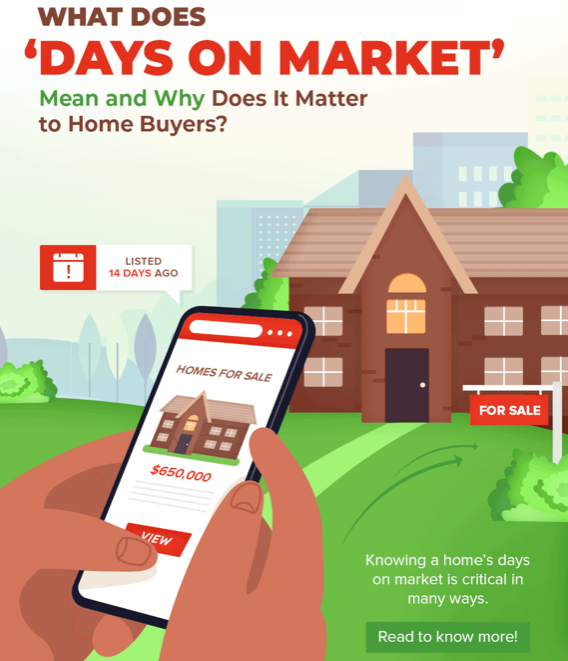 If you are a new buyer in this hot housing market where finding that dream home is a challenge. Your are being bombarded with so much information, data and reports and disclosures to review; you feel overwhelmed. I understand.
To possibly help your narrow down homes to review and look over there is one acronym that you should get to know: DOM (Days on Market). This number can be insightful and may help you focus and target homes that may possibly provide better opportunities for you.
To learn more read the article below
https://www.stevemun.com/blog/2021/12/13/what-does-days-on-market-mean-and-why-does-it-matter-to-home-buyers
If you have questions or would like to learn more about other types of strategies to improve your chances, please feel free to reach out to me.
#firsttimehomeowner #homeownership #homeowner #prideofownership #homeownerbenefits #mortgage #homeequity #realestatenews #siliconvalleyrealestatemarket #siliconvalleymarkettrend #realestatesales #kwsv #stevemungroup #whoyouhireabsolutelymatters #work #realtor #realestate #siliconvalleyrealestate #bayarearealestate #realestate