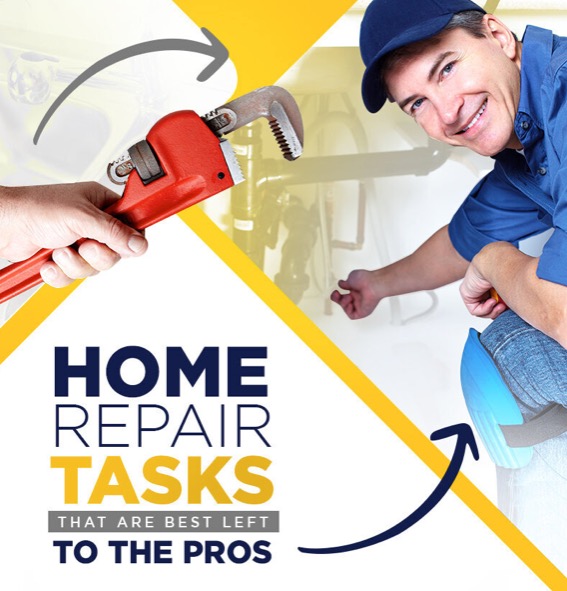 In these days of HGTV, homeowners think they can do things on their own to save money on home repairs. Well, that depends. Certain things may be OK for homeowners to tackle on their own with a trip to your local HomeDepot or Lowe's.
But there are other items that should be left to the professionals. Tinkering with them can not only be dangerous, but may ultimately end up costing more......
Sometimes you save money by doing to correctly once.
See some of the items that should definitely be left to the professionals.
https://www.stevemun.com/blog/2021/8/20/homeowners-make-sure-you-leave-these-repair-tasks-to-the-pros
#homerepairs #DYI #homedepot #lowes #plumbing #electricalwork #realestatenews #realestatesales #siliconvalleyrealestatemarket #siliconvalleymarkettrend #santaclaracountymarkettrend #siliconvalleymarketreport #santaclaracountymarketconditions #kwsv #kellerwilliams #stevemungroup #whoyouhireabsolutelymatters #work #realtor #realestate #siliconvalleyrealestate #bayarearealestate #realestate