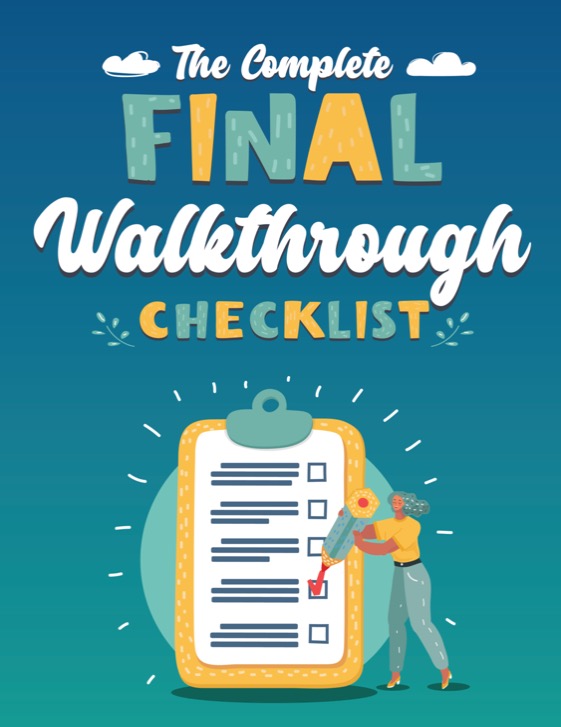 In a few days the recording of deed will take place and the property will be yours. Time of extreme excitement and nervousness. It is almost here.......
So what are you supposed to do when your agents walks you through your soon-to-be new home?
Not to fear, help is here. Here is an outline of things to bring and what to look for while your agent is walking through the property with you to make sure everything agreed to are in order.
https://www.stevemun.com/blog/2021/5/25/the-complete-final-walkthrough-checklist
#finalwalkthrough #homebuyers #happyclients #anotheronesold #househunters #homeforsale #realestate #realestatesales #santaclaracounty #keyhandoff #justsold #recentlysold #kwsv #kellerwilliams #stevemungroup #whoyouhireabsolutelymatters #work #realtor #siliconvalleyrealestate #bayarearealestate #noregrets