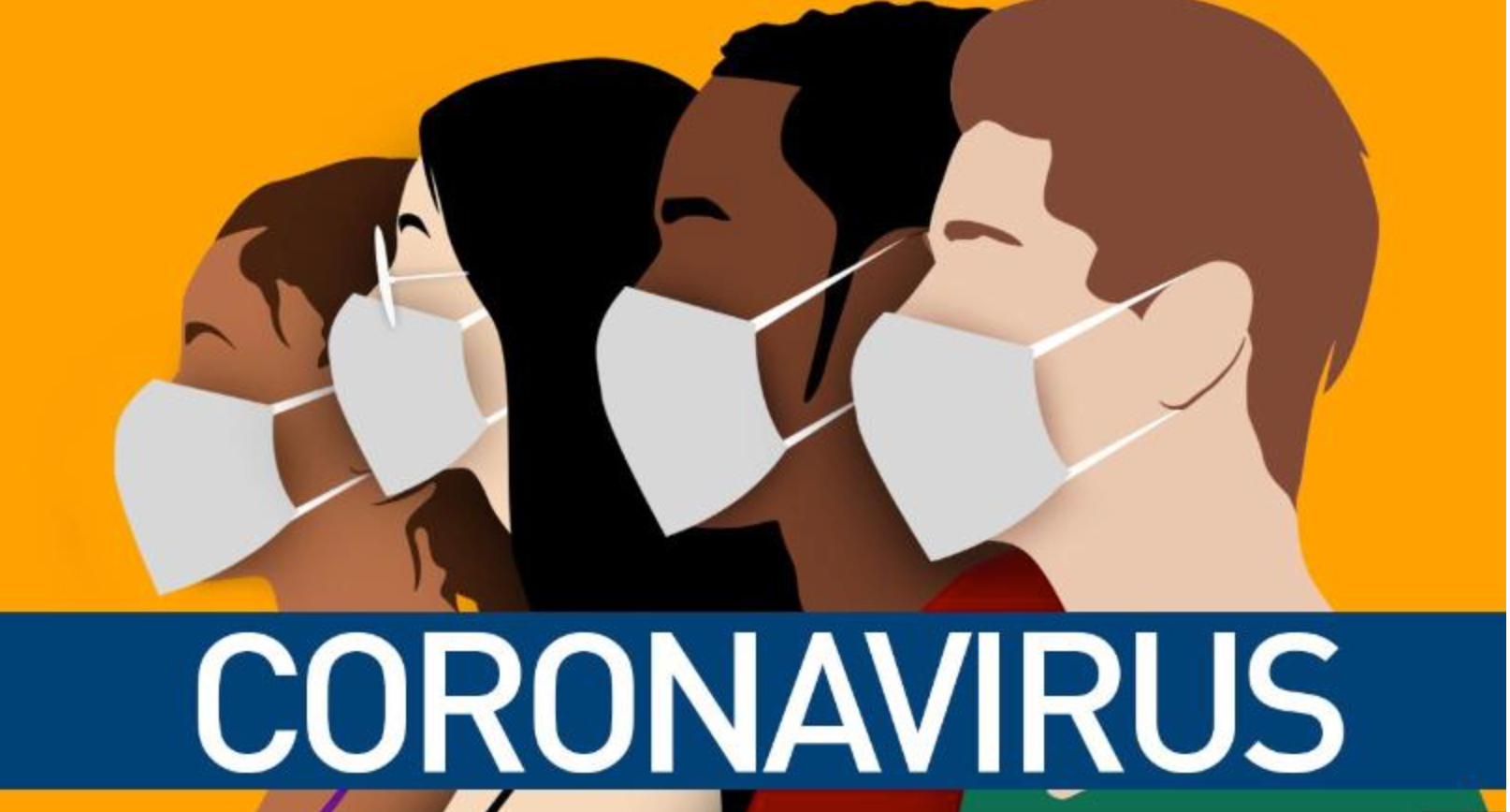 There is a lot of confusion and mis-information about the COVID and the resulting Shelter in Place ordered by the State of California. Depending on where you get your news, you may be receiving incorrect information. The information I have laid out below are from the Real Estate Industry players, including California Association of Realtors and MLSListings.
As the California Shelter in Place (SIP) order of March 19, 2020 has changed the way the normal course of real estate business is conducted in California, I have outlined some changes and updates to help people better understand the dynamic situation and how the real estate market is responding. There is a lot of confusion out there.
The original Bay Area SIP order on March 17, 2020, has been superseded by the California mandated SIP order of March 19,2020. The Bay Area SIP had an end date of April 7, 2020. However, the California SIP does not have an end date. (We won't know when this will be lifted)

Following the direction of the California Association of Realtors (CAR), our local MLS (MLSListings) the following are deemed non-essential, and therefore, suspended until further notice.
a. Broker Tours
b. Property Showings
c. Open Houses
d. Any type of Inspections at the property requiring travel

If a property was in the MLS before the SIP was ordered, the Days on Market (DOM) will be suspended for the duration of the order. This means while there are no showings permitted, the days the listing is on market with no showings or open houses, will not count against the property's total days of marketing.
The biggest concern right now is the unknown factor about the impact of the virus. The big discussion we are having right now as an industry is the potential liability implication. What happens if someone claims that they were infected by the virus during a visit from someone entering the house? No insurance will cover that scenario. Yet, we know little about the transmission. There is no way to prove or disprove that type of infection. However, there is at least one case involving such a scenario already and people are anxiously waiting to see the outcome.
If you have questions or concerns please reach out to me.
Steve Mun
650-605-3188
steve@stevemun.com
#Covid19 #SIP #shelterinplace #siliconvalleyrealestate #realestatenews #realestatesales #siliconvalleyrealestatemarket #siliconvalleymarkettrend #santaclaracountymarkettrend #siliconvalleymarketreport #santaclaracountymarketconditions #kwsv #kellerwilliams #stevemungroup #whoyouhireabsolutelymatters #work #realtor #realestate