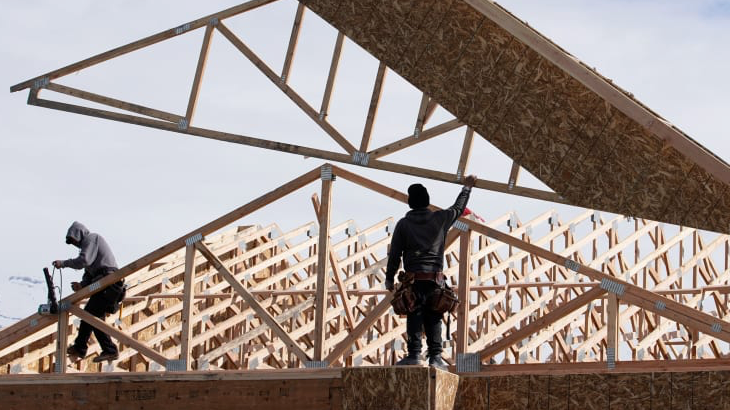 The market is hot. We started the year with unusually high demands for homes in fabulous conditions concurrently with very low inventory of homes in general. That combination has apparently repeated itself throughout the nation in January, hitting a 12.5 year high in sales for the month.
https://www.cnbc.com/2020/02/26/us-new-home-sales-surge-to-12point5-year-high-in-january.html

The corona virus scare is bringing down interest rates, so this drop in borrowing cost will also add to the increase of demand in the days and weeks to come.

Great time for sellers right now.
Please contact us to see how we can show you how to squeeze more money out of your home.

650-605-3188
www.SMGListings.com
#ratedecrease #mortgagerate #realestatesales#realestatenews #bayareanews #siliconvalleynews #realestatenews #siliconvalleyrealestatemarket #siliconvalleymarkettrend #santaclaracountymarkettrend #siliconvalleymarketreport #santaclaracountymarketconditions #kwsv #kellerwilliams #stevemungroup #whoyouhireabsolutelymatters #work #realtor #realestate #siliconvalleyrealestate