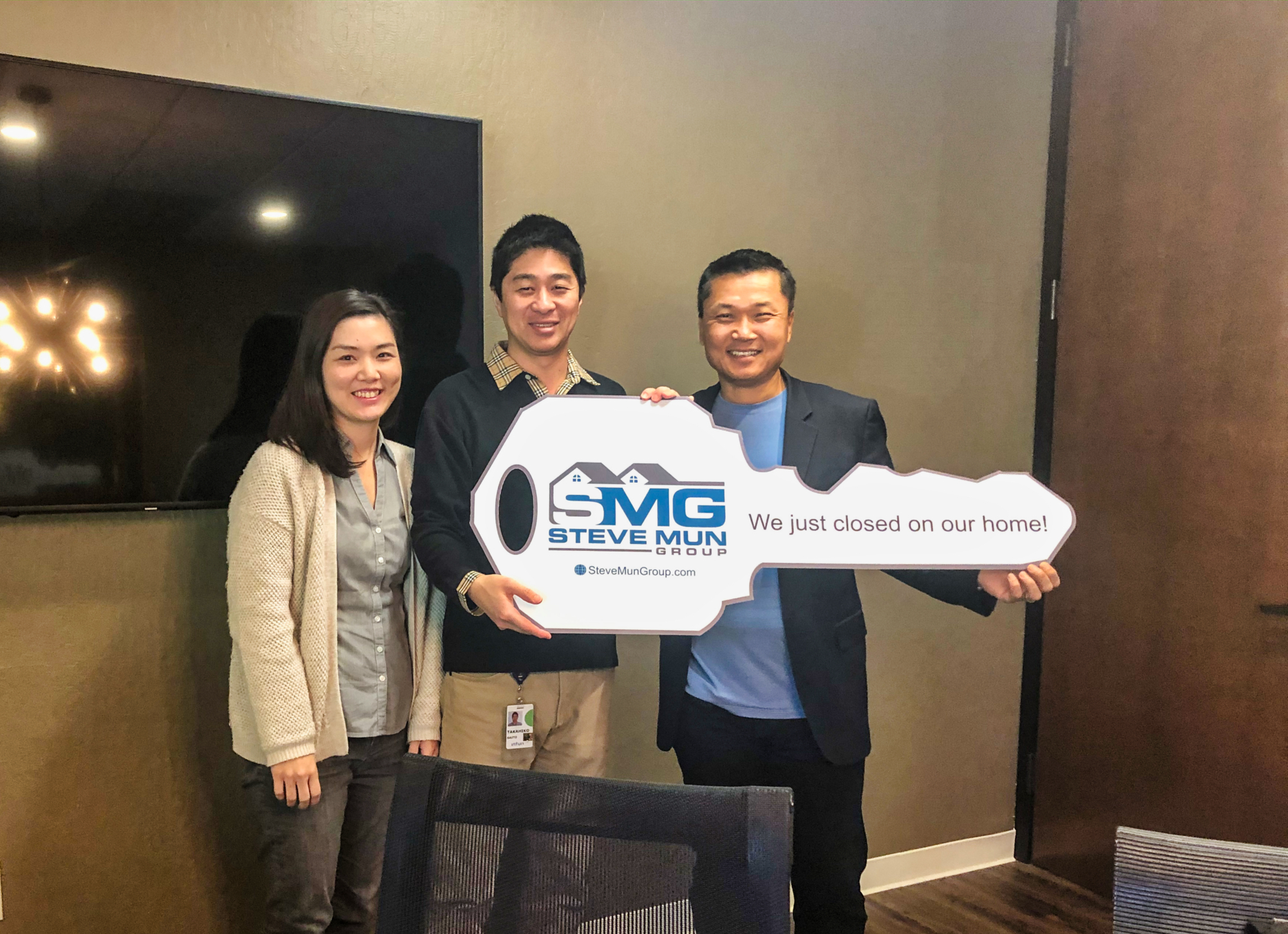 Meet the sellers of the highest price for two bedroom unit at Monte Vista @ Cannery Square in the past two years.
They did a wonderful job taking care of the place replacing things so we could get such wonderful results.
But they now live in a beautiful home in a beautiful neighborhood which they love.
Everything turned out for the best.
#justsold #recordprice #homeforsale #cannerysquare #montevista #realestatesales #luxurycondos #newlistings #kellerwilliams #stevemungroup #whoyouhireabsolutelymatters #work #realtor #realestate #siliconvalleyrealestate