Highest Priced Closing in 2 Years in Monte Vista!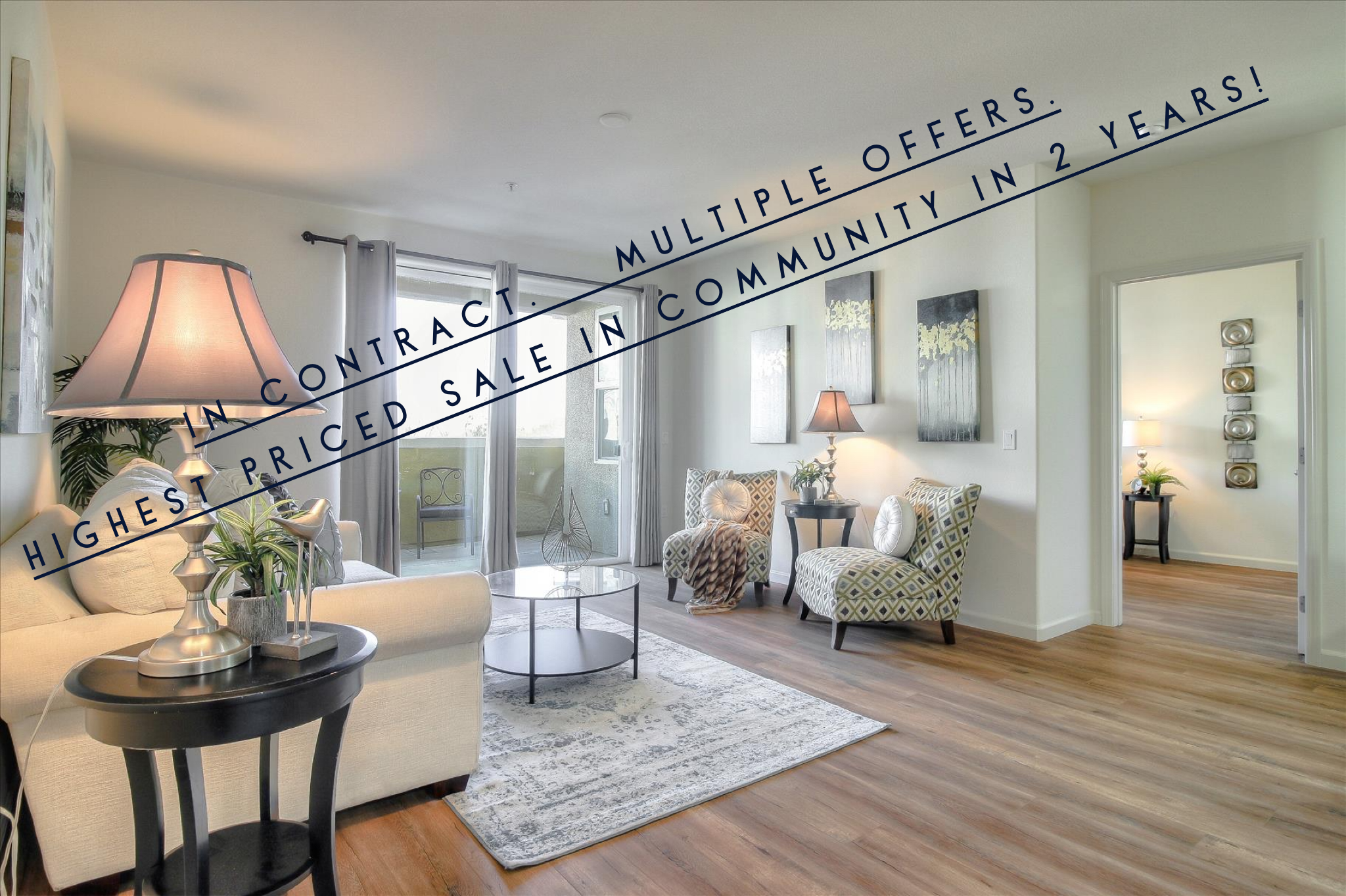 Everyone claims to be the best,……blah, blah, blah.

Results are all that matter in the end. Everything else is just marketing fluff.

There are other agents selling in the community, but we simply outclass them.

Can we help you break the next record?
#pending #incontract #homeforsale #cannerysquare #montevista #realestatesales #luxurycondos #newlistings #kellerwilliams #stevemungroup #whoyouhireabsolutelymatters #work #realtor #realestate #siliconvalleyrealestate