This year has been an imporant year in that it was the year that saw a dramatic drop in sales price from the previous year for most of 2019 in Silicon Valley Real Estate. Yes, we saw a bit of a blip during the summer months, but that was well within the usual annual summer cycle.

It is quite evident that the summer of 2018 was the top of the market in terms of sales price. For the next year and a half, we have seen prices on a declining trend. They key is that we are seeing a trend over many months, not an up and down trend that we had seen many times previously over the years.

We have not seen sales price dip to 100% or in case of condo/townhomes, below 100% in many years.
Single Family Residences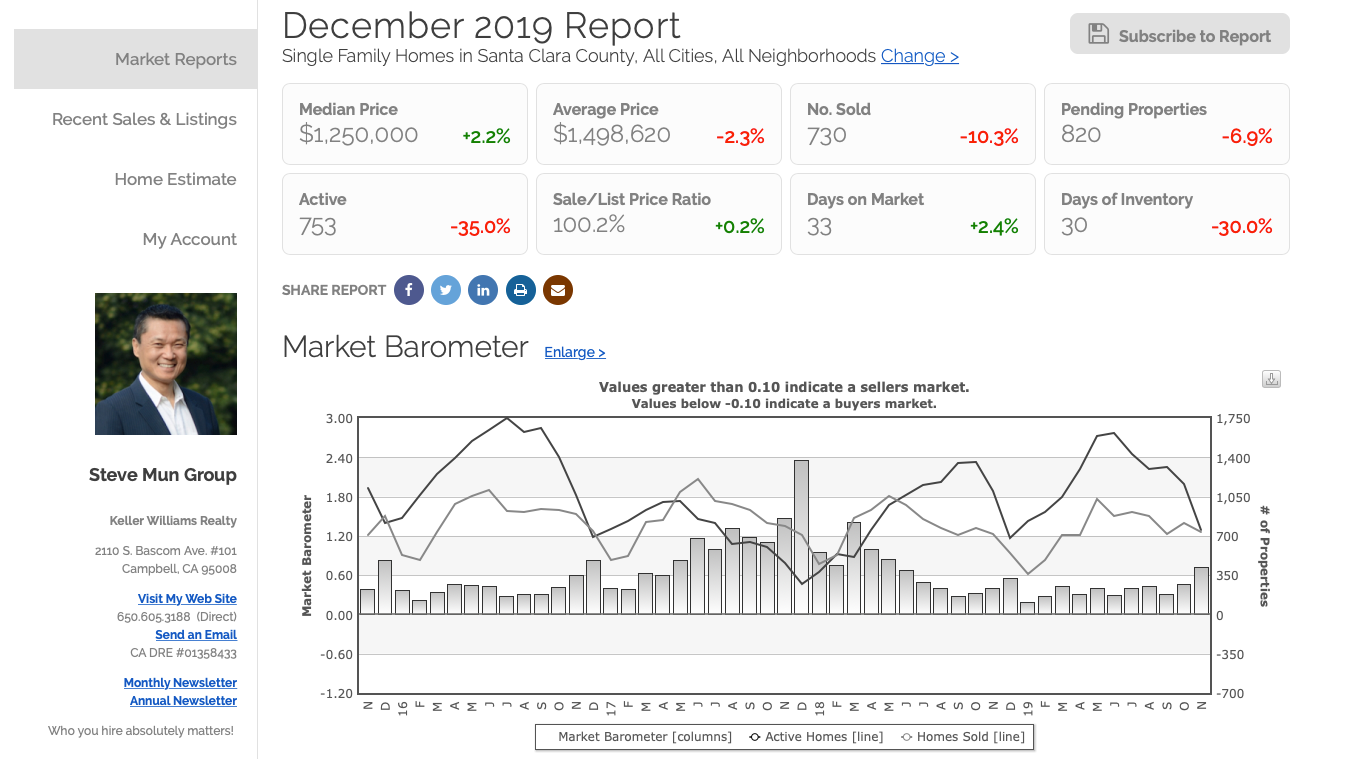 But what is really imporant for everyone in the real estate space is pricing trends.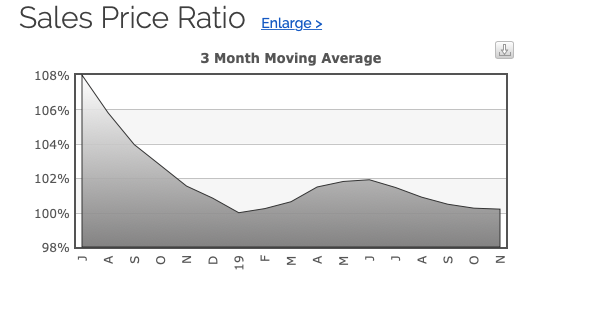 Condo/Townhomes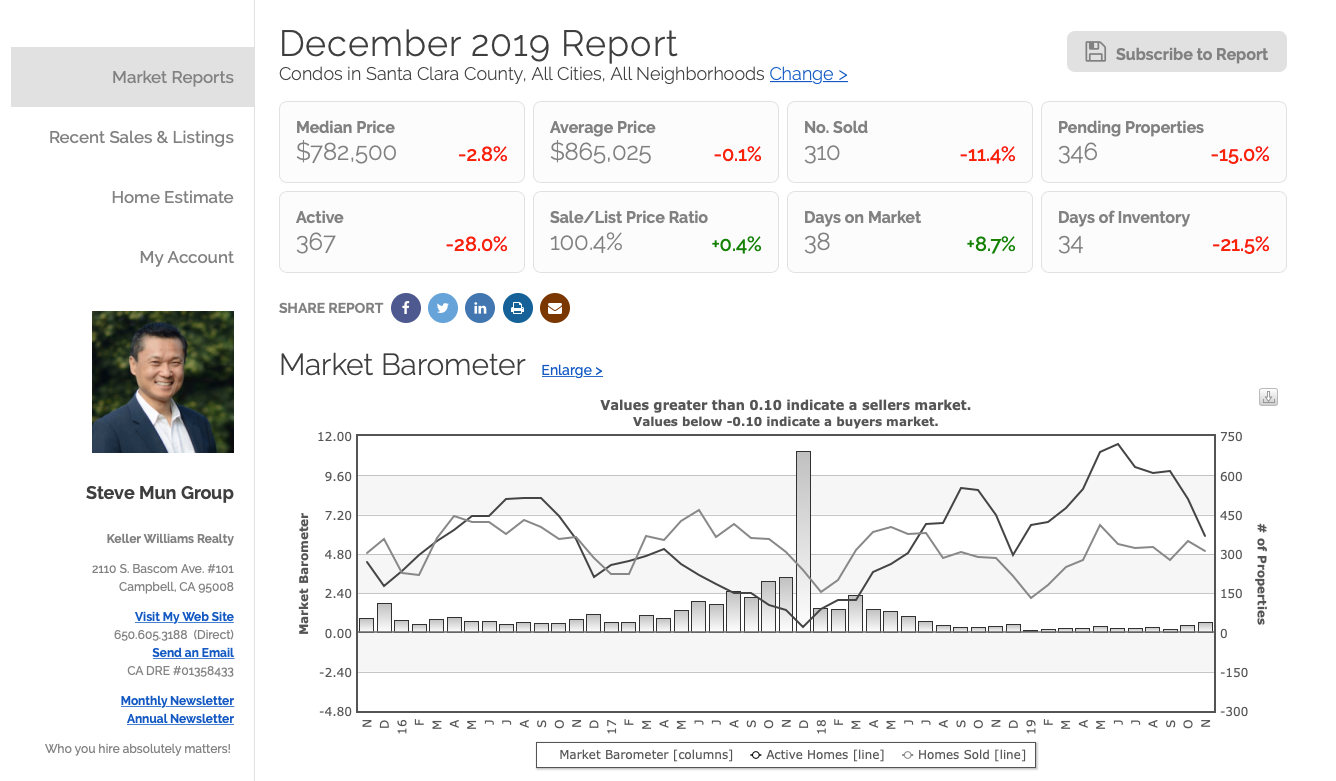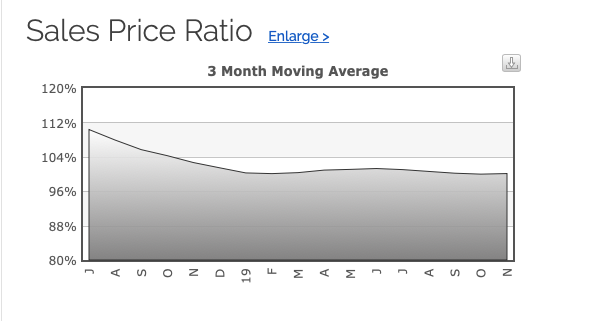 Keep in mind, however, that these are overviews of the County as a whole. The scenarios may be different depending on each city and particular neighborhood.
Please contact me if you would like data which are more specific to your neighborhood or ideas about how to make your home stand out above all the rest.
#siliconvalleyrealestate #realestatenews #realestatesales #siliconvalleyrealestatemarket #siliconvalleymarkettrend #santaclaracountymarkettrend #siliconvalleymarketreport #santaclaracountymarketconditions #kwsv #kellerwilliams #stevemungroup #whoyouhireabsolutelymatters #work #realtor #realestate #siliconvalleyrealestate