It is often said that properties sell themselves. Just pretty it up and put it on the MLS and It will sell for what the last similar property sold for. Realtors do not add any Value in the transaction.
As a real estate professional, I get annoyed when I hear statements like this. Annoyed because such statements are opinions unsupported by hard data. Unfortunately, this opinion is widespread and often repeated (not unwarranted, unfortunatley). I hear this frequently during appointments with sellers. But this is not how everyone operates.
I have to challenge their opinions with hard data in order to get their listings. I will do so here so that the reader may benefit from hard data, rather than mere opinions or statements they heard from friends.
The three properties below are in the same townhome community, same model with same configuration, staged similarly when they came out on market, and all sold within roughly a month of each other, and involve three different Realtors. The conditions are nearly as perfect as anyone can expect for such comparison. Nothing of significance to distinguish one from another from the builder's point of view, all were standard models.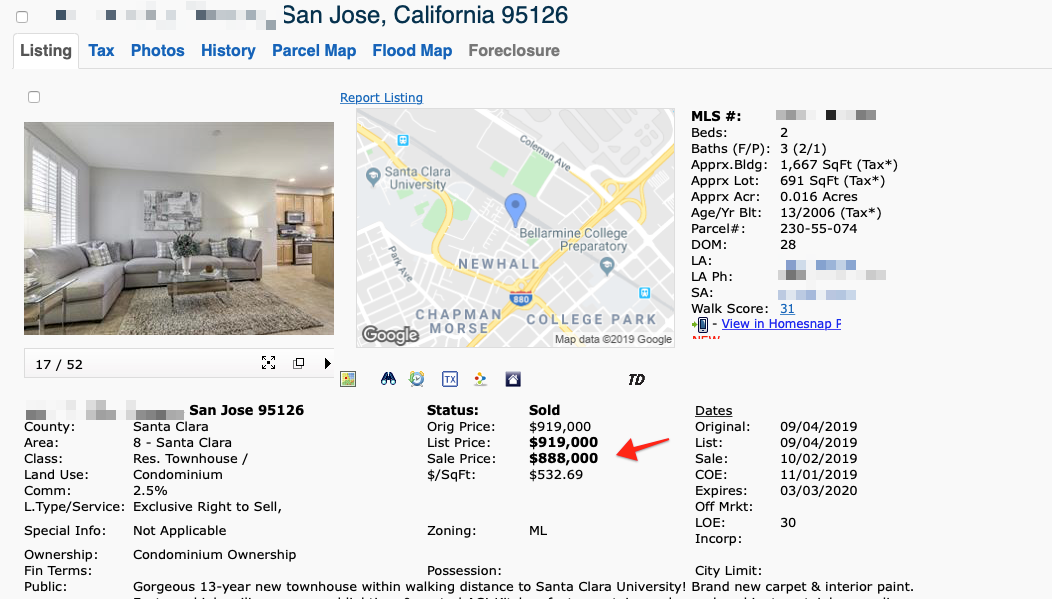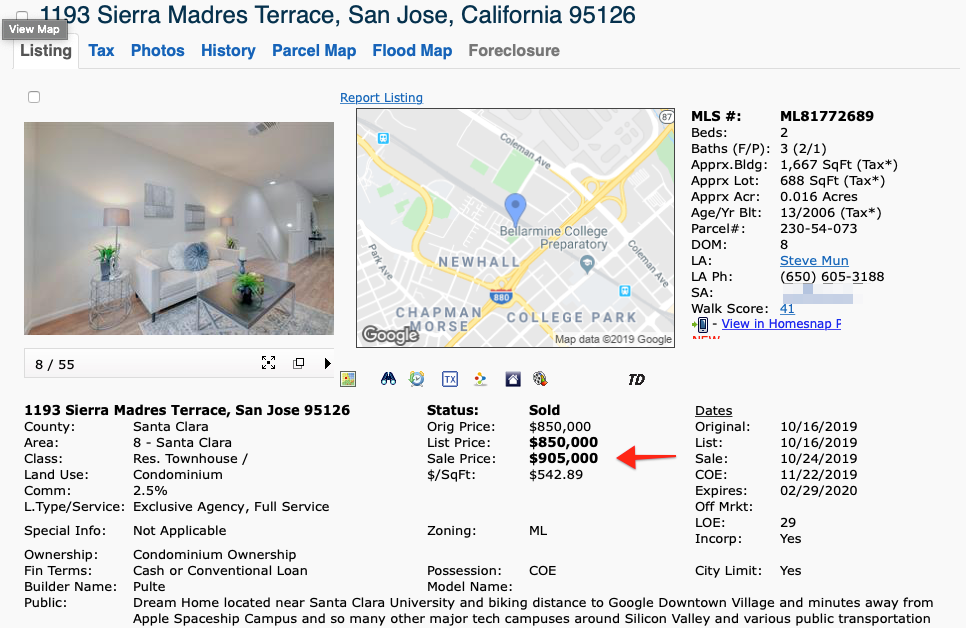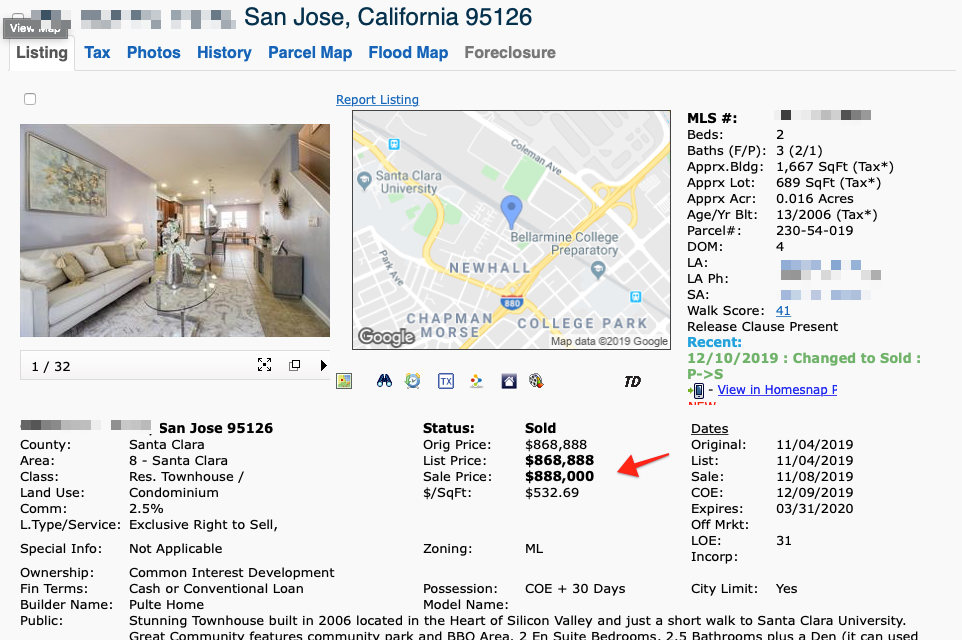 Of the three sold, two sold for the same price, while the third (my listing) sold for $17, 000 more. They all were selling within the same timeframe, so everyone knew what the others were selling for, yet only the property in the middle sold more than the other two units. The only logical conclusion can be that something different happened during the negotiation phase of the transaction.
Yes. Something was different during the negotiation phase: I refused to accept the buyer's offer until it met what I believed to be in my client's best interest.
Of course the buyer offered what the other units sold for, but I simply refused to sell until I got what I wanted, not what the buyer wanted to pay based on the last sale price. So we held out and pitted buyers against each other. I negotiated for the best interest of my client, this is what I am paid to do; not simply accept what the buyer offers.
This is what I do. Look at my past transactions and see if I actually do what I preach.


This is how any agent should earn his/her commission. The most important thing that an agent does for their clients is to negotiate what is best for them; not look for the easiest path to closing. I could have easily told my clients that the offered price was what the market value was at the time: it was true. I simply refused to accept that price and chose to set my own market price by making buyers compete. The other agent who sold after me could have done the same and would have had supporting data from my sale.
This is what perpetuates the false belief that agents bring no value to the transaction. My clients don't agree with this belief because they have $17,000 more in their pockets than their two neighbors.
Who you hire absolutely matters.
#clientbestinterests #negotiate #certifiednegotiator #MCNE #valueofrealtor #whoyouhirematters #earnyourfee #siliconvalleyrealestate #stevemungroup #whoyouhireabsolutelymatters