Single Family Residence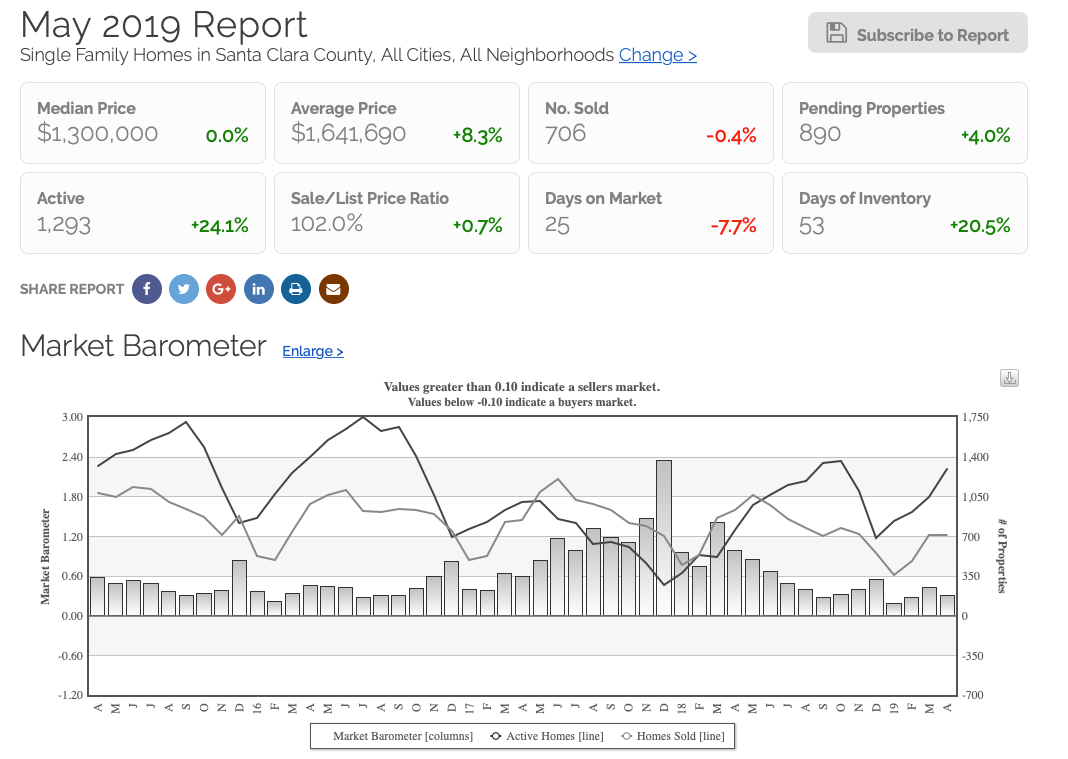 Condo/Townhomes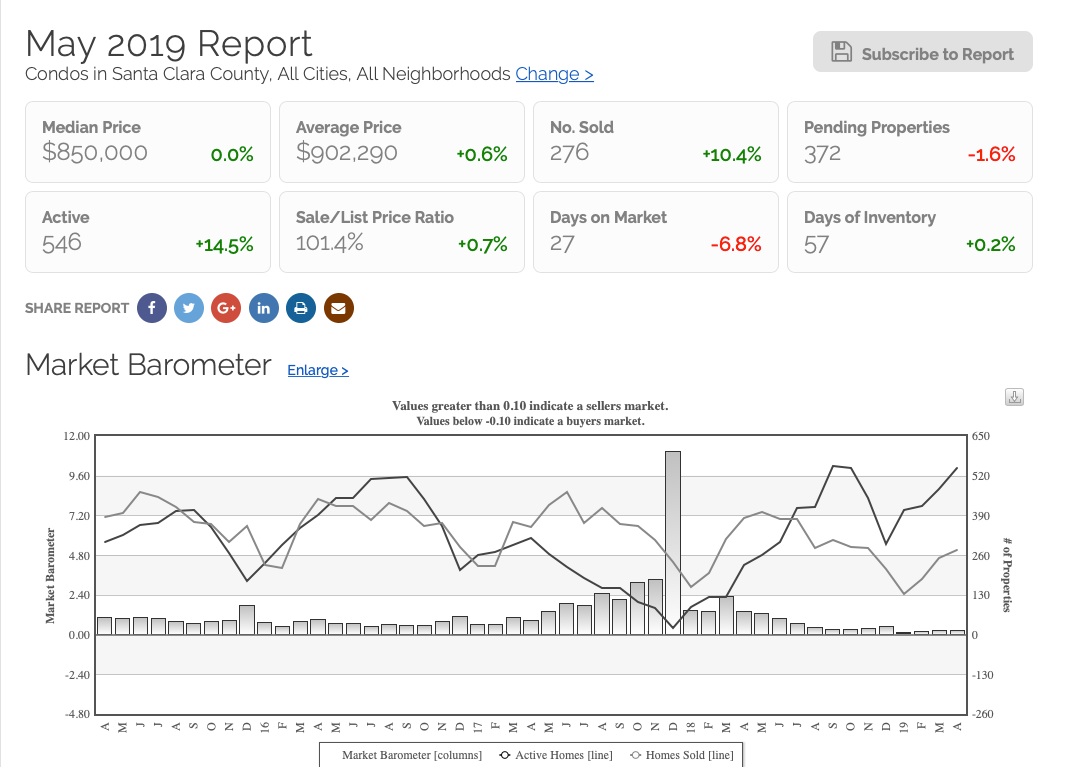 Silicon Valley Real Estate Market is leveling out as we enter the selling season. Inventory continues to rise but the prices are rising as well. Nothing as dramatic as the past few months, but we are seeing a market where some competition is returning.
Since spring of this year, there are are two markets in Silicon Valley. There is a lot of activity because there is a lot of money coming onto the real estate market because of several high profile companies in Silicon Valley going through IPO.
There is one market where we are seeing the return of multiple offers. This is the market for turn-key condition (updated and clean inspection) homes in desirable locations where the buyer can move in without doing anything to live. This is the market that high tech employees are looking for. They are not interested in buying and having to deal with contractors and the headaches that comes with that. They would pay more to have someone else take care of all these issues.

There is the other market where sellers are putting properties on market without doing anything, expecting the buyers will take care of all the updates and corrections. This market attracts investors who want to buy for flip projects to they can turn around quickly and resell; or the buyers with limited budgets who are looking to buy something that needs work so they can do their own home improvements. Either of these buyers are looking for discounts and not willing to compete with other buyers.
Depending on the condition and location of the property, the markets will differ.
Keep in mind, however, that these are overviews of the County as a whole. The scenarios may be different depending on each city and particular neighborhood.
Please contact me if you would like data which are more specific to your neighborhood or ideas about how to make your home stand out above all the rest.
#siliconvalleyrealestate #realestatenews #realestatesales #siliconvalleyrealestatemarket #siliconvalleymarkettrend #santaclaracountymarkettrend #siliconvalleymarketreport #santaclaracountymarketconditions #kwsv #kellerwilliams #stevemungroup #whoyouhireabsolutelymatters #work #realtor #realestate #siliconvalleyrealestate