Single Family Residence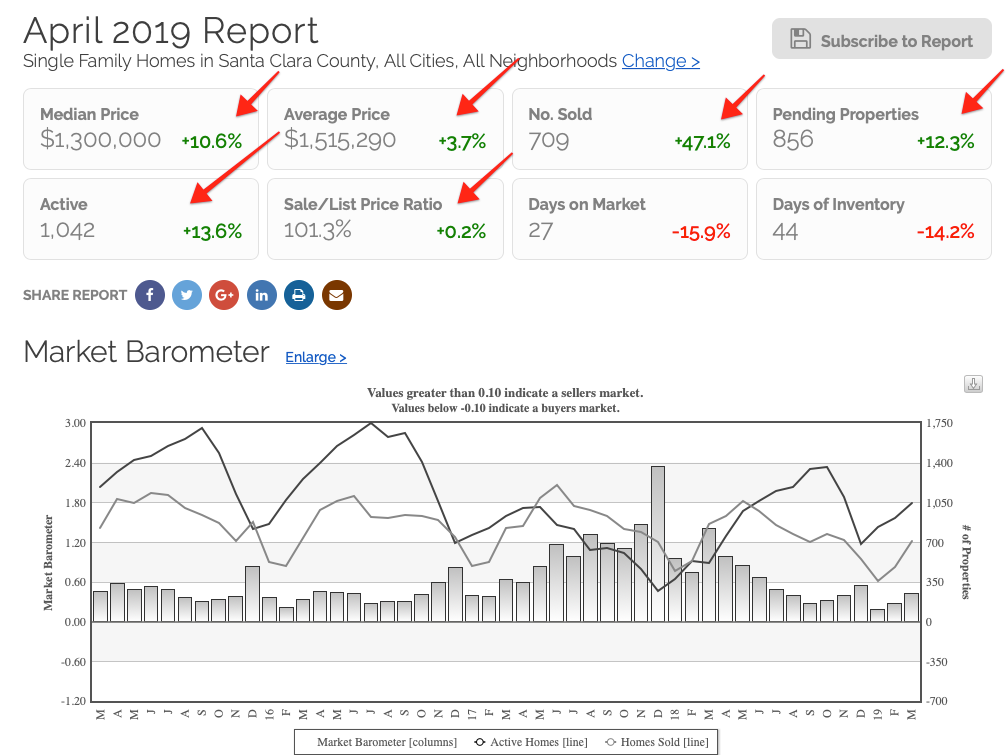 With no more rate increases and a wave of IPOs coming in the Bay Area, the market is reacting positively to these news items. We are seeing out there on the streets, setting of offer dates and multiple offers returning. Granted, not for all properties, but for those that show well and those that stand out from the others for one reason or another are getting a lot of love. Others, that simply do not stand out are still lingering and helping the above referenced homes sell quicker and for more money.
Excellent Marketing and a plan of action are proving to be invaluable in this once again transitioning market.
Condo/Townhomes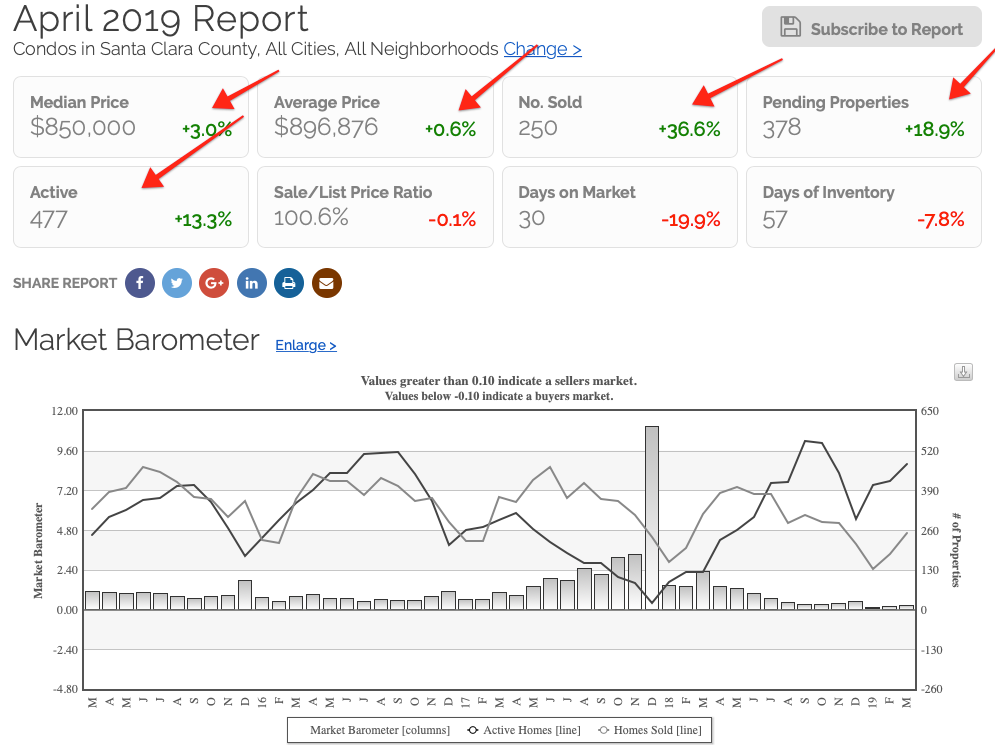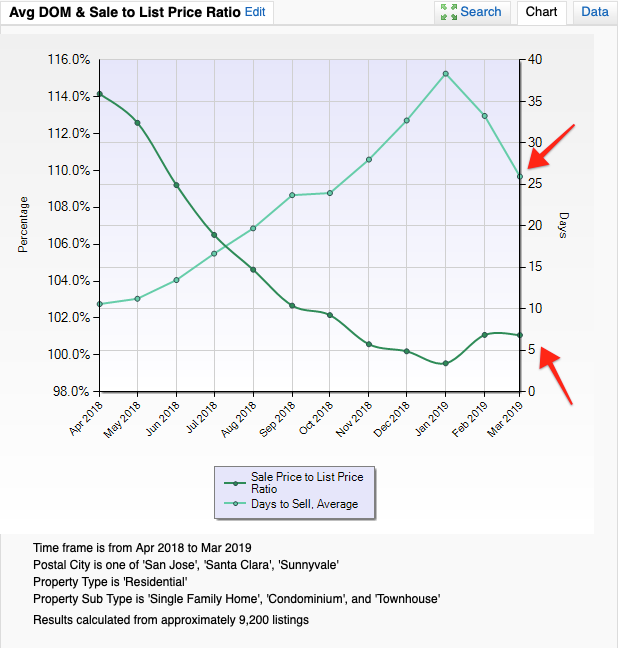 The trend towards another transition in Silicon Valley Real Estate market continues.
#siliconvalleyrealestate #realestatenews #realestatesales #siliconvalleyrealestatemarket #siliconvalleymarkettrend #santaclaracountymarkettrend #siliconvalleymarketreport #santaclaracountymarketconditions #kwsv #kellerwilliams #stevemungroup #whoyouhireabsolutelymatters #work #realtor #realestate #siliconvalleyrealestate