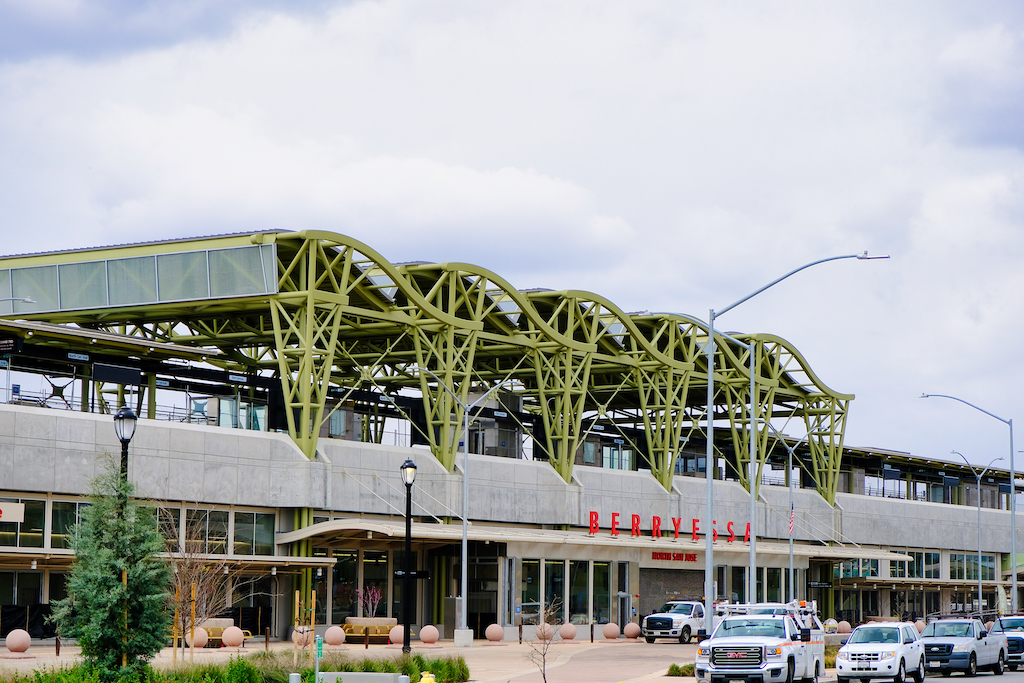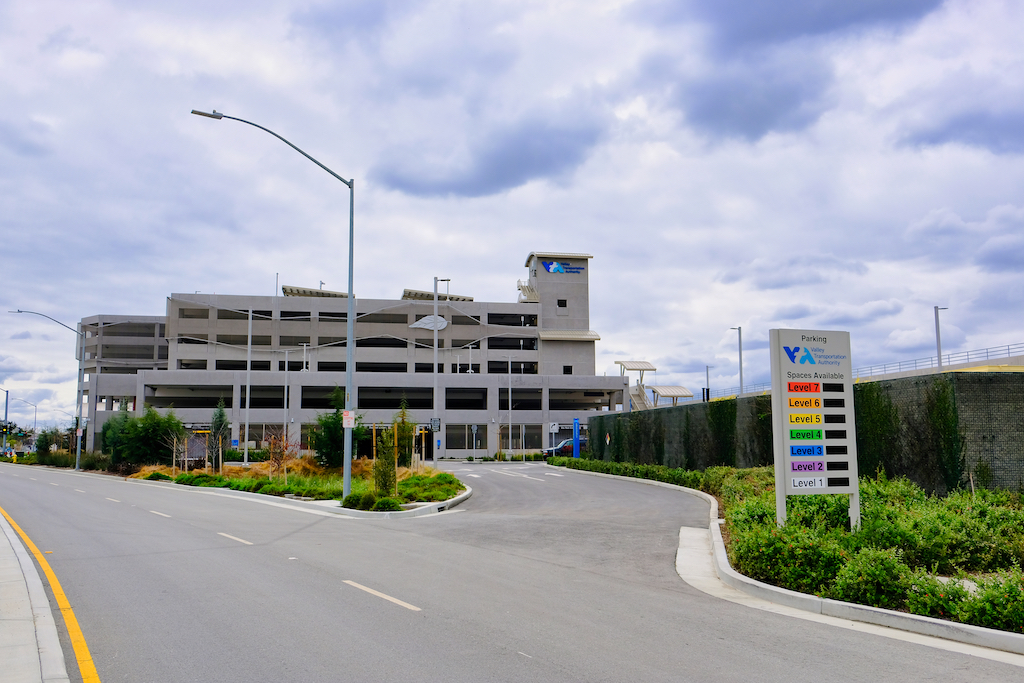 Crazy Silicon Valley Traffic. We all hate it. There is great value in less than 10 min walk to the new Berryessa BART/VTA Terminal. With San Jose becoming more urban and newer and designed with Mass Transit in mind, close proximity to BART/VTA will be highly sought out in the near future. This is what the future holds for Silicon Valley Housing.
Watch all the exciting growth happening around this area.
Coming Soon to Berryessa.
#ComingSoon #BARTBerryessa #easycommute #luxurytownhome #MontclairHOA #95133 #stevemungroup #whoyouhireabsolutelymatters