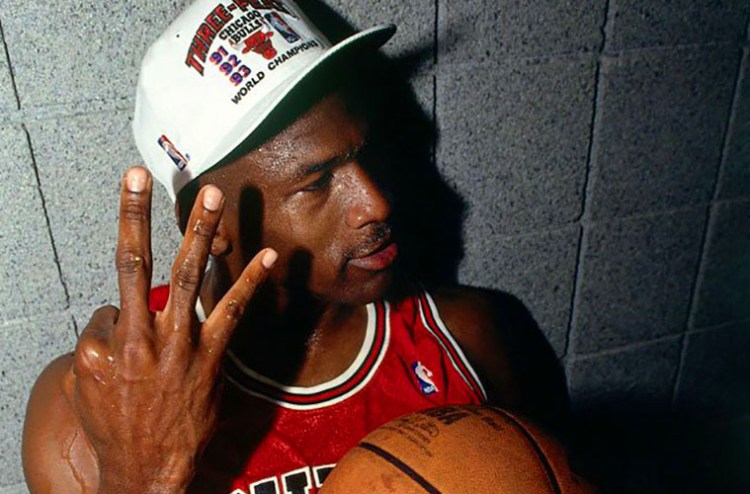 One of the most rewarding aspects of being a Realtor is becoming an integral part of a family's plan as they transition into the next stage of their lives. Buying or selling a home is naturally a life altering event.
When you help one person or one generation of a family, it is a big deal. When you help two generations of a family, it is memorable. When you have the honor of helping three generations of a single family buy or sell homes, it is something monumental. Three generations having experience and trust in a single real estate professional to guide them through the complex processes is quite uncommon these days.
And for that trust and the resulting gratifying experiences we all encountered, I thank theSilva Family and wish them the best in the coming Holiday Season.
#threepeat #grateful #happyclients #anotheronesold #realestate #realestatesales #kwsv #kellerwilliams #stevemungroup#realtorlife #stevediditagain #whoyouhireabsolutelymatters #work #realtor #realestate #siliconvalleyrealestate