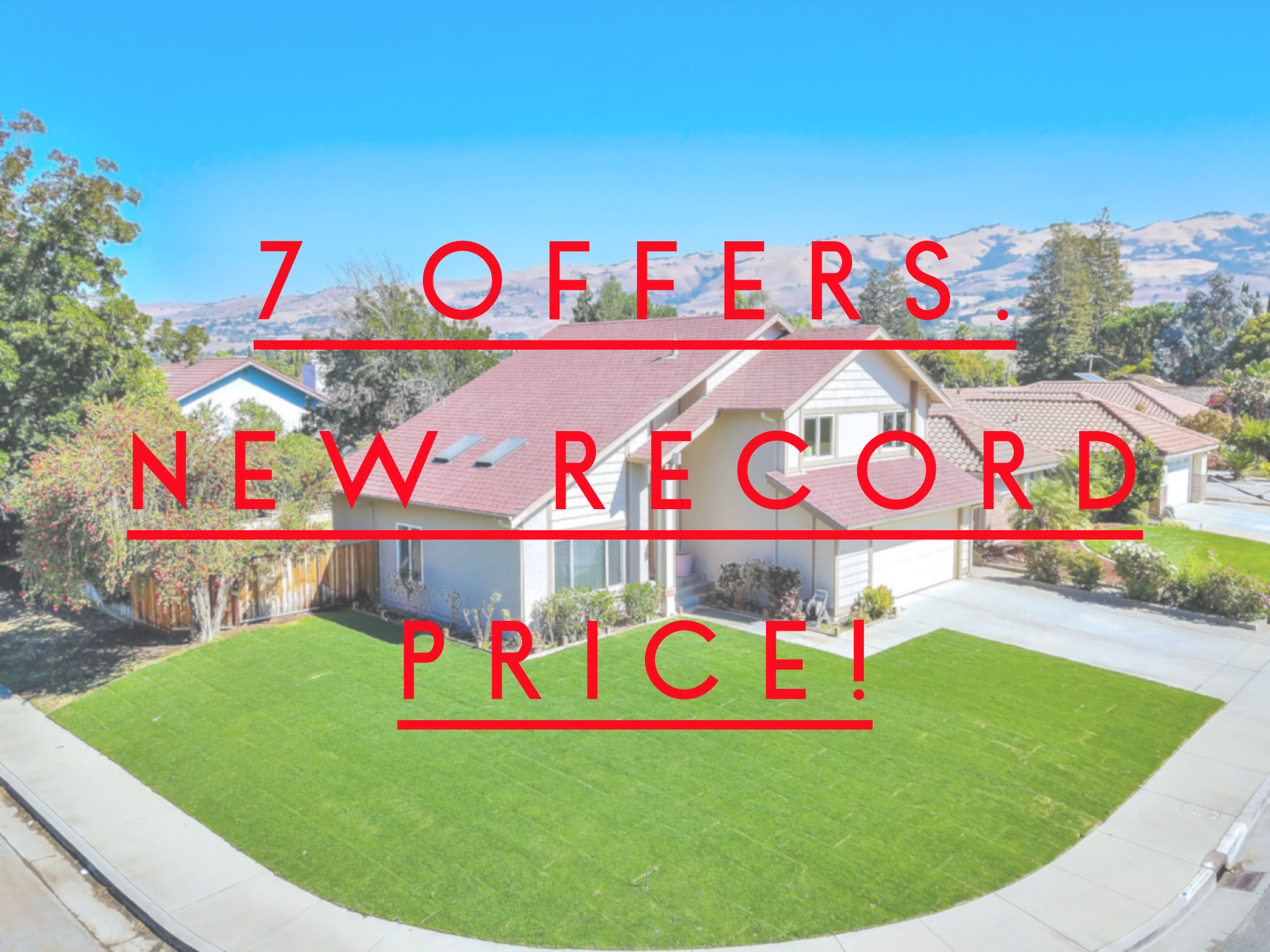 Yes, the recent buzz is that properties are harder to sell and there is too much inventory in the market.
Yes, both are true. However, all that is telling us is that the market is returning to normalization. Simply throwing anything out there with expectations of multiple offers may be no longer viable.
Now it takes effort and creative marketing to get those types of results everyone has become accustomed to receiving. Now experience and skills matters. Realtors must work harder to earn their fees.
Don't let unskilled Realtors simply lower your expectations or lie to you about market conditions. There are challenges out there but there are plenty of buyers looking to buy. It is a matter of knowing how to reach those particular buyers.
Who you hire absolutely matters. More now than ever before.