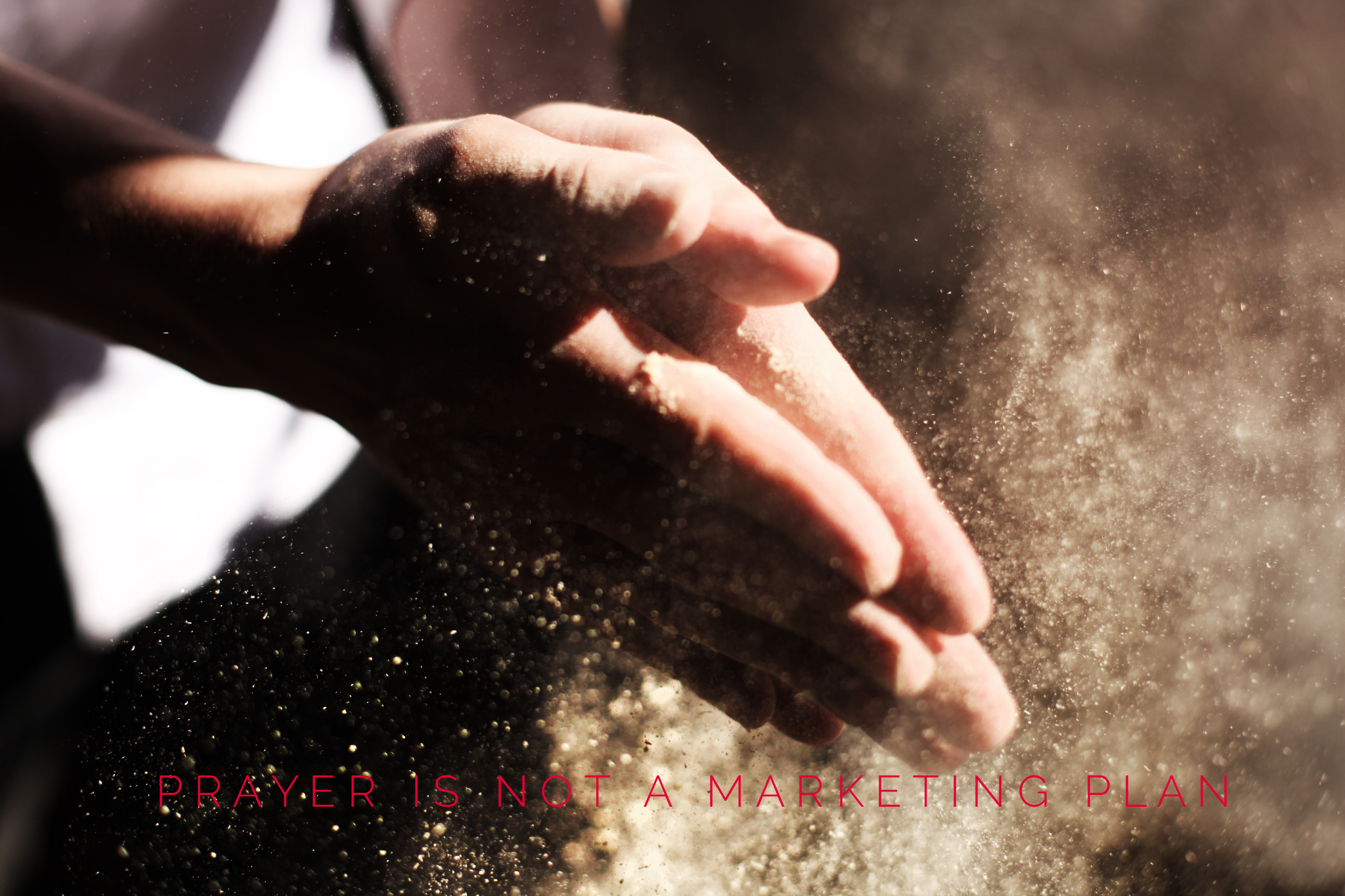 The market is changing. Depending on who you ask, some say it is a shift and others say it is a short term correction due to political instability and market unease. We will know soon enough. Either way, properties are sitting on market longer, inventory increasing and automatic mulitiple offers are no longer the norm in Silicon Valley Real Estate Market.
This is not to say everything is doom and gloom. The demand is still there for high quality properties and we are still seeing mulitple offers for these types of properties. However, simply throwing any and all properties on the MLS with minimal preparation and praying for multiple offers is not a plan; and this is being proven over and over. Successfully selling a home in this increasing inventory of unsold homes requires hard work and continued marketing efforts. Prayers do not get a house sold, hard work does.
Now is the time that a Realtor earns his/her fee.
If you are in the market and want some realtime feedback, please contact us.
#siliconvalleyrealestate #realestatenews #realestatesales #siliconvalleyrealestatemarket #siliconvalleymarkettrend #santaclaracountymarkettrend #siliconvalleymarketreport #santaclaracountymarketconditions #kwsv #kellerwilliams #stevemungroup #whoyouhireabsolutelymatters #work #realtor #realestate