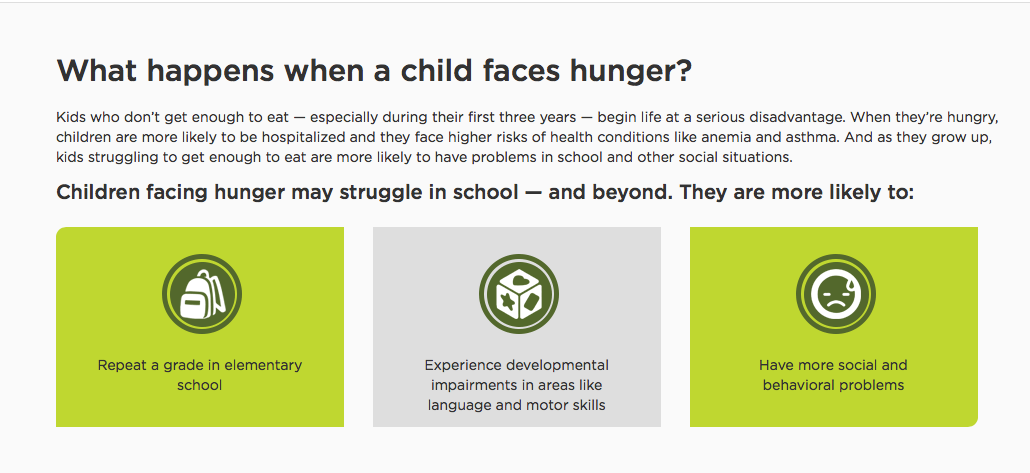 Everyone knows housing costs in Silicon Valley is sky rocketing and many families have to choose between paying rent or buying enough food for the family. That choice may have long term consequences on the children. When your free school meal is the only reliable food you know, summer break isn't something to look forward to.

Summer is here and that means thousands of local kids will lose access to the free and low-cost meals they depend on during the school year for their nutritional needs. About 85 percent of those who are eligible for the school meal program don't participate in the summer meal program, putting them at risk for the consequences of hunger, which include physical and emotional issues as well as the possibility for "summer slide," where they lose ground academically when school is out of session.
PLEASE, HELP US HELP LOCAL KIDS IN NEED OF SUMMER NUTRITION SO WE CAN FIGHT SUMMER SLIDE.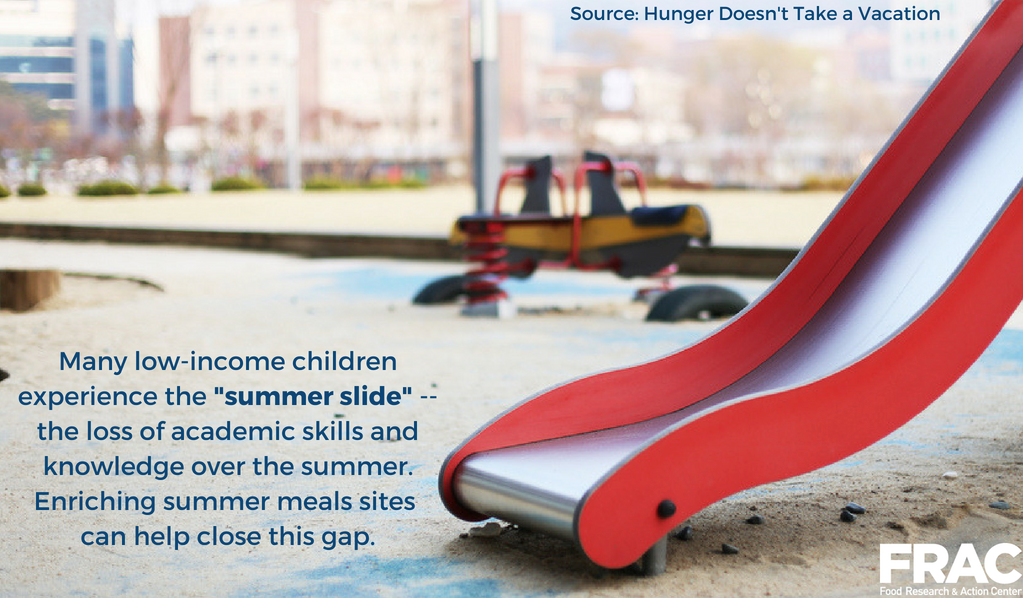 Every $1 you donate equals 2 meals or 1.2 lbs of food. Or if you would prefer, you can bring food to our office. Your contributions are tax deductible.
Click Below for the Food Drive
https://www.shfb.org/SteveMunGroup?erid=144710&trid=4abdaba1-87b7-4f59-af76-bcc3b61cac54