Interest in Silicon Valley commercial properties continue as the hot economy fuels expansion plans for companies like Google, Apple, Amazon, Facebook and other companies are acquiring space for growth. An investment group just acquired 466,000 sf of space in an office park in North San Jose off Zanker, signaling renovation or upgrades of the lot. Who knows which companies will occupy this space in the future? The City of San Jose's website provides the outlook for growth in North San Jose.
This site is only 3 miles from the gigantic Related Santa Clara's City Place Project which is slated for first phase occupancy in 2020 and less than a mile from Apple's purchase of 42 acres for another campus.
As the economy continues to be sizzling hot, tech employers are plannig for staffing increases, which means employee's demands for housing in and around these projects will also spike in the near future.
Location of the recent purchase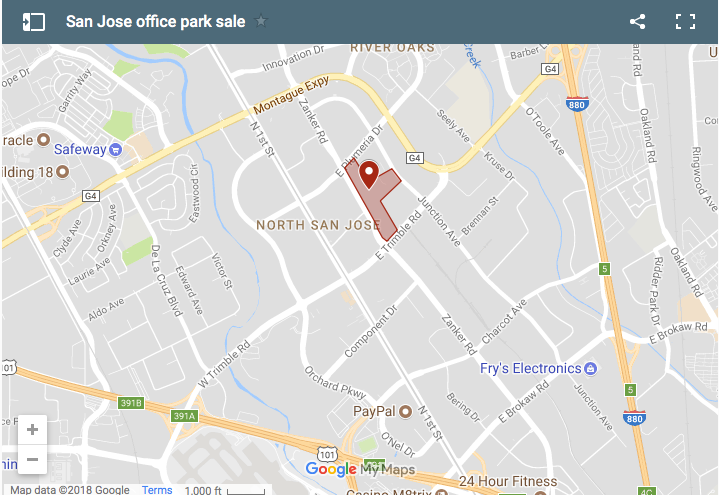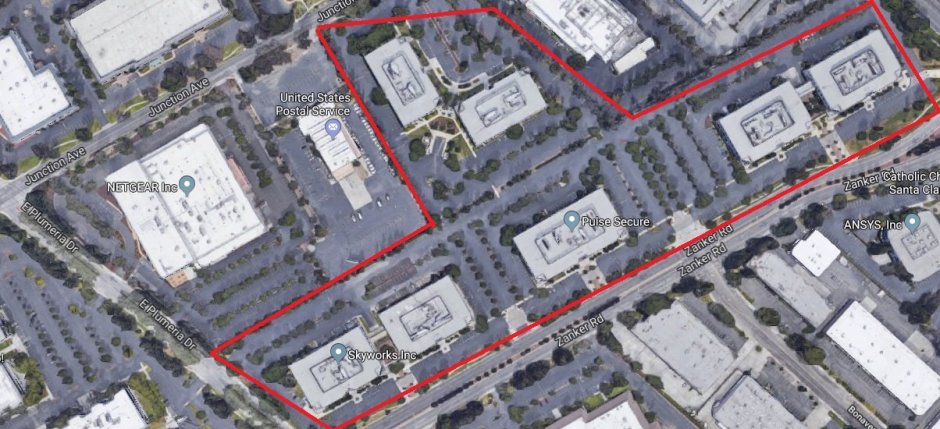 #siliconvalleyrealestate #siliconvalleyjobgrowth #siliconvalleyemployers #siliconvalleyhotareas #santaclaracountyrealestate #realestatenews #realestatesales #kwsv #kellerwilliams #stevemungroup #whoyouhireabsolutelymatters #work #realtor #realestate