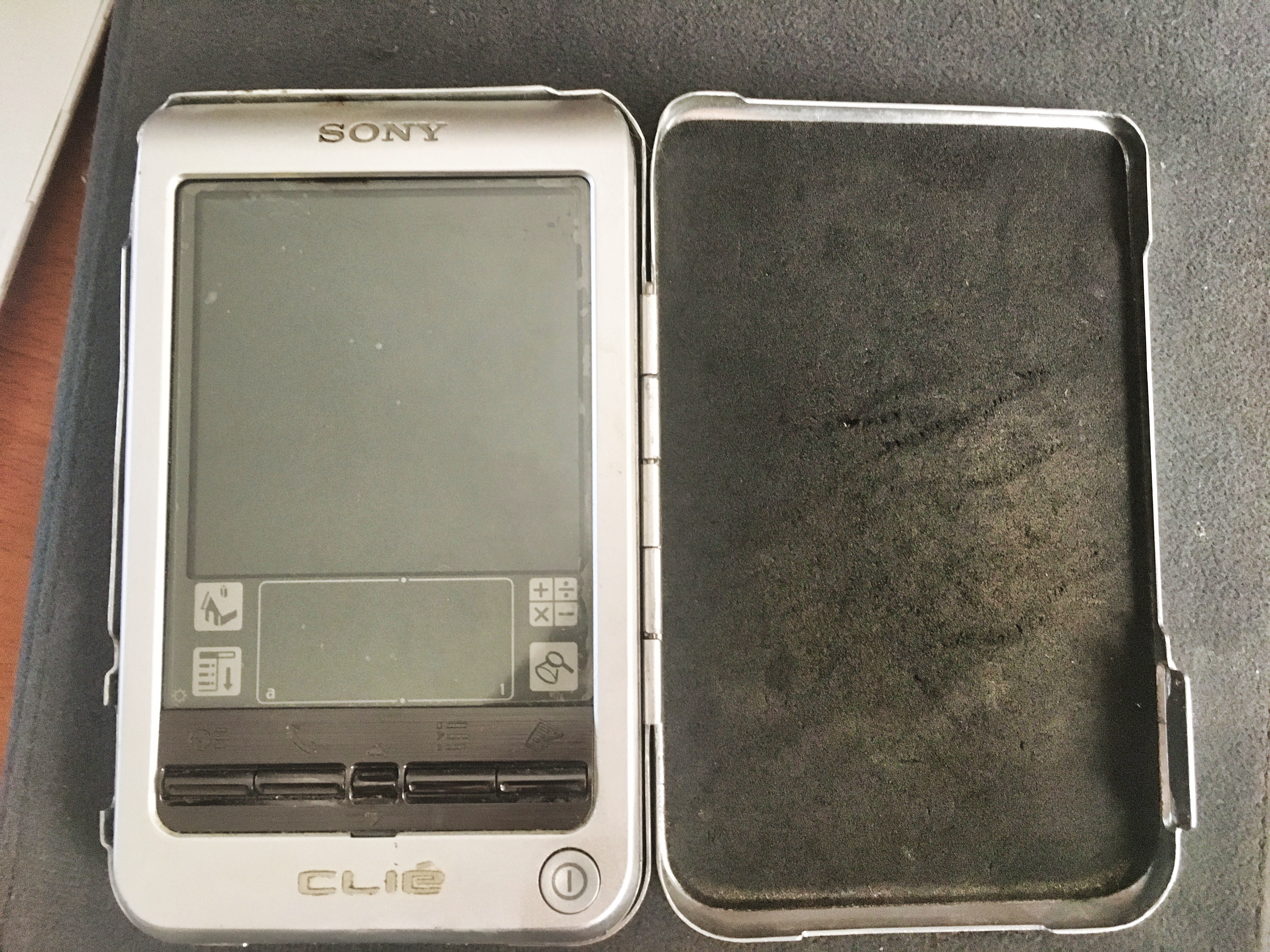 I know this isn't really about real estate, but it actually is about real estate technology in the early 2000s..
I found this prized possession over the weekend (circa 2002)
Before the iPhone and before the Treo 650 (first smartphone IMO), I was a tech enthusiast who had access to my database (small) and able to take notes and otherwise gather information out in the field.
My day planner was left in the office.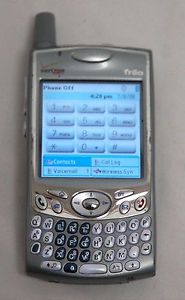 Seems quaint now, but at the time 16 years ago, that was like science fiction.
#oldtech #sonyclie #treo650