We've been hearing that in Silicon Valley's super hot seller's market, the norm is to pay 10, 20, even 50% above list price to win bids in desirable neighborhoods.

Everyone locally has heard about the modest 3/2 ranch in Sunnyvale that went $780K over list price. Yes, the norm is to over-pay by double digits.

However, it is still possible in this market to buy a home for less - substantially less - in one of the most desirable locations in Silicon Valley.

I'm not saying it will be easy, but it is possible with enough research and effort on the part of the buyers and with great and persistent negotiation to reach an outcome that results in substantial savings for the buyers. The key is to do the footwork and then negotiate like h@#$ to get it closed.


I'm not going to give away all my tricks of the trade, but if you are interested in how it was done, contact me.


In this case, we are talking 6% off list price and a great property in one of the best neighborhoods in San Jose.

Don't let anyone tell you it is not possible to buy without paying through the nose in Silicon Valley today. It is possible if you are willing to put in the work.


Who you hire absolutely matters!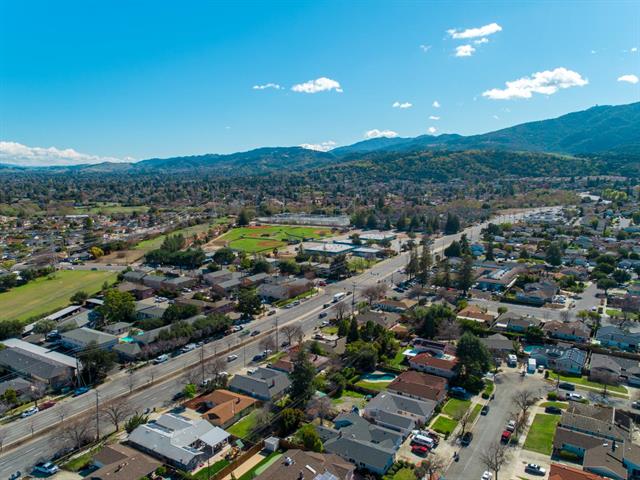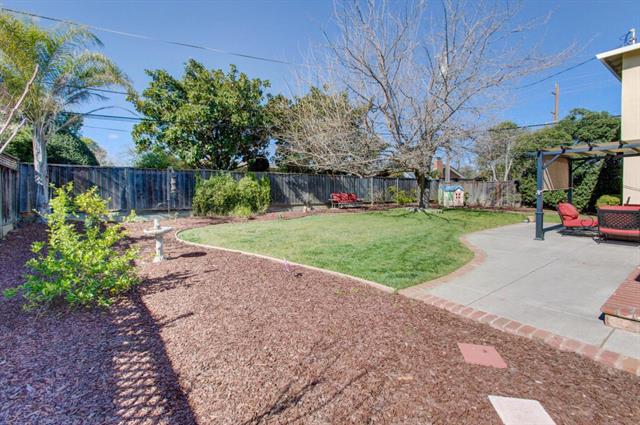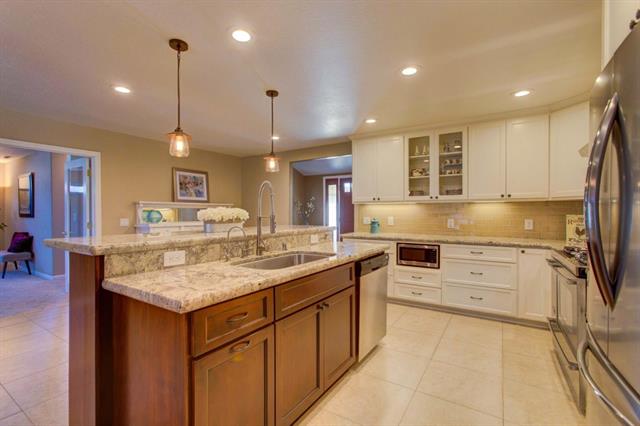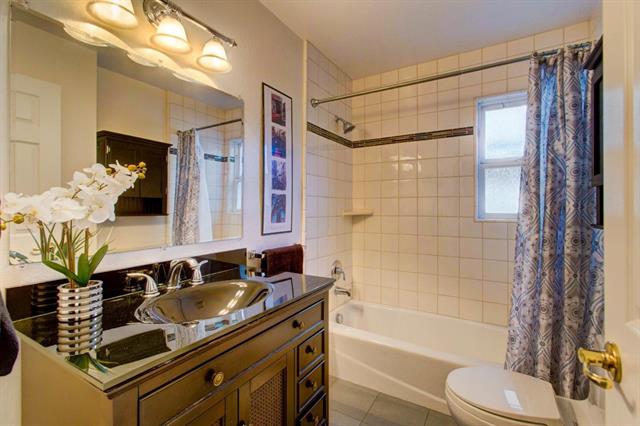 #sellersmarket #buyforless #workhard #masternegotiator #happyclients #anotheronesold #pending #realestate #realestatesales #siliconvalleyrealestate #santaclaracounty #kwsv #kellerwilliams #stevemungroup #sanjose #realtorlife #stevediditagain #whoyouhireabsolutelymatters #work #realtor #realestate