Sellers want to know how to increase the value of their silicon valley listings. Especially now that the market is hot, there is a perception that just throwing it on the MLS without doing anything to the property will still bring in huge bags of money.

Yes, the silicon valley property will sell due to an inventory shortage, but purchasing a home is an emotional experience. Buyers do not mind over-paying for a home (that is the norm now) but will do so only if the property is in an amazing condition. They will only pay top price for a top quality property.


By not doing anything to a property before putting it on market is the perfect receipe for leaving tons of money on the table. Most of the buyers in Silicon Valley do not want to take on a rehab project. They want to move right in and start living their lives, not deal with unreliable contractors.

This is how an 8 day project in rivermark brought in $140K over the last sale price and set the highest record price EVER paid for a 2 or 3 bedroom condo in 95054. (This was a 2 bed 1148 sf condo at miraval). A little effort and money to bring in more than ever paid before in the entire zip code.


Do you think these silicon valley sellers thought it was worth the time and effort?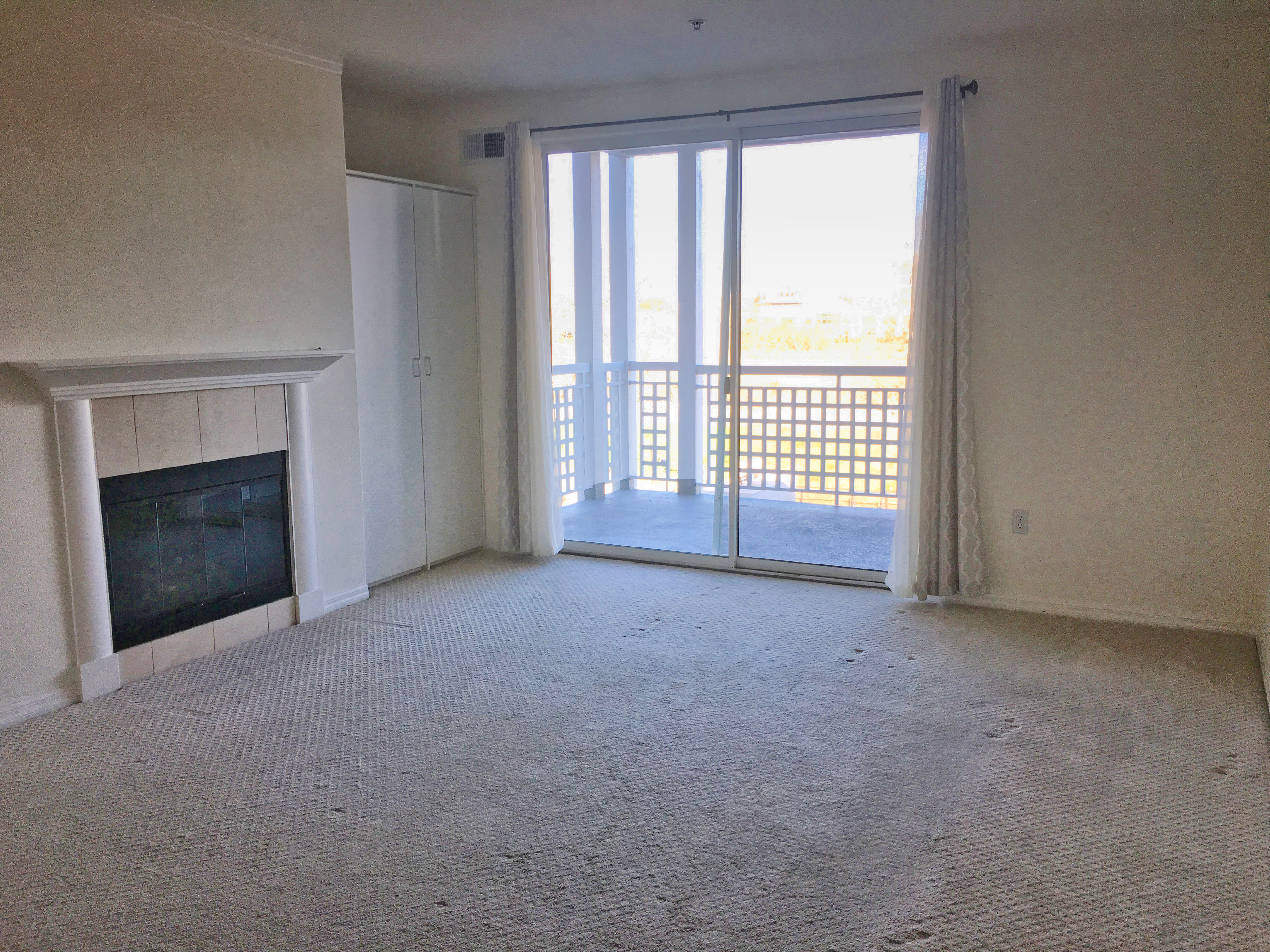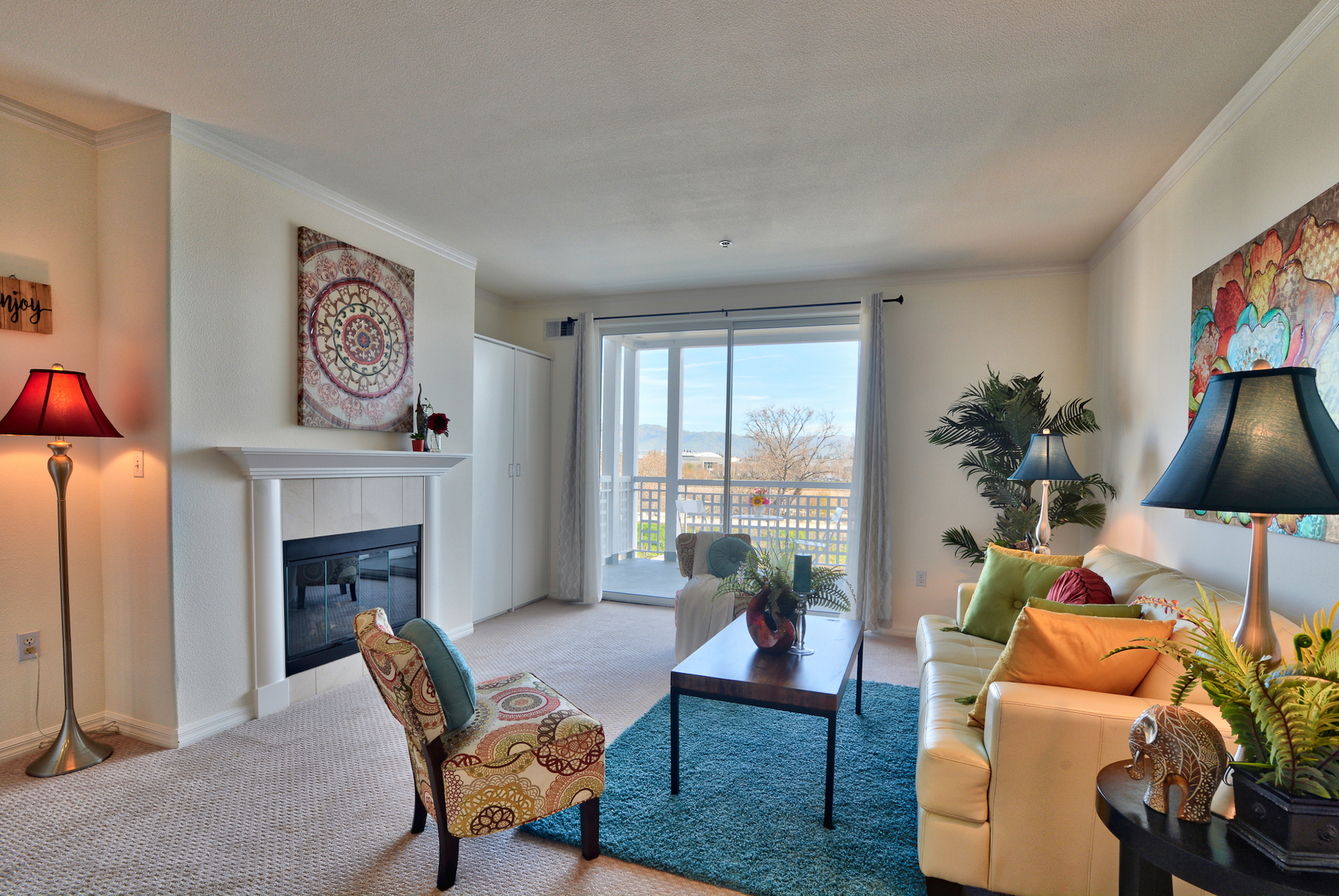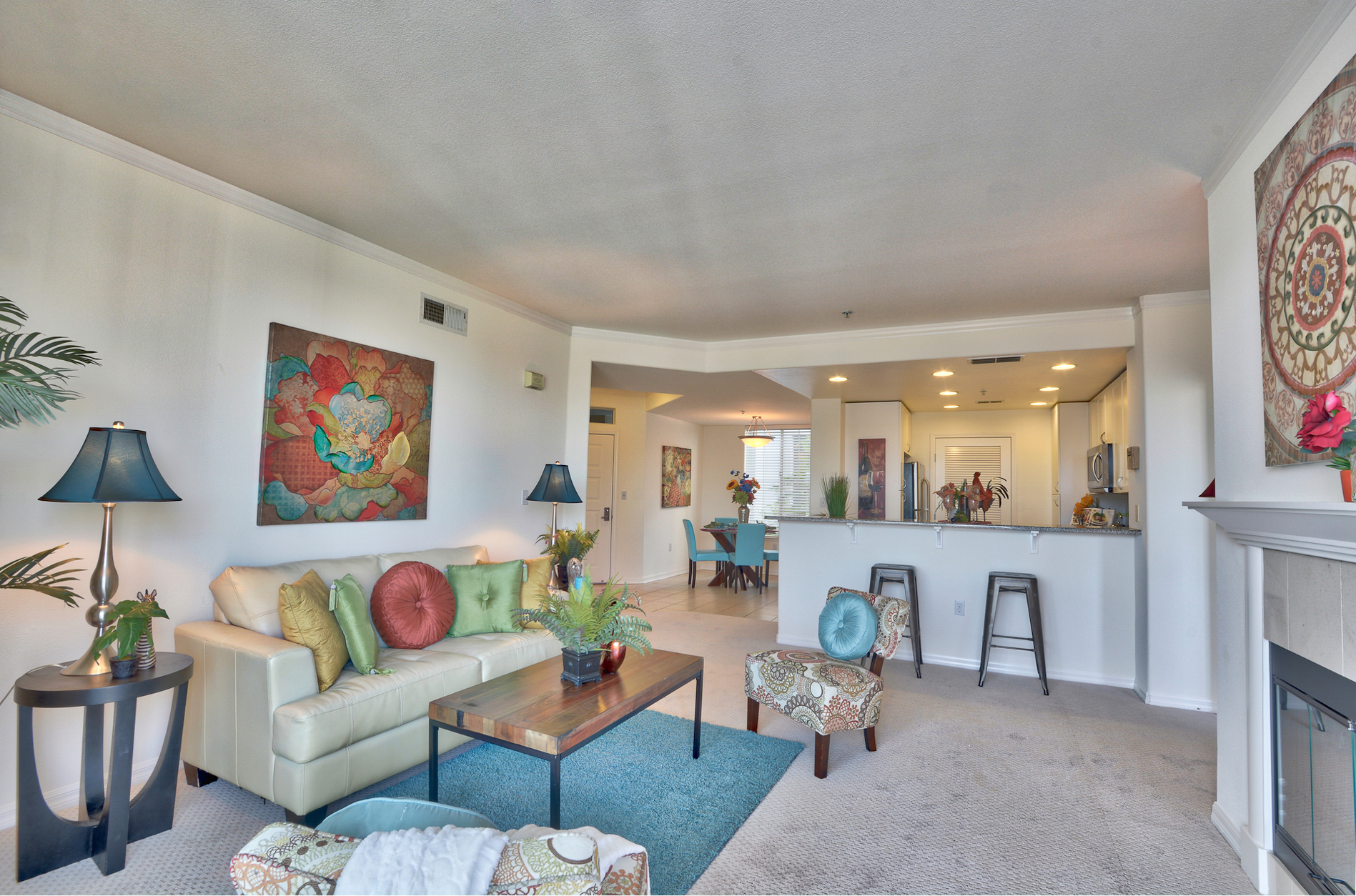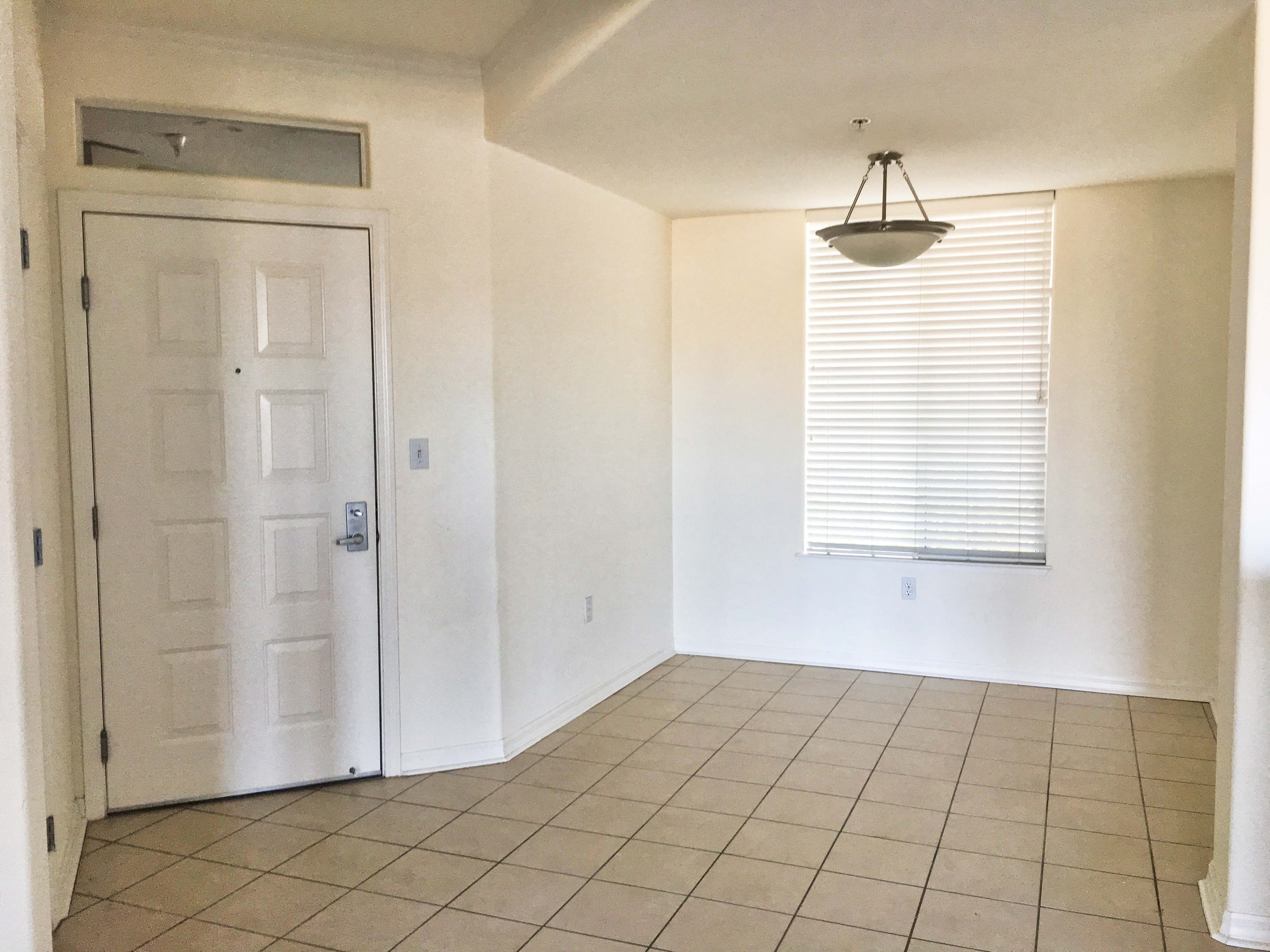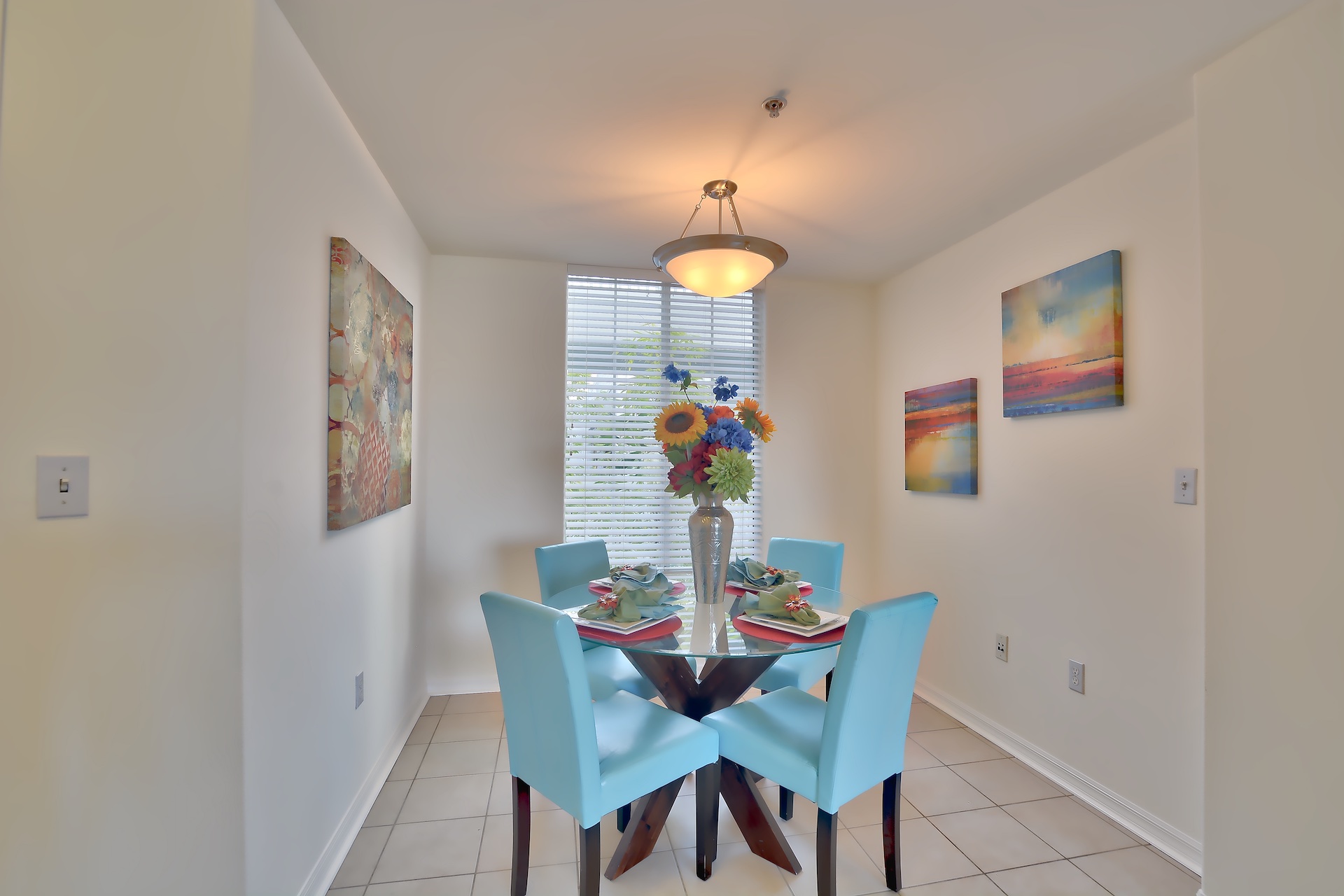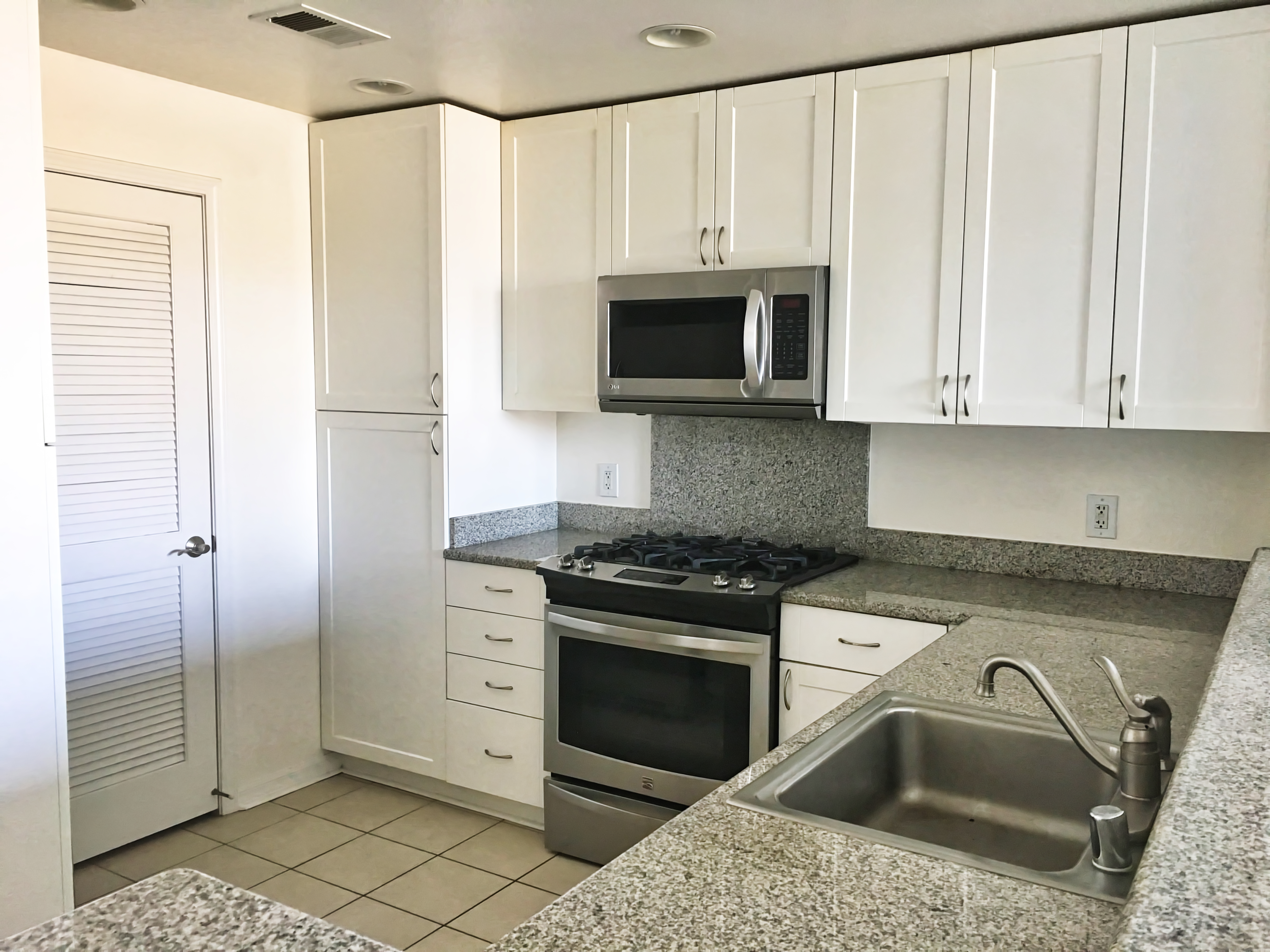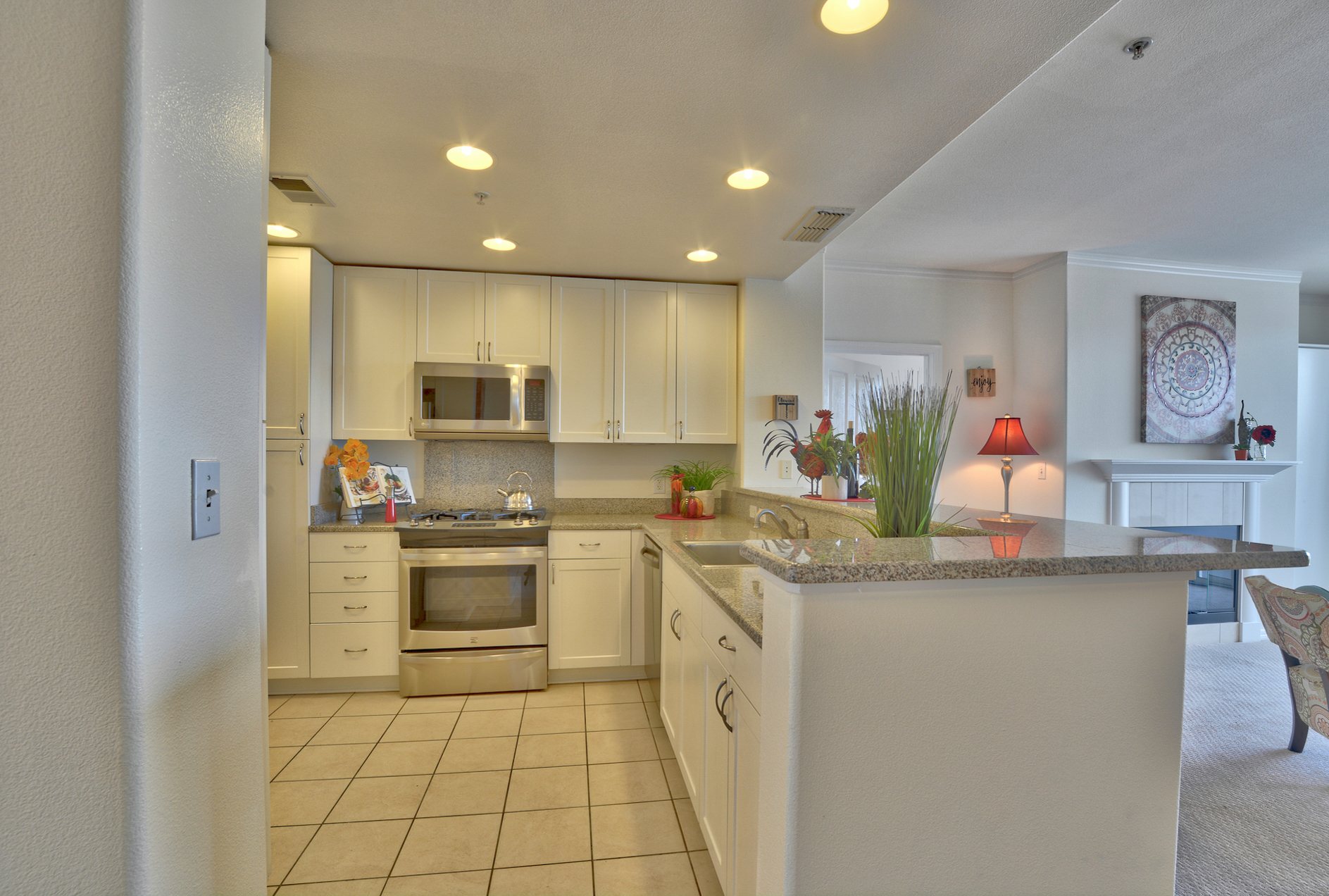 #rivermark #rivermarkarea #rivermarkhomes #rivermarkcondos #95054 #realestatesales #luxurycondos #rivermarktownhomes #justsold #homeforsale #kwsv #kellerwilliams #stevemungroup #whoyouhireabsolutelymatters #work #realtor #realestate