It seems all the talk these last few months have been is about Google's expansion into downtown San Jose.
Yes, it is a sexy story about doubling the size of downtown and the prospect of San Jose getting 20,000 new high paying Google jobs. What is this, if not a politicians perfect fantasy? More high paying jobs in a dead downtown area.
Buried in all of that Google news was Adobe's annoucement of their expansion of their current downtown presence and nearly doubling their current capacity of 3500 employees in their three towers in San Jose. They spent $68M last year to buy the land for the project on W. San Fernando Street.
Adobe has announced their plan of breaking ground on their 4th tower in 2019.
Yes, it's not only Google this and Google that; Adobe was there first and will be building out their campus first.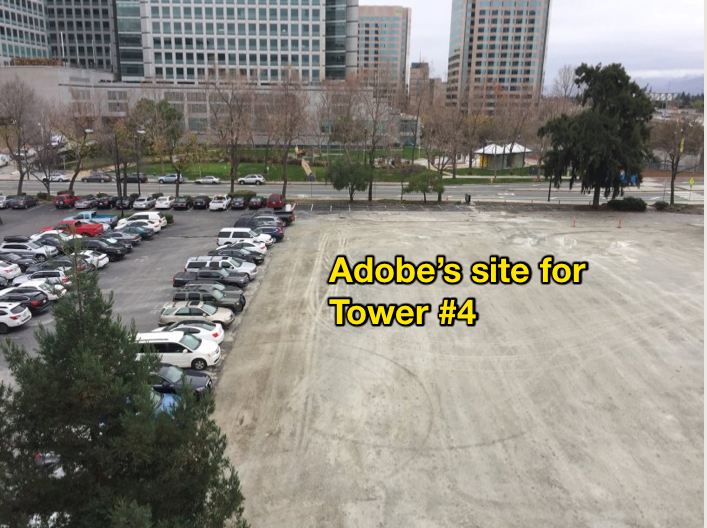 #siliconvalleyrealestate #realestatenews #siliconvalleyrealestatemarket #adobe #siliconvalleymarkettrend #realestatesales #adobe #adobenewtower #diridon #googlevillage #downtownsanjose #googledowntown #googletransitvillage #kwsv #kellerwilliams #stevemungroup #whoyouhireabsolutelymatters #work #realtor #realestate