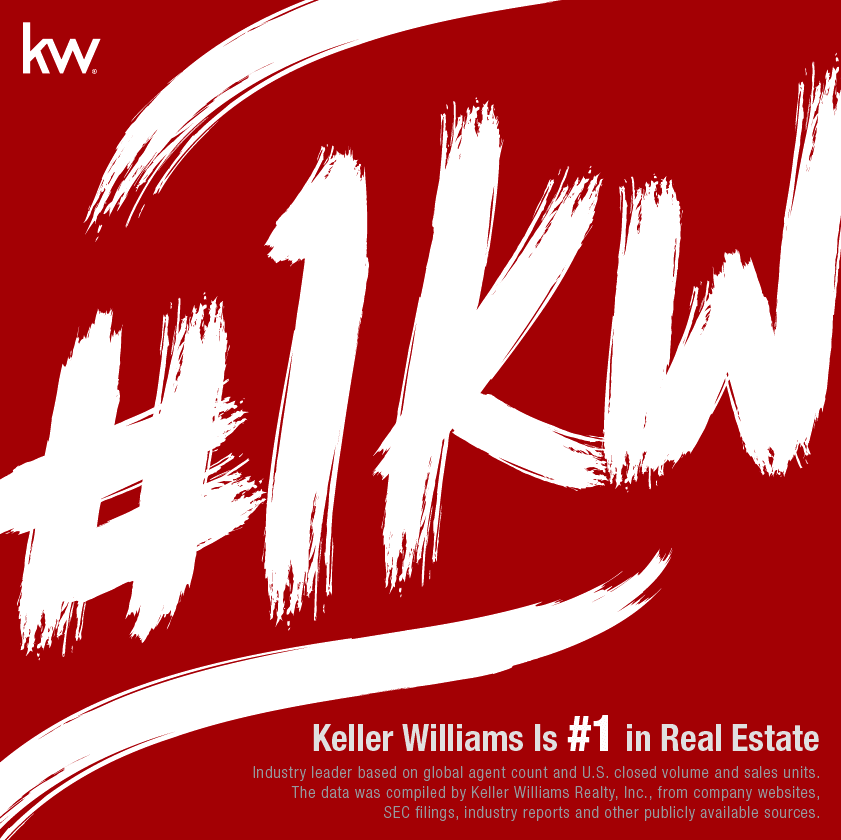 Total domination. #1 in Listings, #1 in Closed Volume and #1 in Agent Count. The biggest and the best! #1 in Real Estate.
Why would this matter to our clients?
As with any industry or business, being at the top attracts attention and the best in the field. Those in the know, want to be associated with the best as well as do business with them. This fact will directly benefit our clients.
Your listings will get first exposure to the best agents in the industry, the ones that are closing the most deals, as well as to the largest pools of buyers agents in the industry. In marketing, more exposure is the goal.
If everything is the same, why wouldn't you want your listing to be exposed to the largest pool of agents who also happen to be the ones closing the most deals? No brainer.
Who you hire absolutely matters!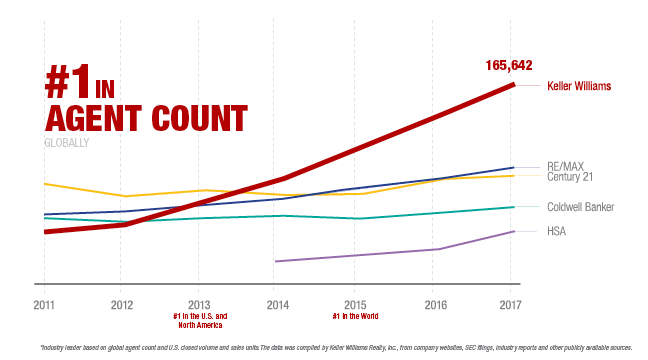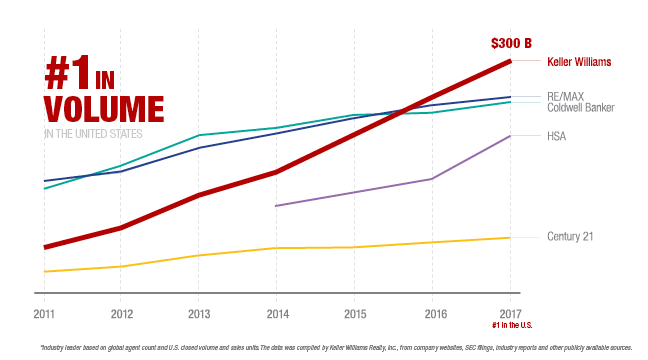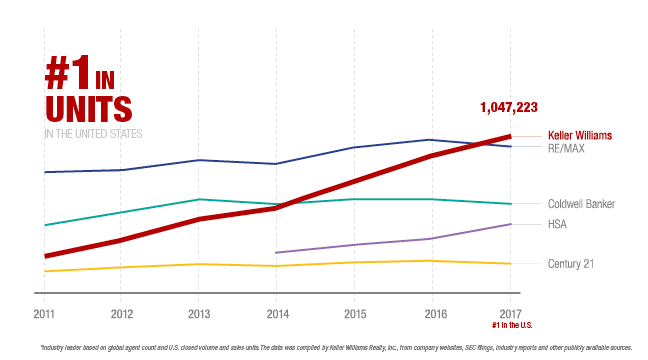 #KW #KW1 #1KW
#realtor #realestate