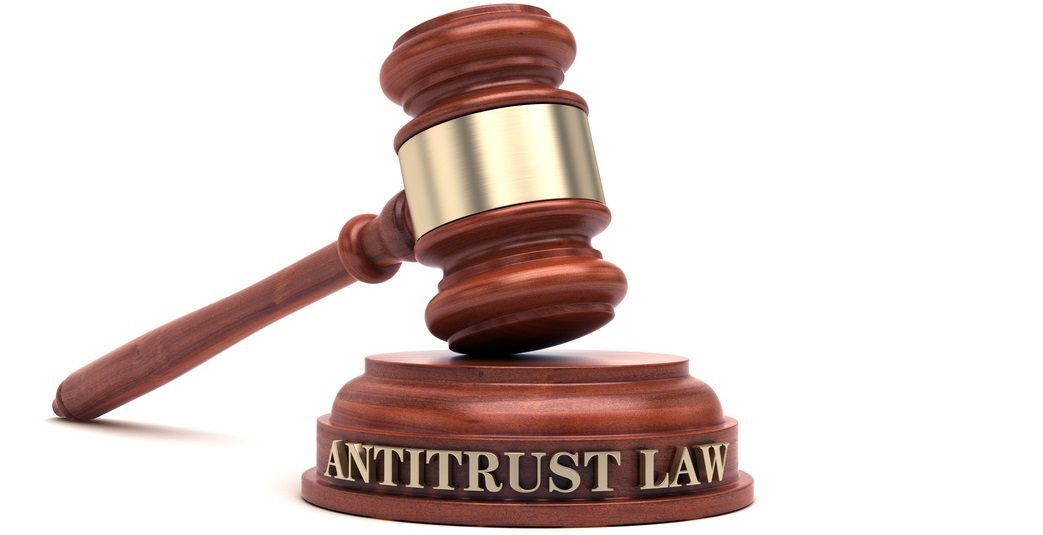 Zillow's Zestimates inaccuracies resulting in lawsuits is no news anymore. Old news as the suit was dismissed.
What is more interesting about a new lawsuit last week against the company is the anti-trust component.
It is no secret that their algorithm based estimates can be off and create problems during real estate transactions when consumers rely on these inacurrate estimates. Buyers may believe in these estimates more than the comparative market analysis (CMA) of their own agents.
In the case above, the estimate was off by 50%, creating the impression that the listing was way over-priced and keeping buyers away. The more interesting portion of the allegation in the lawsuit was that Zillow, knowing of the inaccurate estimates, would hide the Zestimate price on their website of certain brokerages with which it had relationships.
The article states:
The lawsuit goes on to state that "these agreements between Zillow and certain co-conspirator brokers of residential real estate restrain trade (read: the agents/brokers being allowed to conceal unwanted Zestimates, henceforth referred to as 'Co-conspirator Brokers') and deprive Plaintiff and the public in general of the benefits of open and robust competition in two markets: the residential real estate market and the residential real estate brokerage market."
Despite Zillow's claims of transparency as the reason for displaying their estimates - for a fee - said estimates could be hidden. Sounds like an old fashioned protection racket.
The article goes into detail about the practice and evidence they have gathered describing the practice. It is very interesting and worth reading.
If the allegations are true, this lawsuit may be stickier than the previous one and raises serious concerns about the practices of this giant in the real estate industry. Decide for yourself on whether this lawsuit is credible or not.
#siliconvalleyrealestate #realestatenews #bayareanews #siliconvalleynews #realestatenews #siliconvalleyrealestatemarket #siliconvalleymarkettrend #santaclaracountymarkettrend #siliconvalleymarketreport #santaclaracountymarketconditions #kwsv #kellerwilliams #stevemungroup #whoyouhireabsolutelymatters #work
#realtor #realestate
Save
Save
Save