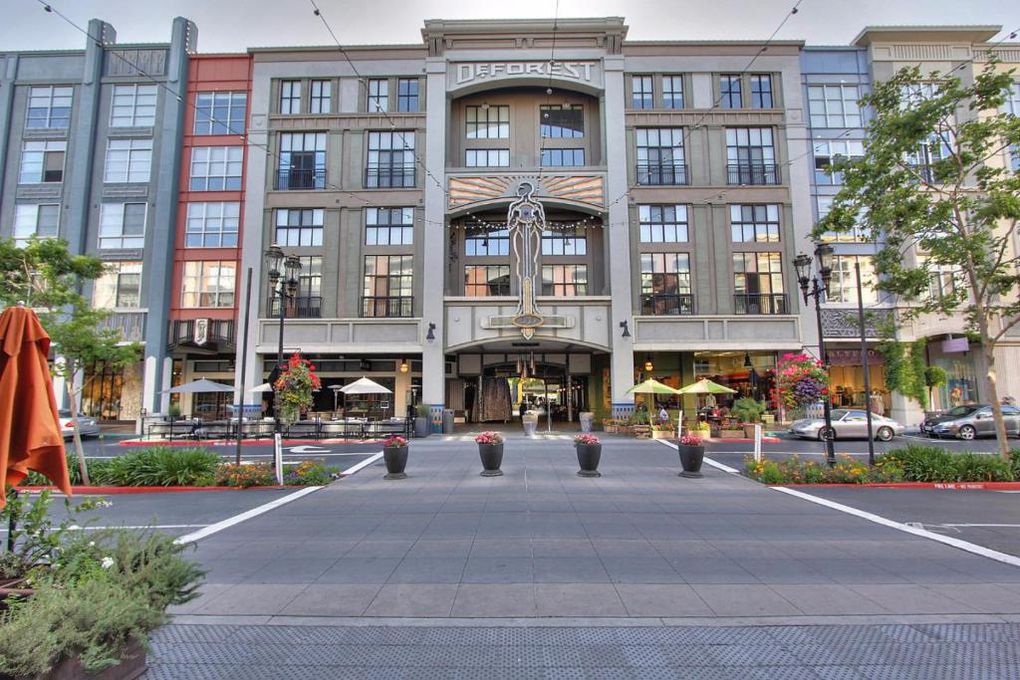 Both the cities of Santa Clara and San Jose agreed to settle their disputes over the competing mega projects within their respective borders. The projects are City Place in Santa Clara and Santana Row's Expansion in San Jose.
A notable part of the settlement is for the city of San Jose to agree to drop an appeal of the recent ruling validating Santa Clara's environmental impact report which has prolonged the construction delay.
With the problematic legal challenges behind them, the announcement of the actual ground breaking date should be coming in the near future for these long anticipated projects. Related's City Place has been waiting in limbo for nearly two years due to the lawsuit.
This is fantastic news in the new year for both cities as it will l mean more jobs and tax income for both cities and their residents.
#siliconvalleyrealestate #realestatenews #siliconvalleyrealestatemarket #siliconvalleymarkettrend #cityplace #santanarow #relatedcityplace #rivermark
#rivermarkarea #rivermarkhomes #rivermarkcondos #kwsv #kellerwilliams #stevemungroup #whoyouhireabsolutelymatters #work
#realtor #realestate