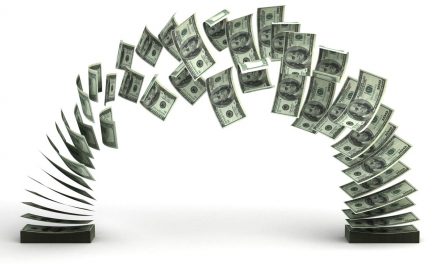 We are starting off 2018 with many concerns and questions about things happening in the real estate space.

Perhaps the greatest fear these days for everyone is that of being hacked; and rightfully so. We are hearing and reading more and more about people being victimized by this type of criminal behavior.
I heard yesterday about one of these stories that hit close to home. We heard of a story about a local agent whose client lost their huge deposit that was being wired to an escrow account a few days prior to closing. Hackers got into the agent's email and sent a new email with a different bank account and directed money to be deposited there. The buyer simply followed instruction without additional verification. The money was out of the country before the FBI could do anything. No home, no money. An awful way to start the year.
Buyers wiring their funds into escrow is a standard practice. Typically the funds are deposited either as a cashier's check or as a wire transfer. Wire transfer instructions, including the Title Company's bank account information being provided to buyers is also standard practice. What is different now is the rate at whichemail accounts are being hacked or ghosted.
As the article points out, once they hack in, they know the timelines and procedures, so they can be convincing.
Anyone who is involved in a real estate transaction, whether they be on the buy or sell side, should never simply follow email or text instruction to move money during a transaction. Always verify in person or by phone. Contact the Title Company and talk to the escrow office about anything that involves money. The agents do not directly handle money.
Most people are now aware of Two-Factor Verification on our social media accounts or bank accounts, where the user is required to verify by two separate methods before being granted access. We should adopt the same process when they are dealing with a real estate transaction. When money is involved, always check more than once.
#siliconvalleyrealestate #realestatenews #realestatesales #siliconvalleyrealestatemarket #siliconvalleymarkettrend #santaclaracountymarkettrend #siliconvalleymarketreport #santaclaracountymarketconditions #kwsv #kellerwilliams #stevemungroup #whoyouhireabsolutelymatters #work #realtor #realestate