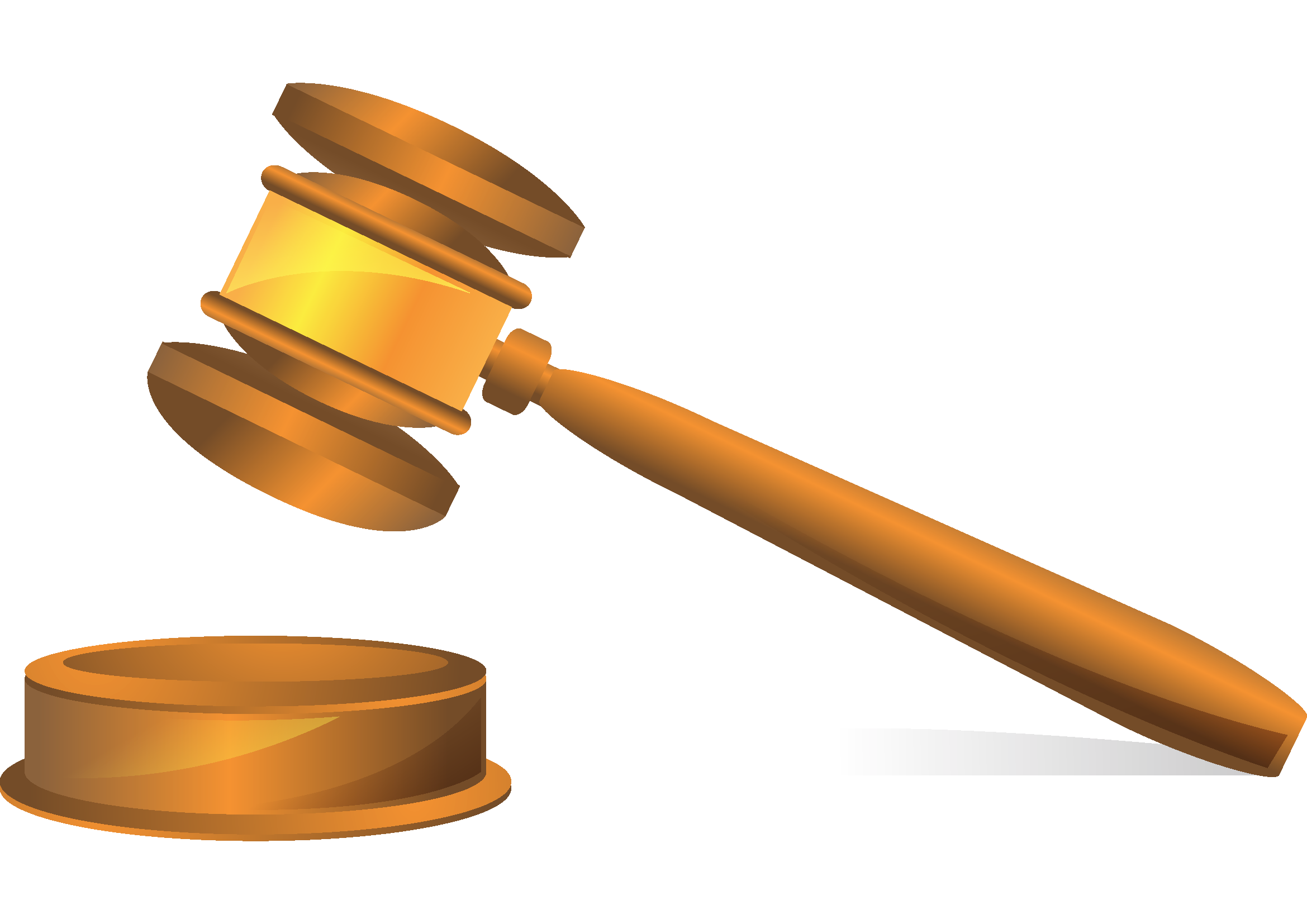 If you are in the market for newer condos or townhomes, you most likely would have encountered the issue of the HOA litigation with builders or developers here in Silicon Valley. The greatest impact as a buyer will be the inability to obtain conventional loans from top tiered lenders once the word litigation is mentioned. The other impact is the perception of shoddy construction being implanted in your head about a particular community. A community and unit that you liked enough for you to consider making an offer.
These are newer and larger communities that look good. Why are the HOAs suing the builders for allegedly poor workmanship? These must be very serious......
To better understand, a couple of background information will help shed some light. Usually these litigation cases involve communities that are about 10 years or less (statute of limitations for construction defect in CA is 10 years) and with larger communitites that have more than hundred units. My guess is, it is not worthwhile for lawyers involved unless the community is sufficient in size.
Does the inability to obtain conventional loans means that such properties cannot be purchased except with cash? No. Conventional lenders may not be interested, but there are enough of these scenarios, that there are niche lenders who will finance these types of purchases. These are not top tiered lenders like Bank of America, Wells Fargo or Citi, but they will lend you the money for higher rates and fees and a bit longer to close than conventional loans. The market is there; even for investors.

Are there any benefits to purchasing these types of units? Yes. I have been involved with many of these transactions from both sides over the years. The benefits usually accrue to the buyers. Eventually, all of these cases settle. The settlements generally result in improvement on whatever were claimed to be defective in the first place or simply receive settlement payouts. So the net result may that the the building may be 10 years old but the buyer may end up with a new roof, windows, A/C system, electrical, plumbing, etc... Improvements you would not find in other similarly aged properties.
The other benefit has to do with less competition. Because this involves a more complex and costly loan, there simply may be a group of buyers who cannot or do not want to paticipate. Hence, the number of compeititors will be less and possibly end up paying less than those properties with more intense competition. The other option: cash buyers tend to demand steep discounts.


The decision will be ultimately up individuals and their sitatuion. What will not change is, we will continue to see these litigation issues in newer communities as long as there is money to be made from these lawsuits. The important thing to understand is, if the property itself is desirable, the litigation itself should not deter you from moveing forward. If you quaify, there are financing options available and even benefits to going after these properties rather than simply moving on.

If you would like contacts for trusted lenders who fund HOA litigation or have more questions about this topic, please feel free to contact us.
#constructionlitigation #hoalitigation #siliconvalleyrealestate #realestatenews #realestatesales #siliconvalleyrealestatemarket #siliconvalleymarkettrend #santaclaracountymarkettrend #siliconvalleymarketreport #santaclaracountymarketconditions #kwsv #kellerwilliams #stevemungroup #whoyouhireabsolutelymatters #work #realtor #realestate