As we see the social safetynets around us deteriorate and less and less protections are afforded those who are less fortunate in our society, we should take it upon ourselves to help where we can. Especially now during the holiday season when eating is such a big part of our celebration.
I am not trying to be preachy, but as we live in one of the most expensive metropolitan areas, we should be aware of our neighbors. Kids go to school with our children who may not be getting their daily nutritional needs met. Not only is that harmful for their development, but there may also be a social stigma componet associated with their plight. And we all know that kids can be cruel to each other.
The heart breaking photo below encapsulates that point with precision.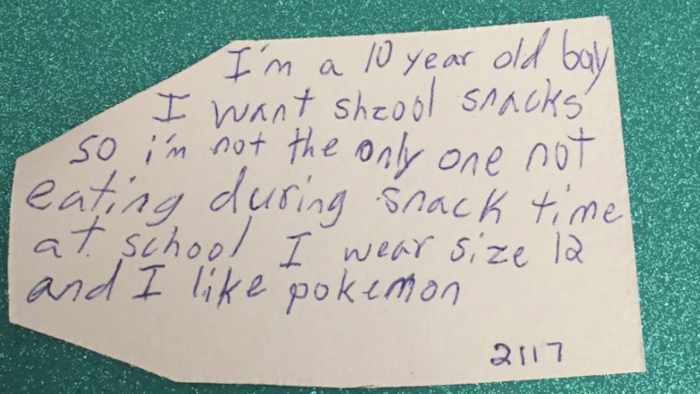 In a nutshell, this is why I support local food banks and in our situation - Second Harvest - which can work out the details.
#donate #secondharvestfoodbank #secondharvest #foodbank #fighthunger #siliconvalleyrealestate #realestatenews #realestatesales #siliconvalleyrealestatemarket #siliconvalleymarkettrend #santaclaracountymarkettrend #siliconvalleymarketreport #santaclaracountymarketconditions #kwsv #kellerwilliams #stevemungroup #whoyouhireabsolutelymatters #work #realtor #realestate