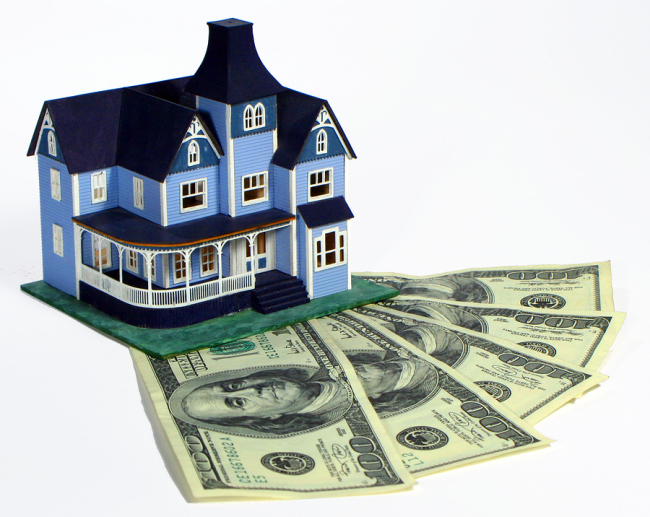 For those prospective first time homebuyers who have good income, but may be having difficulty putting together downpayment, there is some help on the way. Housing Trust of Silicon Valley, a Valley non-profit organization provides assistance to middle income earners looking for that boost to get them in the door. The program is called HELP.
In a nutshell, the Trust will help with the downpayment to help homeowners get into the homes, but when the homeowners realize their gain, some of that gain must be shared with the Housing Trust so that the latter can help more buyers. Sharing in the bounty.
This may not be for everyone, but may help fill the void for a specific group needing that boost.
For details of the HELP program, go to

http://www.housingtrustsv.org/help/
#downpaymentprogram #downpayment #downpaymentassistance
#siliconvalleyrealestate #realestatenews #realestatesales #siliconvalleyrealestatemarket #siliconvalleymarkettrend #santaclaracountymarkettrend #siliconvalleymarketreport #santaclaracountymarketconditions #kwsv #kellerwilliams #stevemungroup #whoyouhireabsolutelymatters #work #realtor #realestate