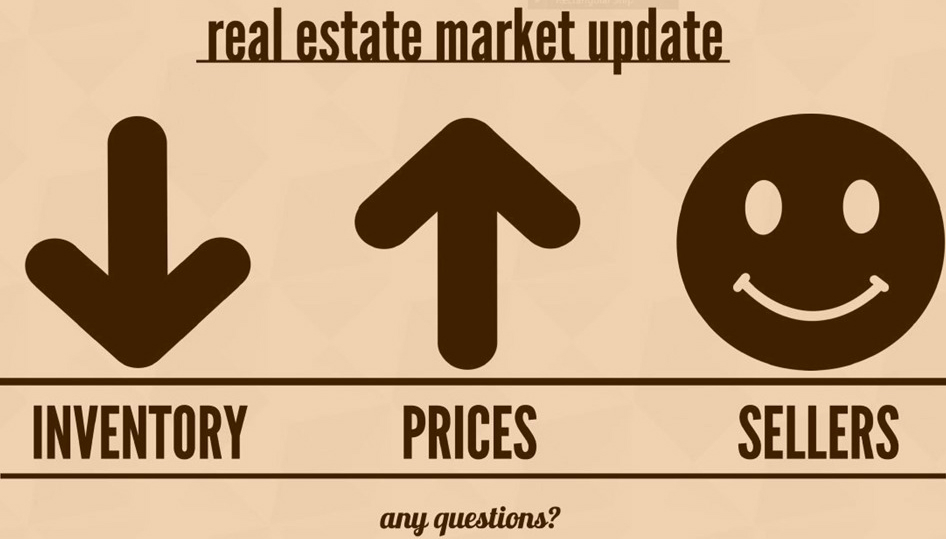 If you have been in the market as a buyer in Silicon Valley, you are definitely aware of the competitive nature of the marketplace here in Silicon Valley. You are making offers well above list price yet, you are consistently getting beat out by others or the properties are being sold before they hit the market.

What is going on everyone wants to know. Simple economics: low inventory and high demand. There are more buyers than houses for sale in the Bay Area. Properties below $1M are flying off the shelves and going way above listed price as that huge amount buys less and less each year.

This is the case in many parts of the country as we hear from other real estate professionals in other parts of the nation. But how bad is it in Silicon Valley? Now we know. In San Jose, the heart of Silicon Valley, 70% of properties are sold above list price. Bay Area takes the top 3 spots in the most competitive housing market in the nation.


http://www.mercurynews.com/2017/04/13/sjm-shortage-0414/

Are you ready to take advantage of the low inventory before the current market condition shifts? Contact us to learn how to maximize your equity gain.
#siliconvalleyrealestate #realestatenews #realestatesales #siliconvalleyrealestatemarket #siliconvalleymarkettrend #santaclaracountymarkettrend #siliconvalleymarketreport #santaclaracountymarketconditions #kwsv #kellerwilliams #stevemungroup #whoyouhireabsolutelymatters #work #realtor #realestate