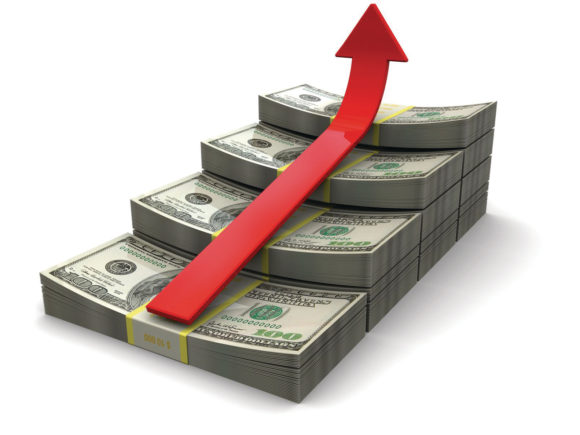 Yes, as expected, the Fed raised the prime rate by 25 basis points from .75 to 1%. There is an expectation that there will be two more increases this year and another three increases next year.
What this means for the average consumer is that things like credit card and home equity lines will become more costly to use. With mortgage rates, they say the bond market is where the consumers should look to see how the rates react. However, when the Fed makes an announcements about prime rate increases, the larger banks typically use that as an excuse to raise their rates soon thereafter. Any excuse to squeeze out more profits.

http://finance.yahoo.com/news/us-stocks-wall-st-fe...

So many home buyers are now out there trying to lock in favorable rates before they climb any higher.
#rateincrease #mortgagerate #fedhike
#siliconvalleyrealestate #realestatenews #realestatesales #siliconvalleyrealestatemarket #siliconvalleymarkettrend #santaclaracountymarkettrend #siliconvalleymarketreport #santaclaracountymarketconditions #kwsv #kellerwilliams #stevemungroup #whoyouhireabsolutelymatters #work #realtor #realestate