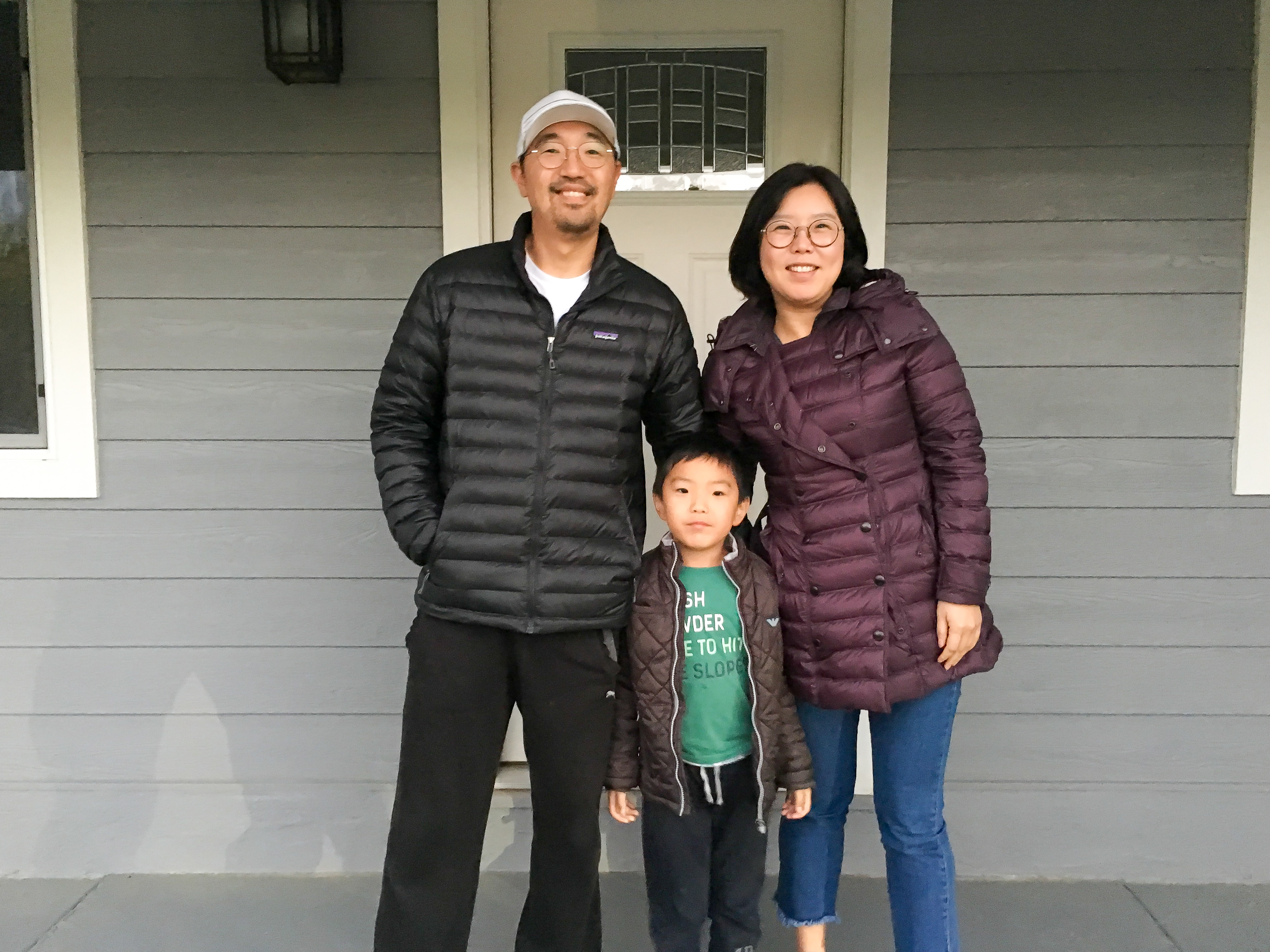 Newest Cambrian Residents: Mike, Hyun and Shiho.
Just love helping young families move into the neighborhoods of their dreams. After several months of long and hard work, finally got them into a home from which they can start the next chapter of their lives.
A wonderful way to start 2017!
#siliconvalleyrealestate #realestatenews #realestatesales #siliconvalleyrealestatemarket #siliconvalleymarkettrend #santaclaracountymarkettrend #siliconvalleymarketreport #santaclaracountymarketconditions #kwsv #kellerwilliams #stevemungroup #whoyouhireabsolutelymatters #work #realtor #realestate