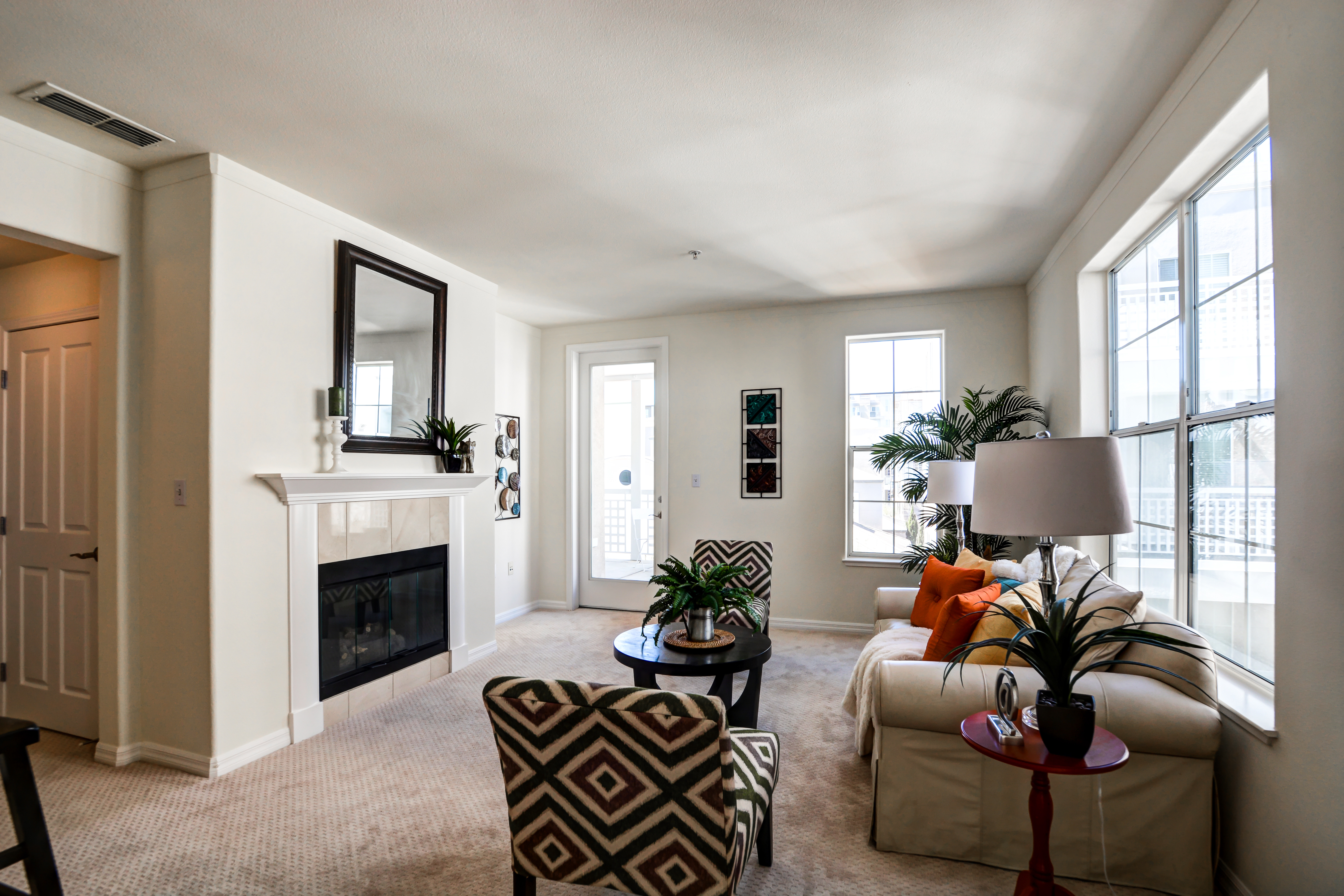 We just closed on another amazing Rivermark condo at the Miraval. A two bedroom unit with one of the best views in the complex overlooking the pool. An amazing unit for certain. See below.
https://www.stevemungrouplistings.com/sold---3901-lick-mill-blvd-311-santa-clara-ca-95054.html


As the premier listing agent in the community, we are continuing to add to our long list of successful sold units. We keep moving forward, helping our sellers extract maximum equity from their homes or to assist in their moving into larger and better homes.
Unlike others, we do not take short cuts and try to attract buyers by simply doing price reductions when the market slows or there is too much competition. We re-focus and do what is best for our clients by holding steady and trying harder until we can find the right buyers for the homes. It gets sold when our clients are happy. We provide service that you deserve.
Contact us if you are thinking about selling your condo and see the benefit of having an agent who has your best interest at heart.
#rivermark #rivermarkarea #rivermarkhomes #rivermarkcondos #miravalcondos #95054 #luxurycondos #wesellmiraval #rivermarktownhomes #stevemungroup #homeforsale #justsold #siliconvalleyrealestate #realestatenews #realestatesales #siliconvalleyrealestatemarket #siliconvalleymarkettrend #santaclaracountymarkettrend #siliconvalleymarketreport #santaclaracountymarketconditions #kwsv #kellerwilliams #stevemungroup #whoyouhireabsolutelymatters #work #realtor #realestate